2019 has been a year of extensive research and development in the B2B industry. With companies around the globe adopting this new way of business faster than ever, it was important for us to be on the same page as the rest of the world. In this light, InSync spent hours creating, curating, developing and deploying B2B solutions and B2B-related content to cater to the audience all around the globe. Let's check out some of the top B2B eCommerce blogs of the year 2019.
Top B2B eCommerce Blogs of 2019
India is set to be the next big market for B2B eCommerce with large entrepreneurs pouring in resources to leverage it. Being one of the biggest economies in the world, India is set to enrich the B2B experience as well since huge investments are being made from the global players. Check this article to know the Future of B2B in India!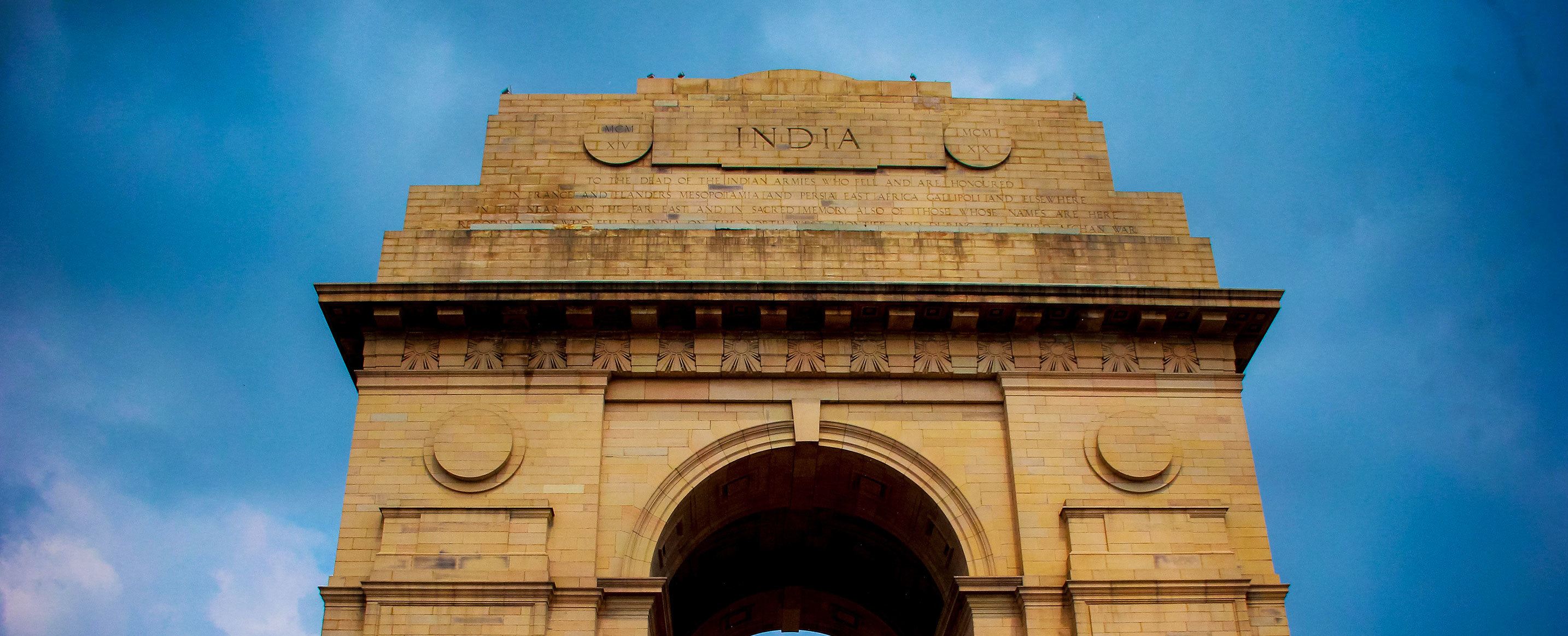 B2BWoo, which is now B2BeCONNECT for WooCommerce is a smart and robust B2B eCommerce solution that acts as an extension on any WooCommerce store and inculcates within them B2B features and functionalities of a complete Digital Commerce platform. Check out about creating a B2B WooCommerce store now!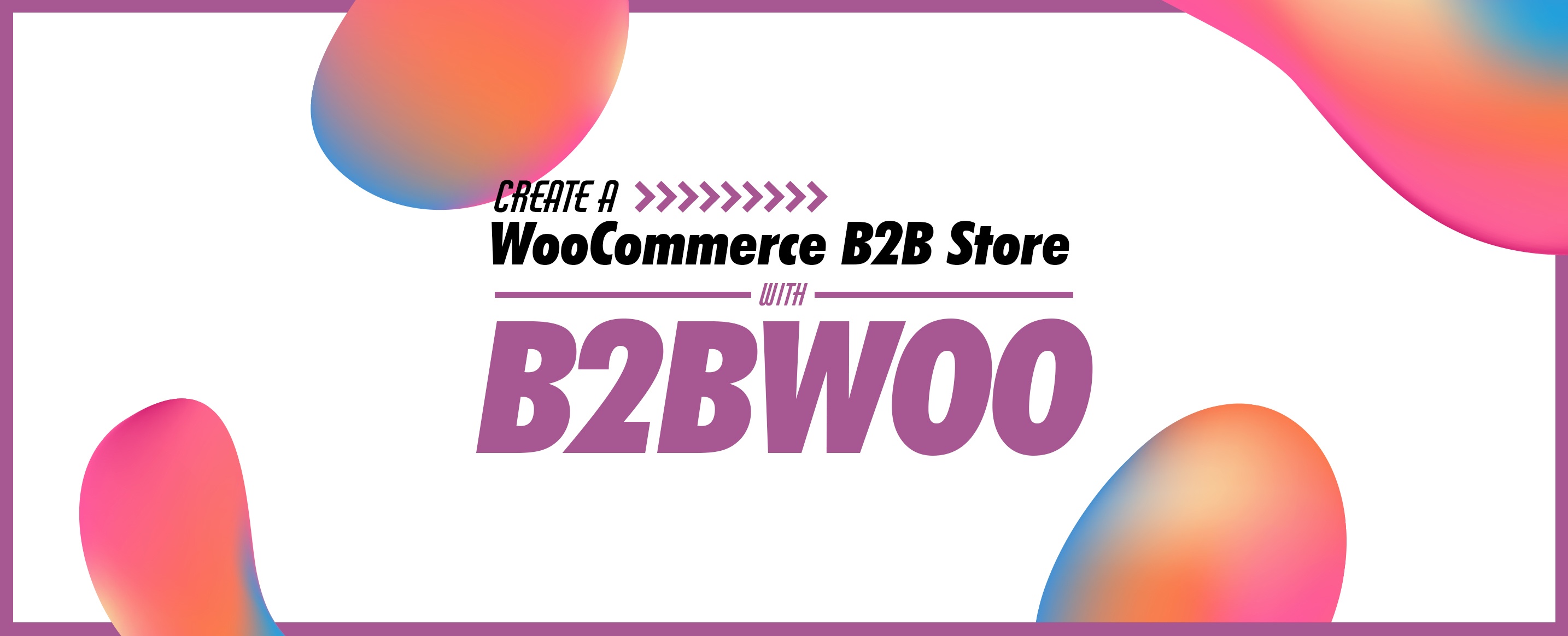 When it comes to a B2B or Wholesale ecommerce system, the basic order management feature offered by any ecommerce software not always match with the B2B business cycle and hence the need for an advanced order management system. The basic order management simply allows contact persons to place, edit and delete orders. Let's check out the Advanced Order Management with B2B Ecommerce!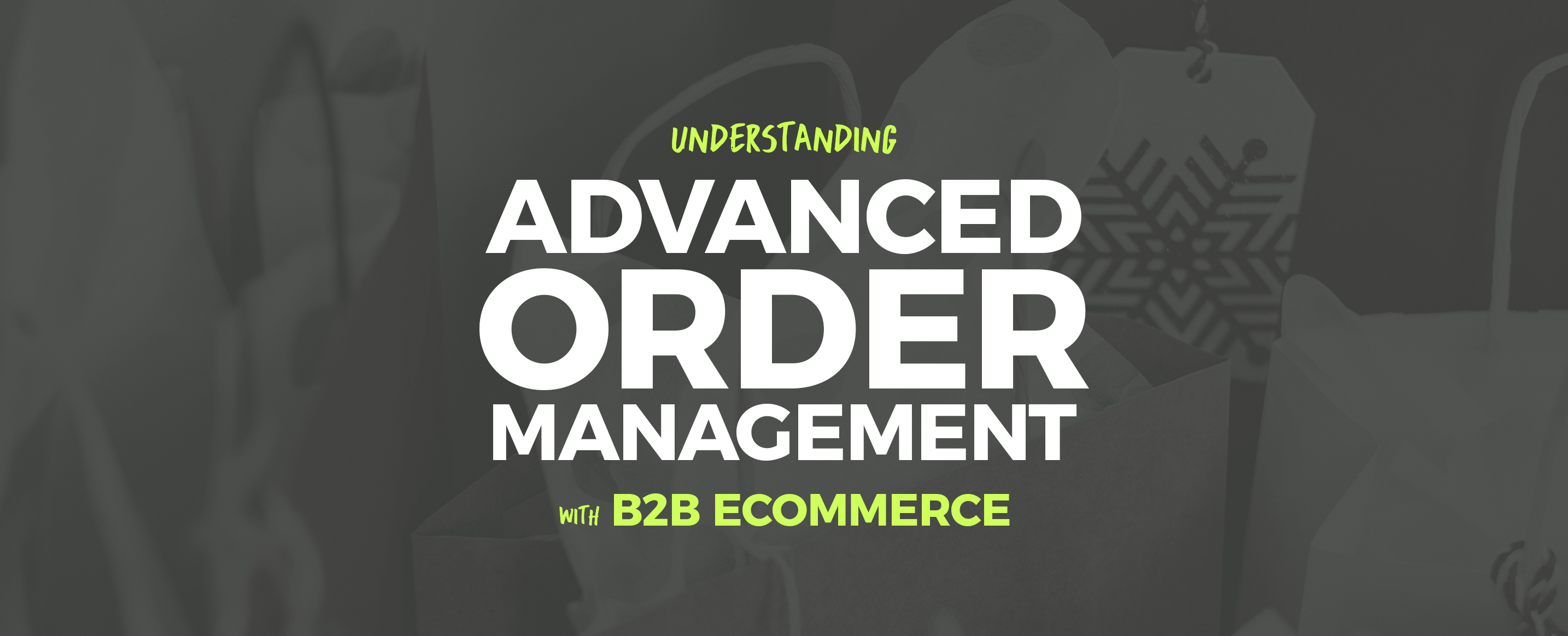 The retail e-commerce sales worldwide are expected to grow more than 160% by 2020 generating over 4,000 Billion USD, the study says. Let's compare Shopify and Magento to find out the best B2B Ecommerce platform!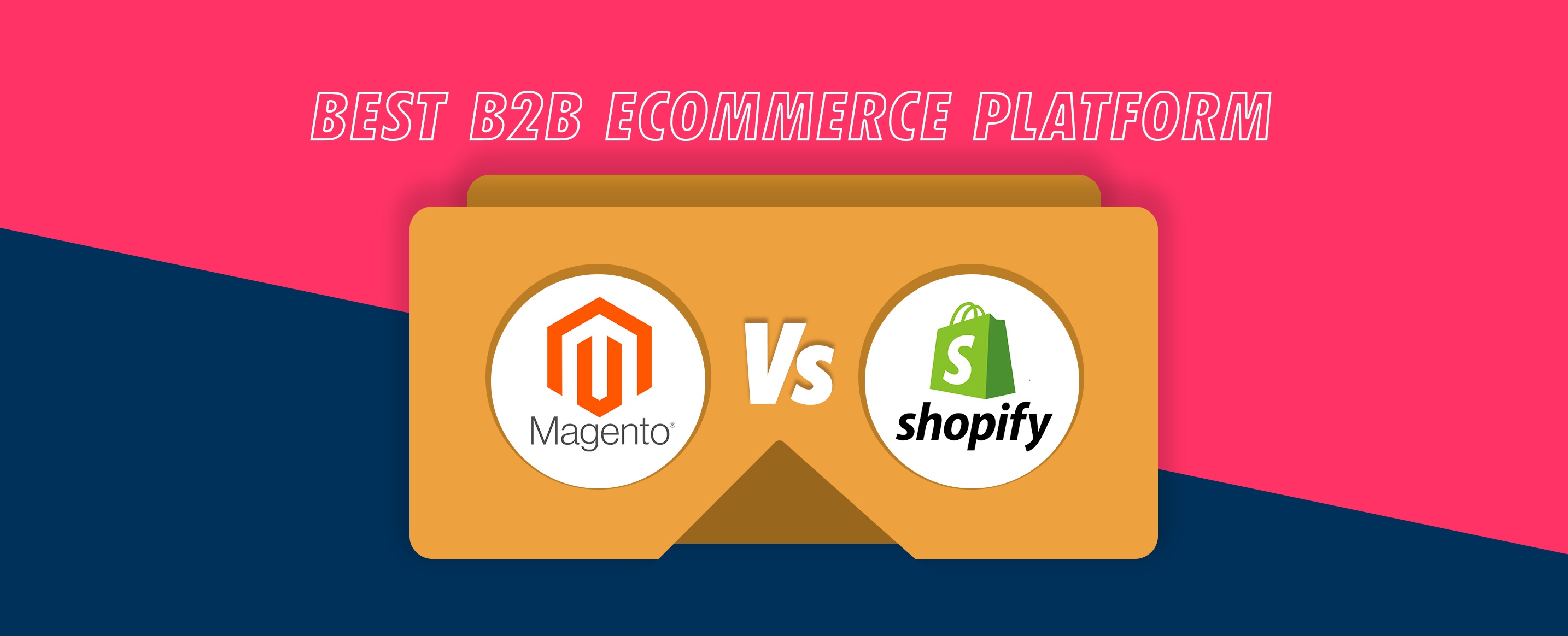 To make a B2B or Wholesale B2B Ecommerce store successful, User Management plays a very crucial part in defining different roles and capabilities of different users. Here are the Types of Users for your B2B Ecommerce store!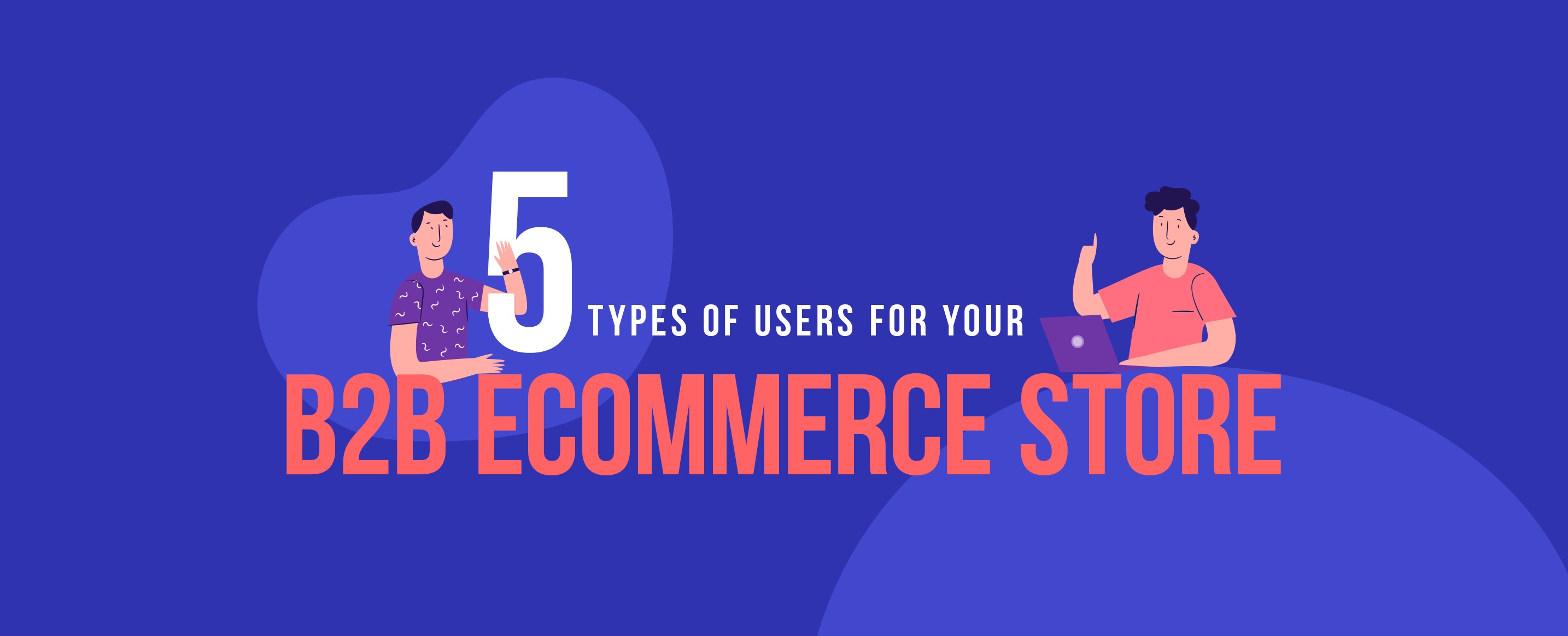 Worldwide B2B eCommerce is rising with the mindblowing shopping experience and also consumers are also adopting to seamless and scalable e-commerce. Expectations for powerful digital experiences create more competition and true challenges for manufacturers and distributors, so transforming your B2C store into a robust Digital B2B e-commerce is the only way to survive. Check out this Infographic on Reasons to Upgrade From B2C to B2B Store!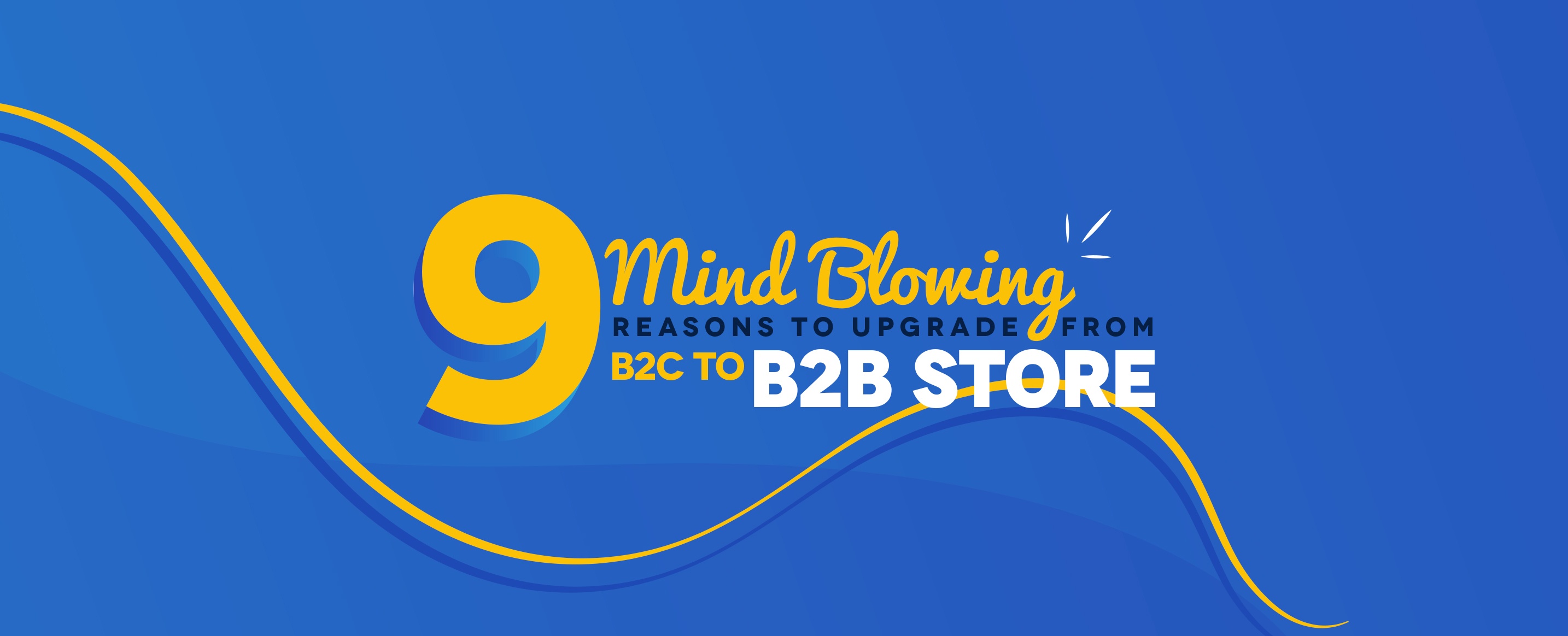 B2B2C is the next-gen module of business which will go beyond the limits of B2B and B2C and bring more power in everyone's hands. It will constitute all the features of both B2B and B2C businesses. Here are 20 amazing B2B2C terms that you need to know now!!!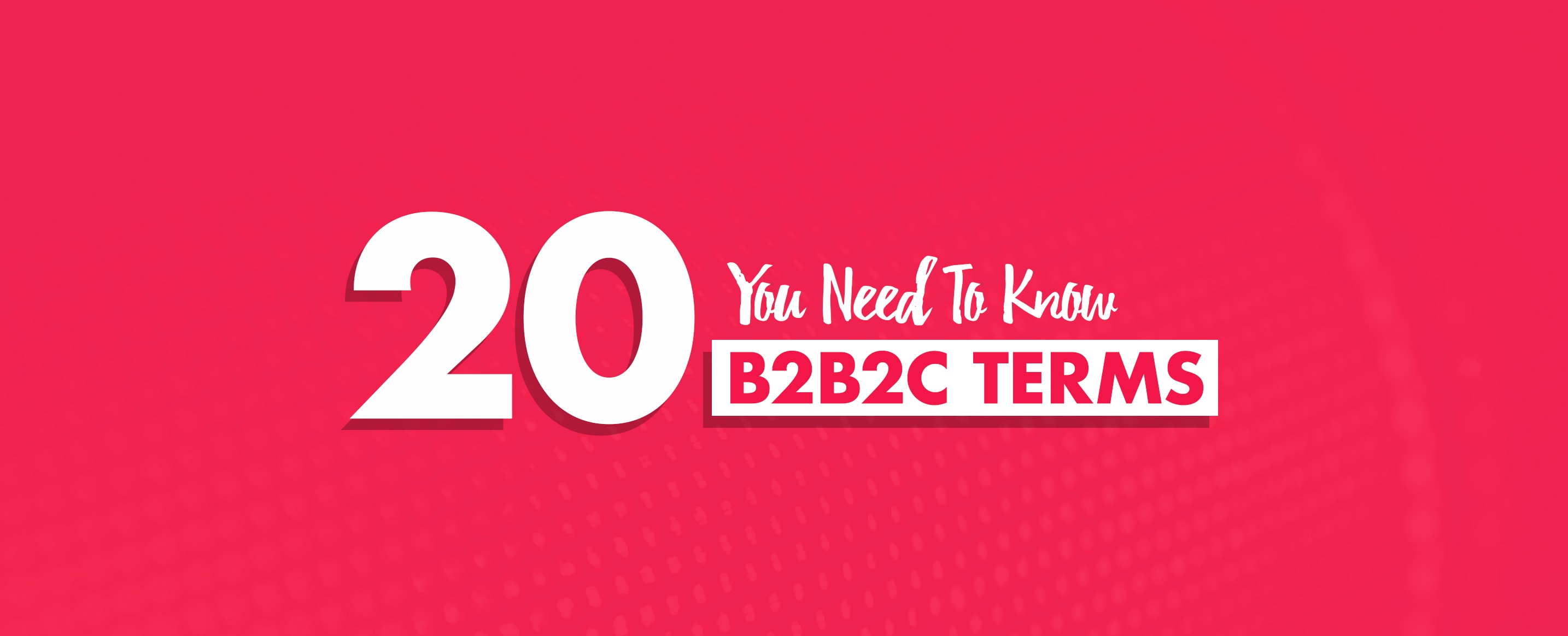 The eCommerce world is growing at a very fast rate and choosing the perfect hosting for your B2B eCommerce store is a challenge. Here is a list of the top 7 B2B eCommerce Hosting websites for your wholesale store. Check it out!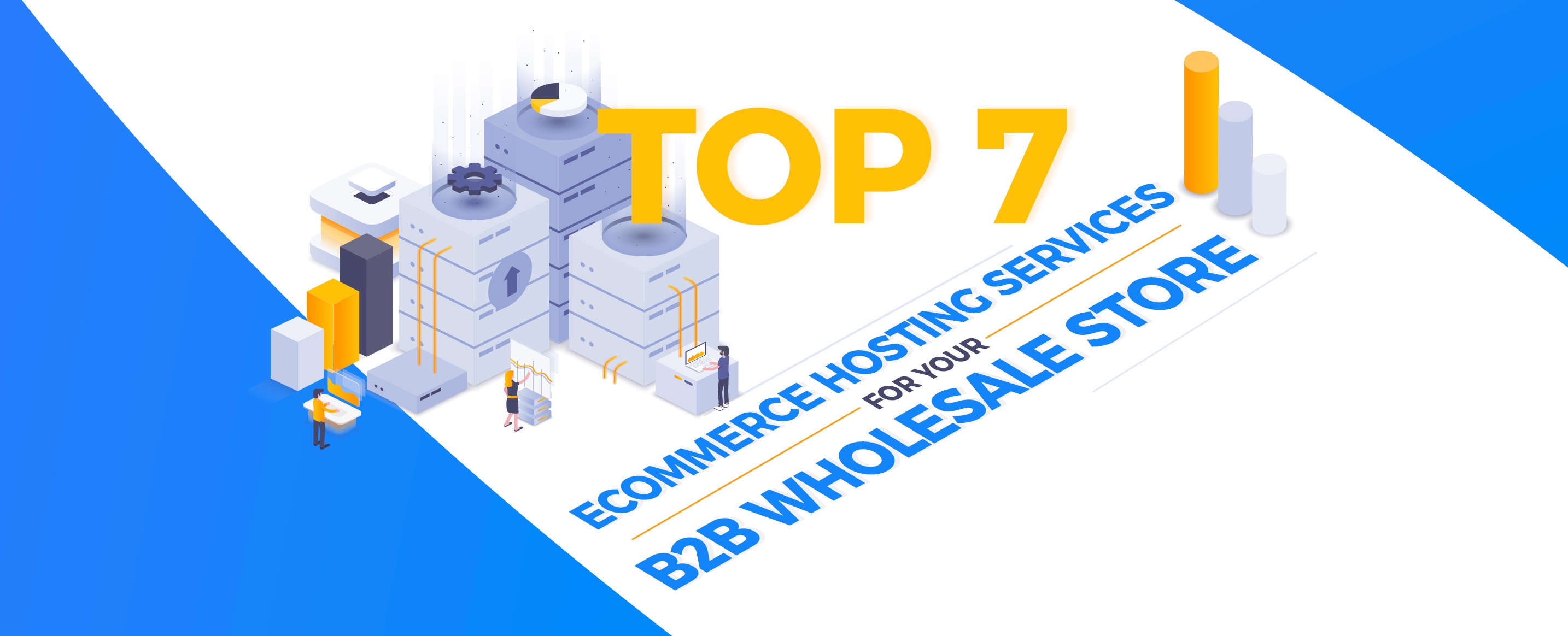 Magento is one of the leading eCommerce solutions in the market. For B2B users, it is a great way to expand their business and achieve a competitive edge. Here are the major system requirements to setup Magento 2 B2B eCommerce store!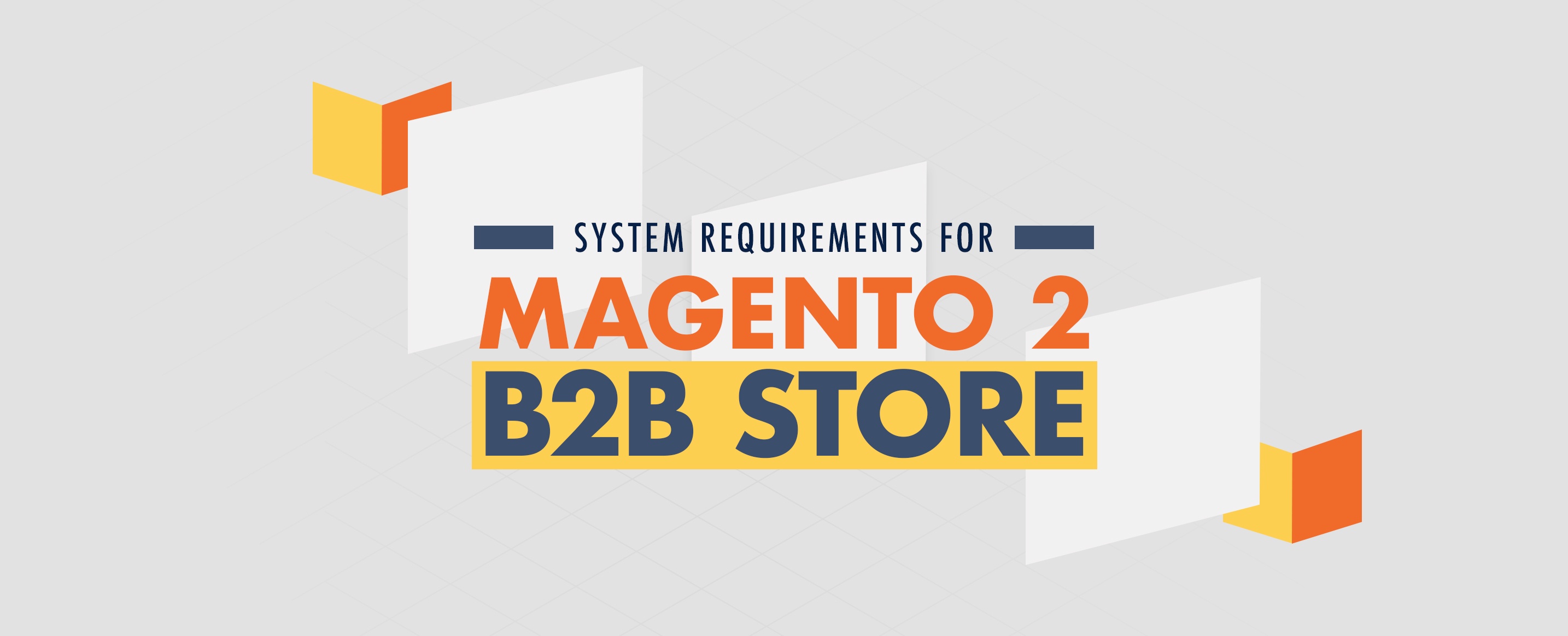 Depending on your return policy, you sometimes need to refund or cancel orders. Refunding needs to be done when an order is canceled or refunded. Refunding an order also increases consumer confidence in your product and helps you to win back your business through excellent customer service. Let's see how a user can manage canceled orders and refunds in Shopify eCommerce!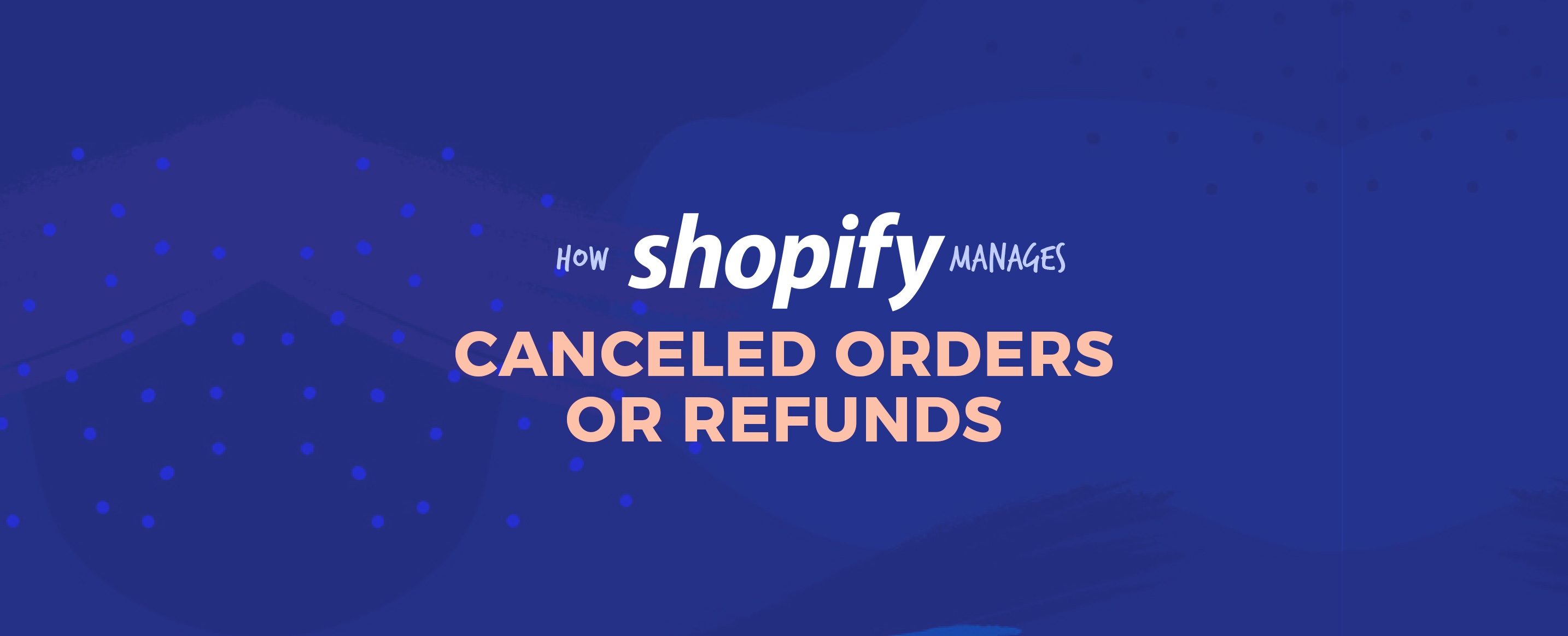 Magento is a globally popular eCommerce platform. Want to know its strengths and weaknesses? Check out this Gartner Report now!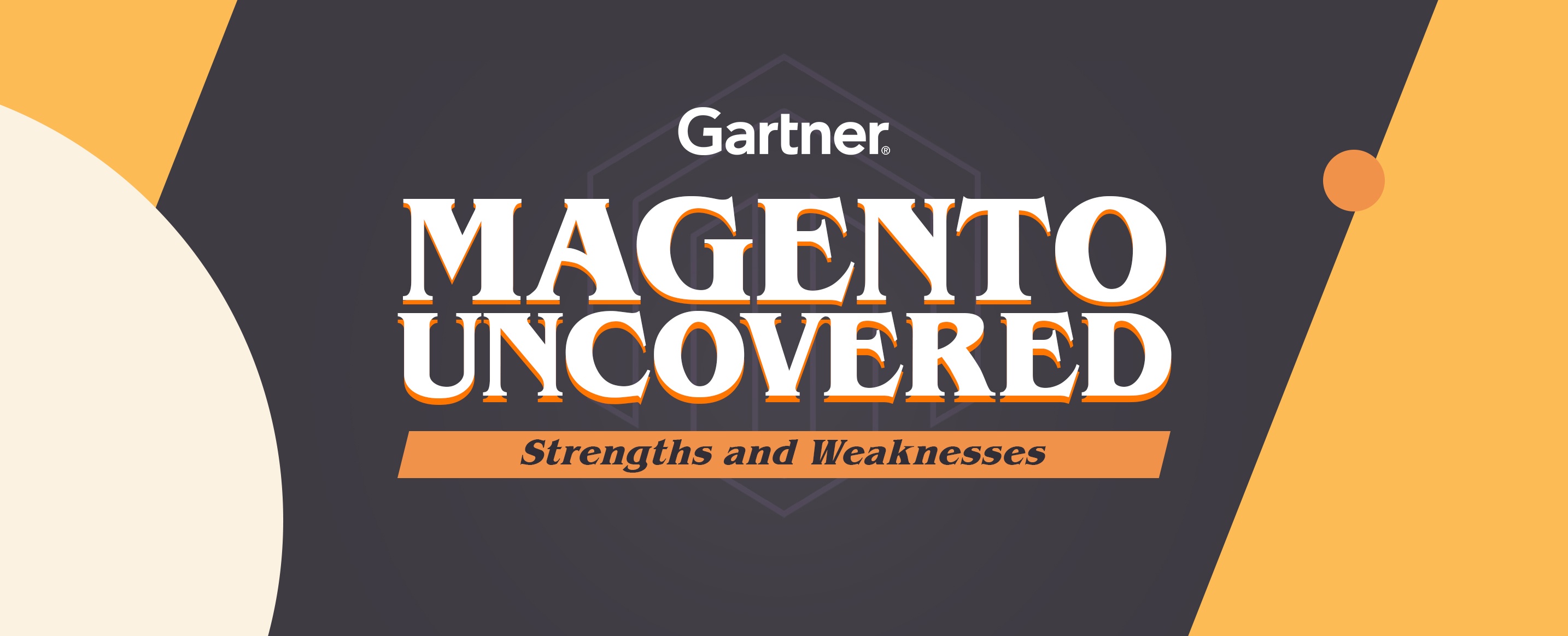 Dropshipping is the next emerging business module for entrepreneurs. This can earn huge profits in a short time. Check out the best tips on dropshipping now!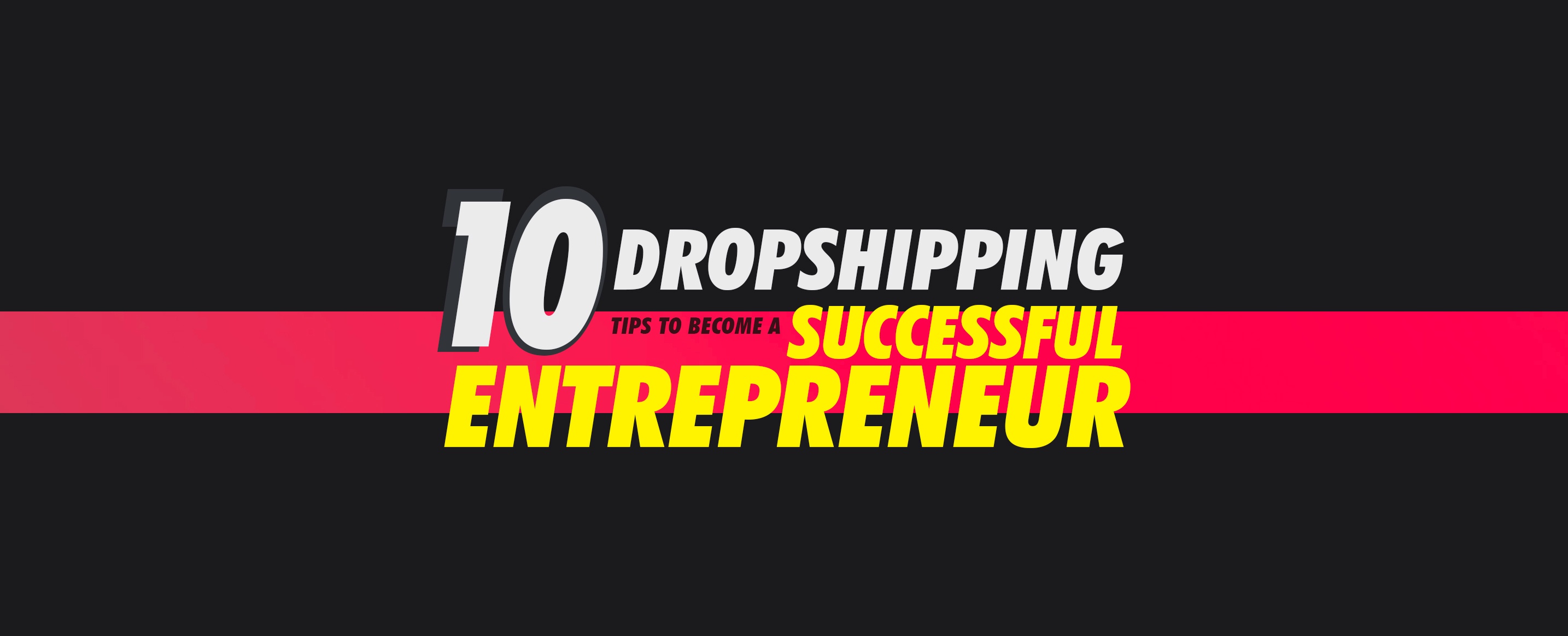 In the world of Digital Commerce, content optimization plays a crucial role. Check out some of the best content optimization tools you need to use now!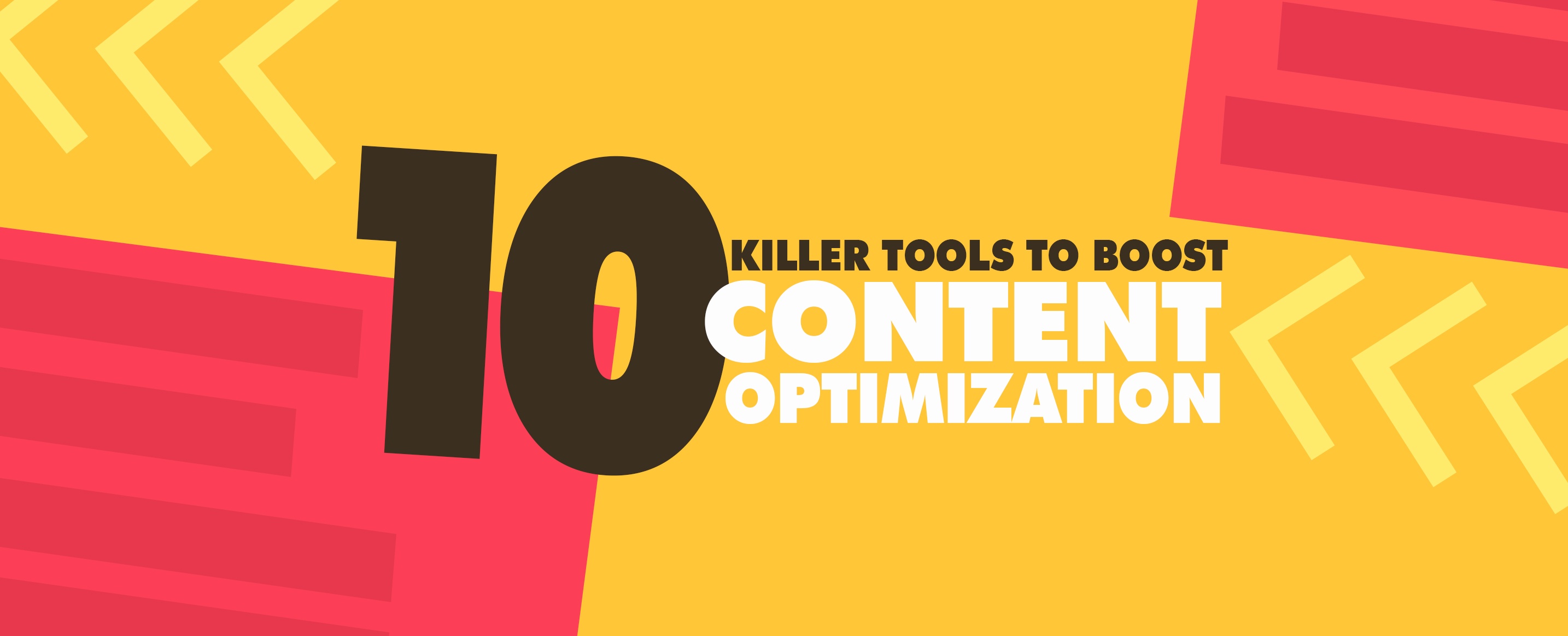 It is estimated that the B2B module will grow at a much faster rate than the regular B2C module. While a B2B business might face many challenges, most of them are the ones that don't come up on the page. Here are the Top 7 B2B Ecommerce Challenges for Wholesalers!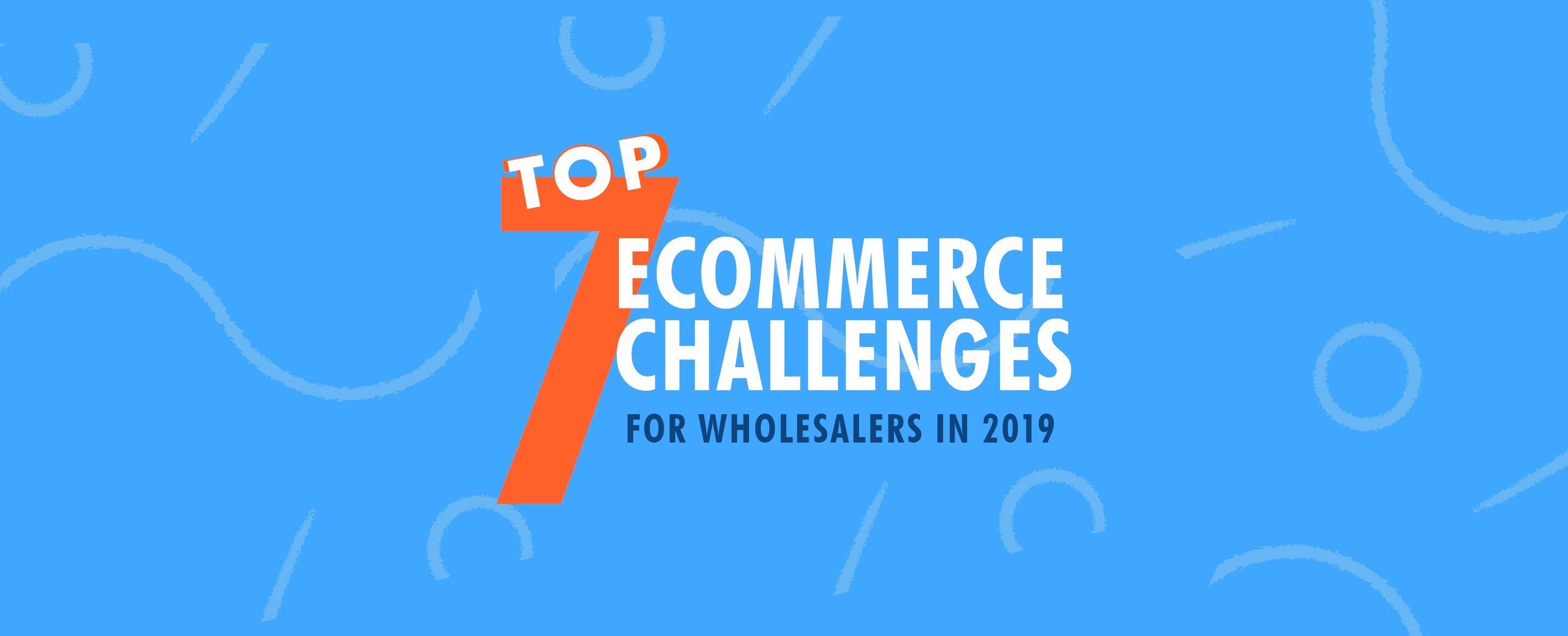 The majority of B2B or Wholesale businesses are switching their offline business to online stores with the help of global B2B Ecommerce solutions. On the other hand, integrating SAP ERP with a B2B Ecommerce via an integrating platform can easily boost B2B business processes. Let's see what are the best features of the Integrated B2B Ecommerce store for SAP ERP!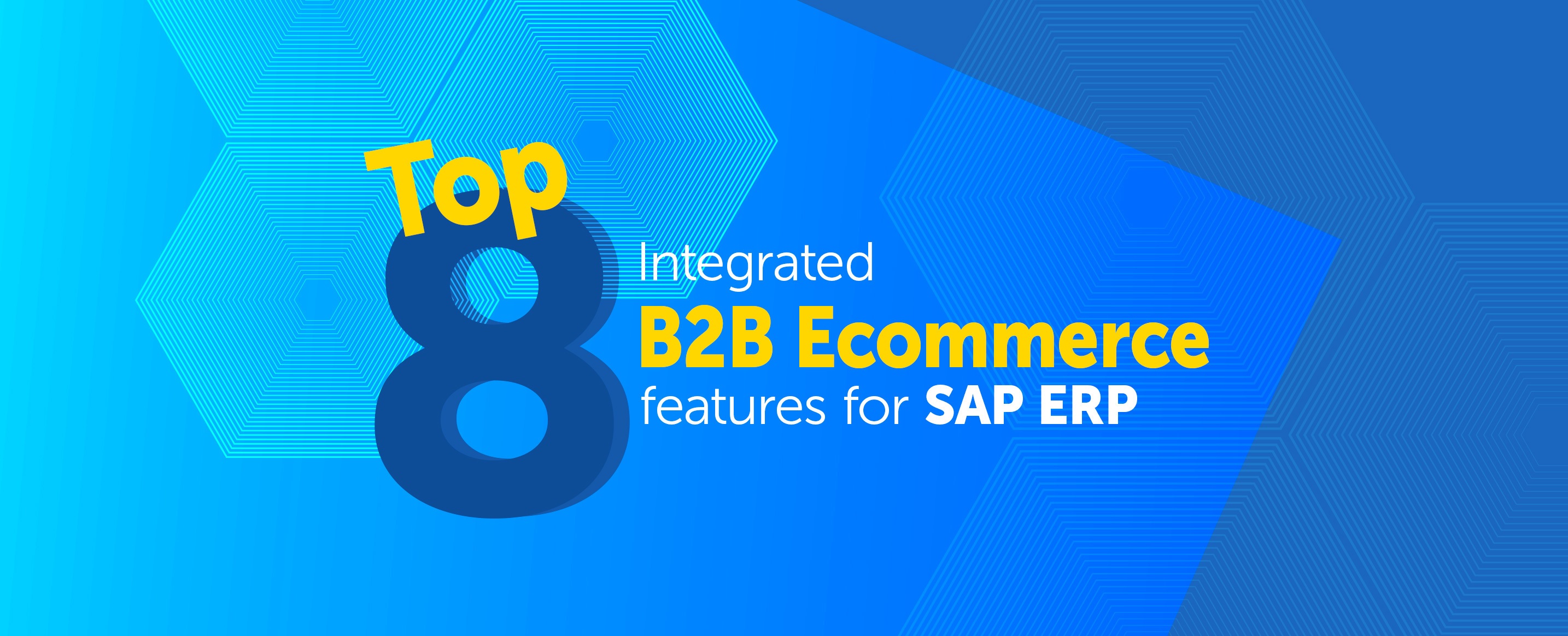 Get started with your B2B eCommerce store and gain a competitive edge in the market!

---
You may also like:
Secret Santa Walked In At InSync For Christmas!
Effective Cold Calling Tips and Techniques to Succeed in Modern B2B Sales
5 Ways to Drive Traffic to Your B2B eCommerce Store