Meet the
Integration Superheroes
Atul Gupta
FOUNDER & CEO

Atul Gupta is the founder and CEO of InSync Tech-Fin Solutions Ltd. and the Managing Trustee at Inspiria Knowledge Campus, Siliguri.

He is a Computer Engineer by education and an entrepreneur with a vision of making enterprises more efficient through application of technology. He forayed into tech entrepreneurship in 2003 and found his mojo with APPSeCONNECT, a smart integration platform that is now being used by over 650 enterprises across 65 countries. He also actively encourages bridging the gap between the industry and the education sector. Prior to founding InSync, he was involved in building an IT services startup in Bhutan, which he managed to successfully scale in three years.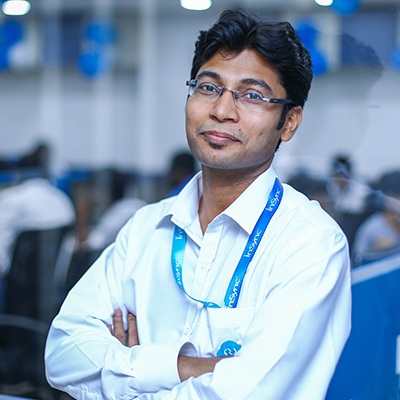 Surajit Kundu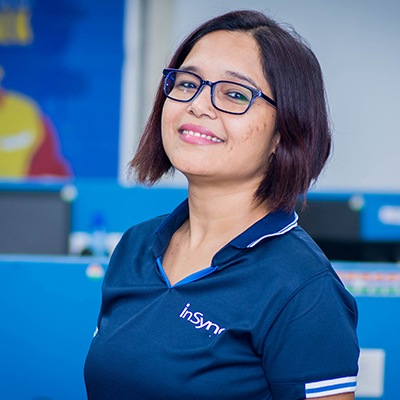 Sharmistha Chatterjee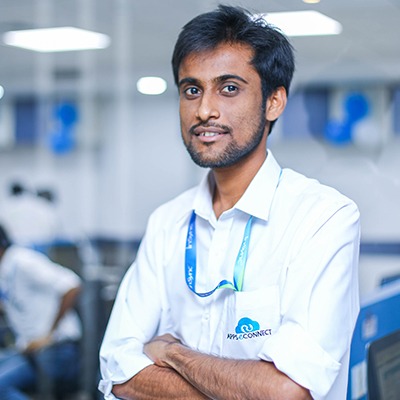 Utpal Maity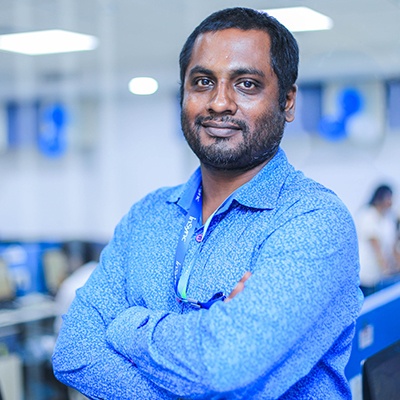 Kishore Kumar Barik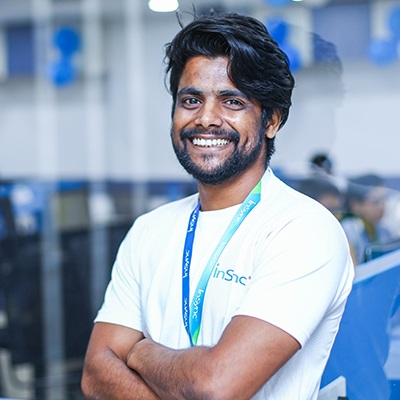 Chiranjit Roy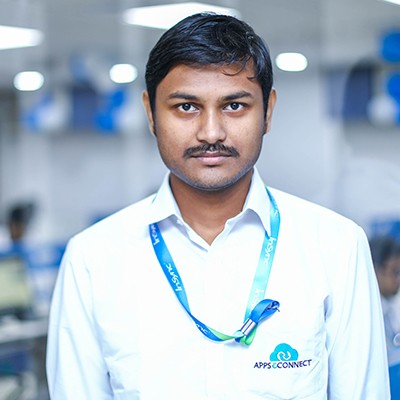 Saurav Guha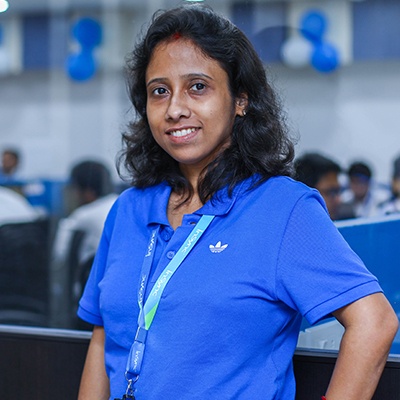 Jyoti Chakraborty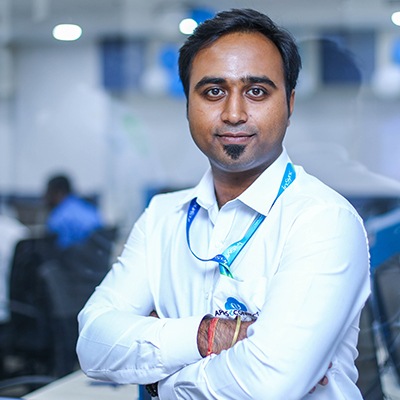 Ashish Jaiswal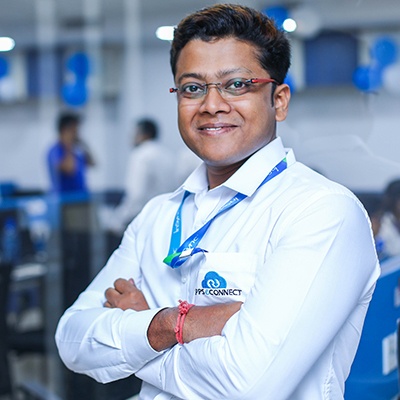 Subhasish Routh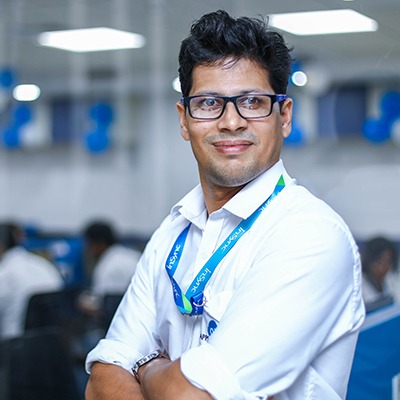 Soumitra Chakraborty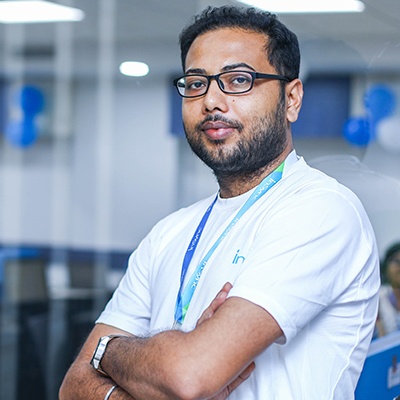 Milan Dan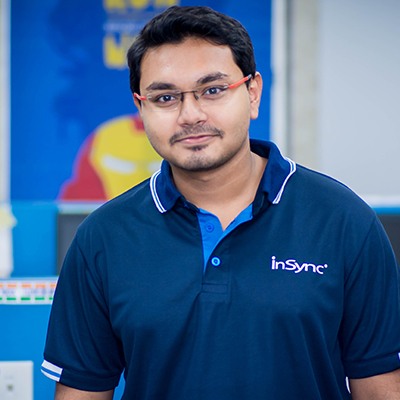 Sourabh Karmakar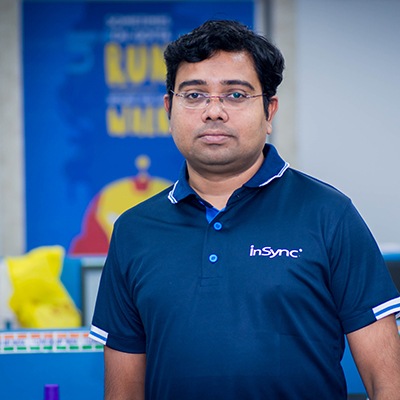 Avik Mukherjee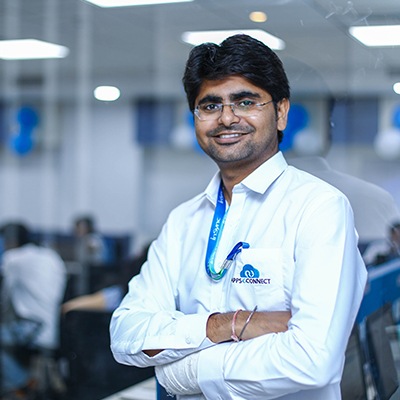 Ashish Anand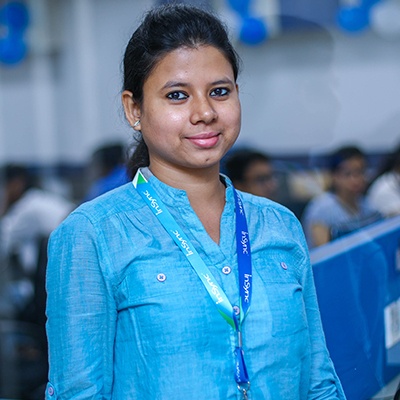 Shadan Shakeel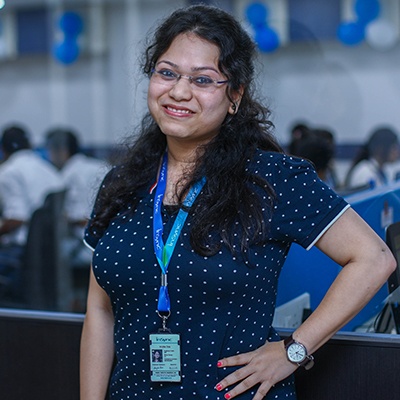 Arijita Das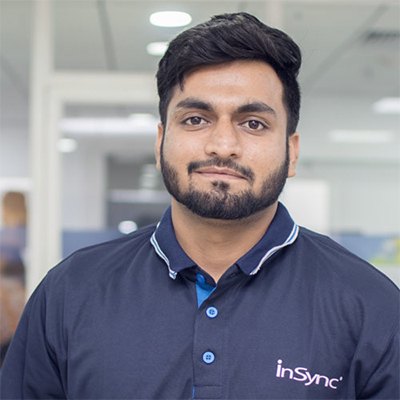 Vivek Pandey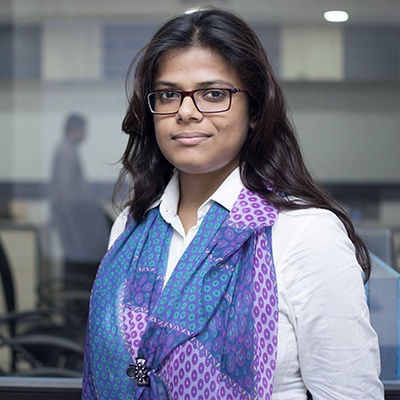 Anisha Roy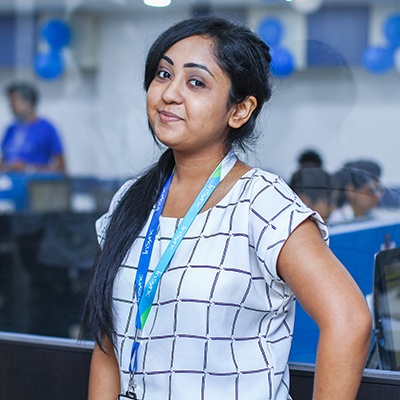 Gargi Ghosh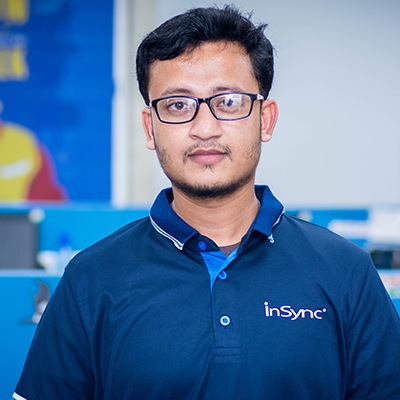 Sandip Chakraborty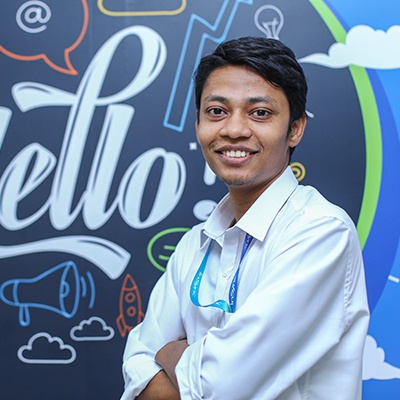 Kishor Kumar Kar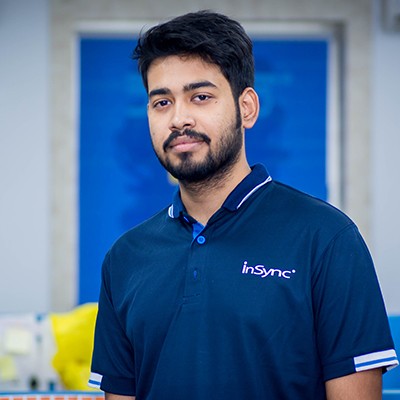 Ambor Debnath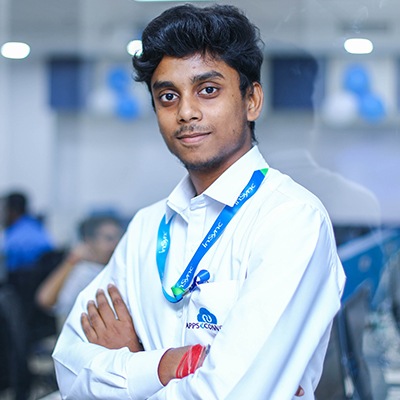 Souvik Mondal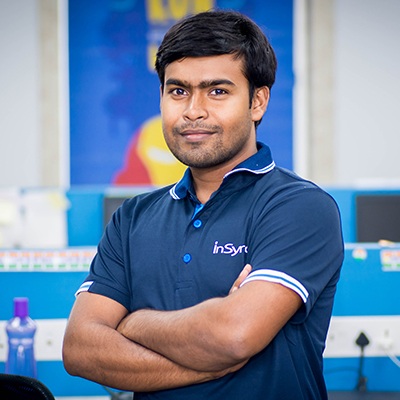 Somnath Nayek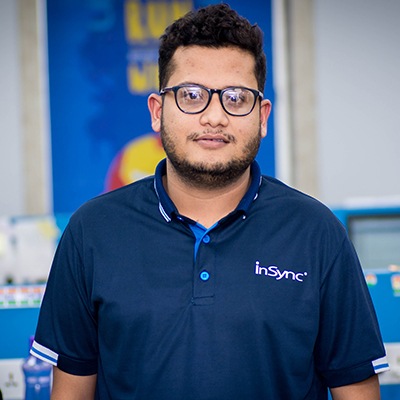 Pratik Chatterjee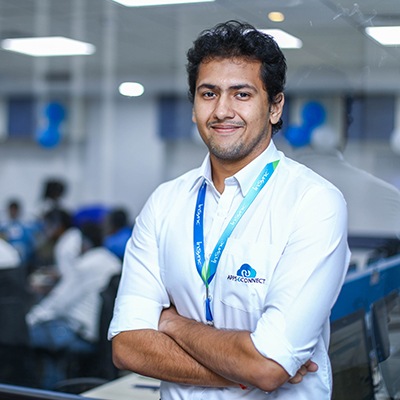 Anmol Gupta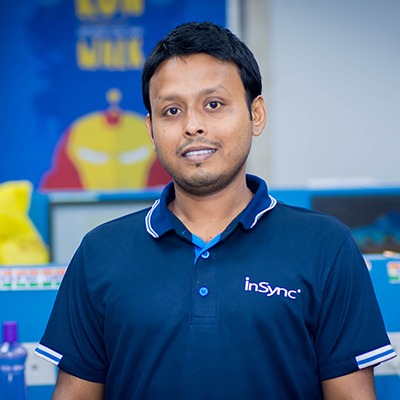 Arindam Chakraborti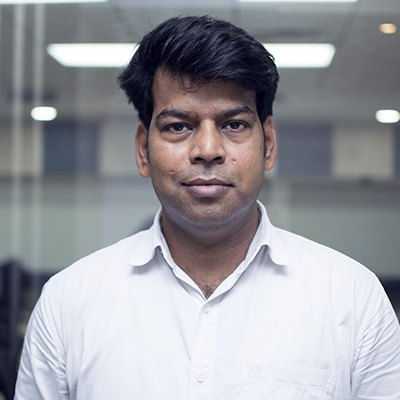 Manjit Kumar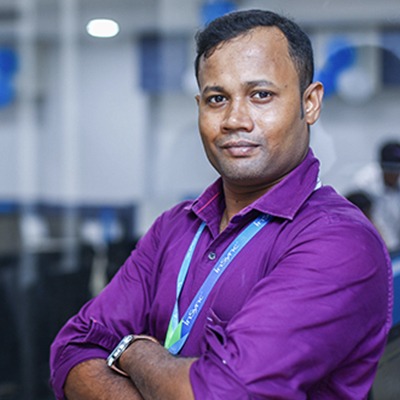 Deep Sarkar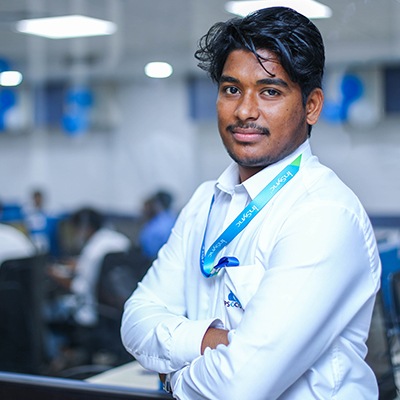 Avijit Paul Poddar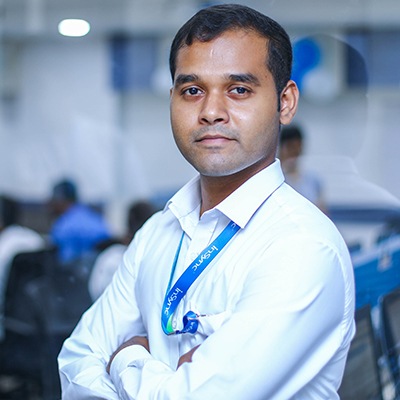 Indranil Saha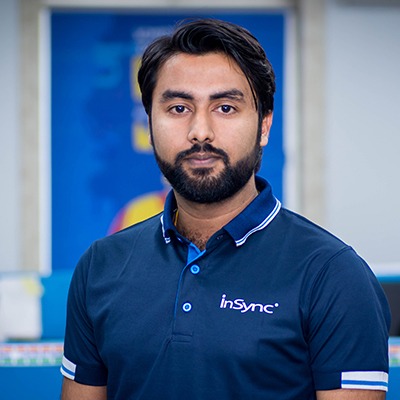 Rajarshi Banerjee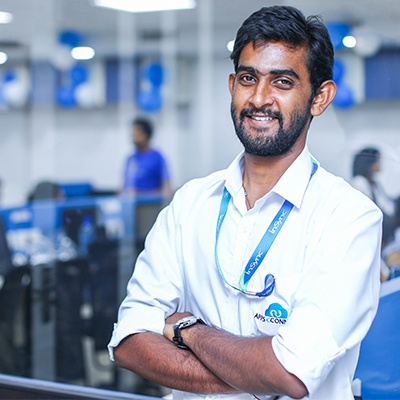 Akash Apurva Singh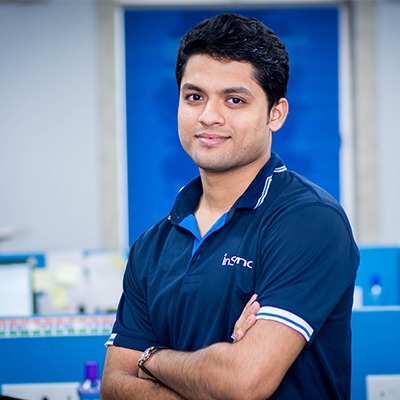 Aritra Mukherjee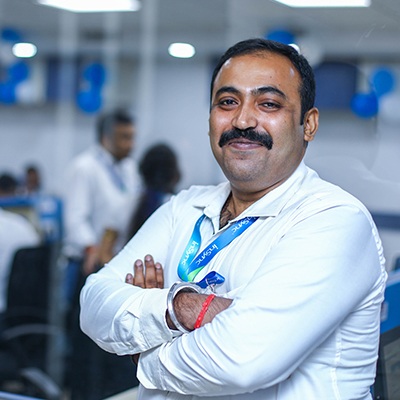 Hitesh Dey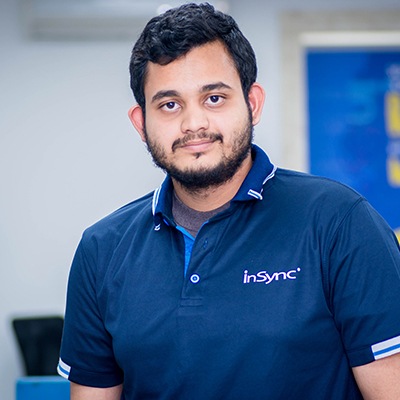 Pallab Sadhukhan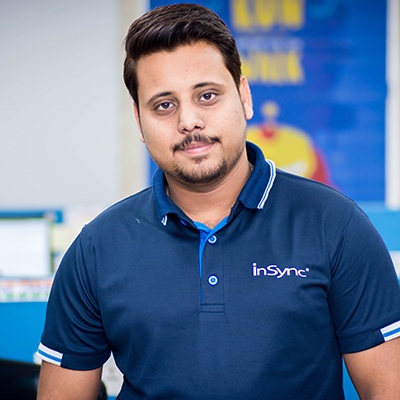 Sayan Chatterjee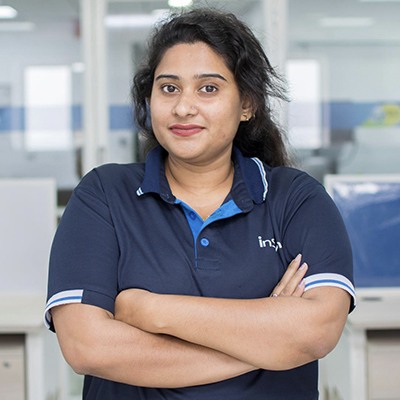 Amrapali Dasgupta
Soubhik Sen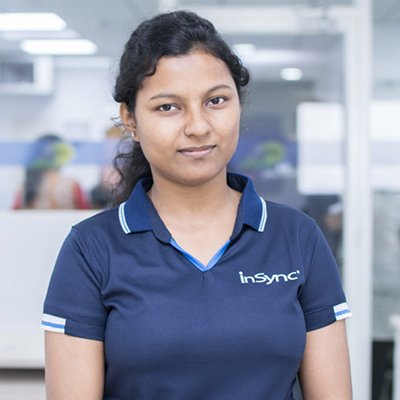 Pooja Das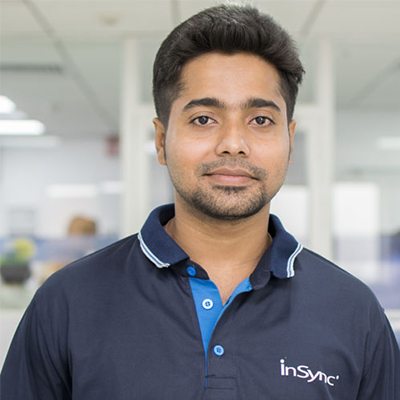 Koushik Maitra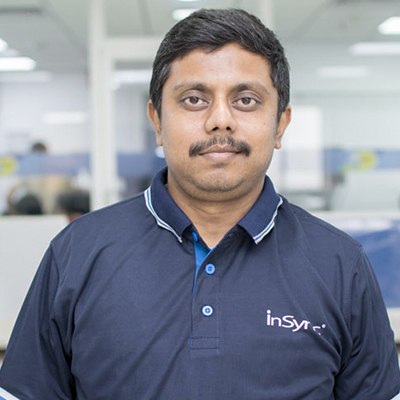 Koushik Dey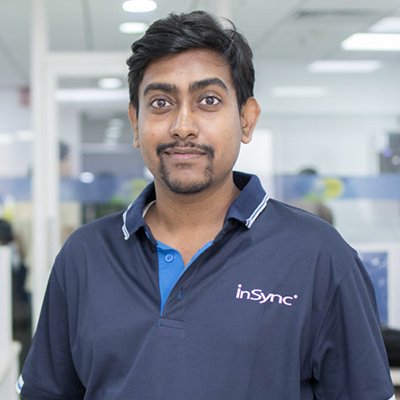 Ishan Sengupta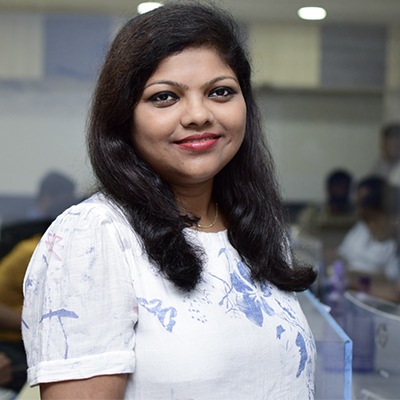 Soumita Sengupta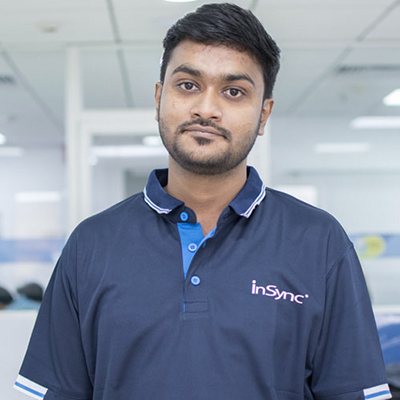 Debjit Banerjee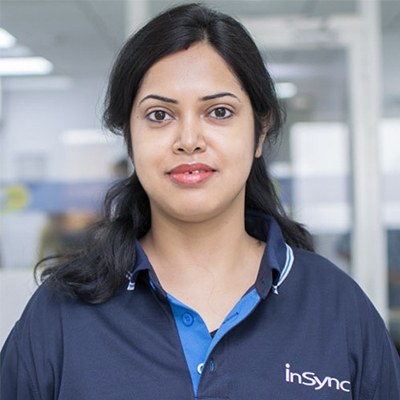 Debashree Paul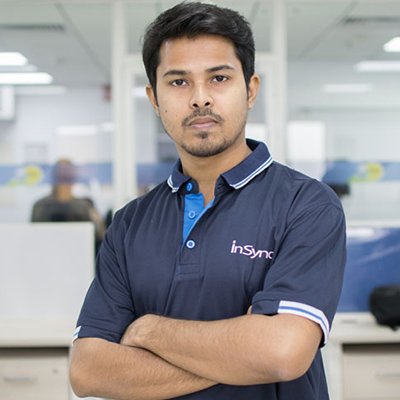 Anitra Biswas