Get your hands on our vast library of articles that addresses a broad spectrum of topics, starting from product updates, best practices, tips and tricks and much more.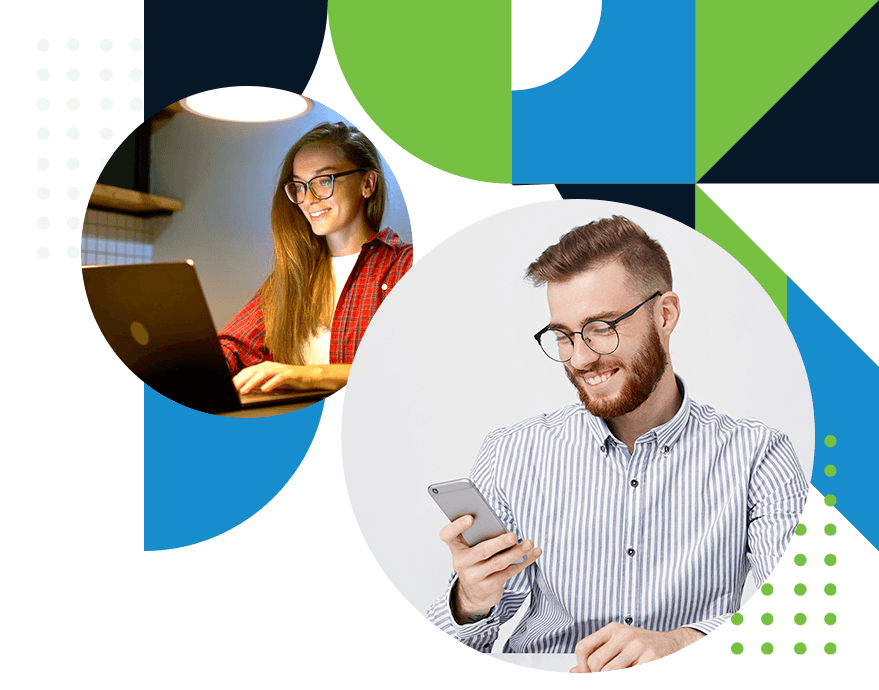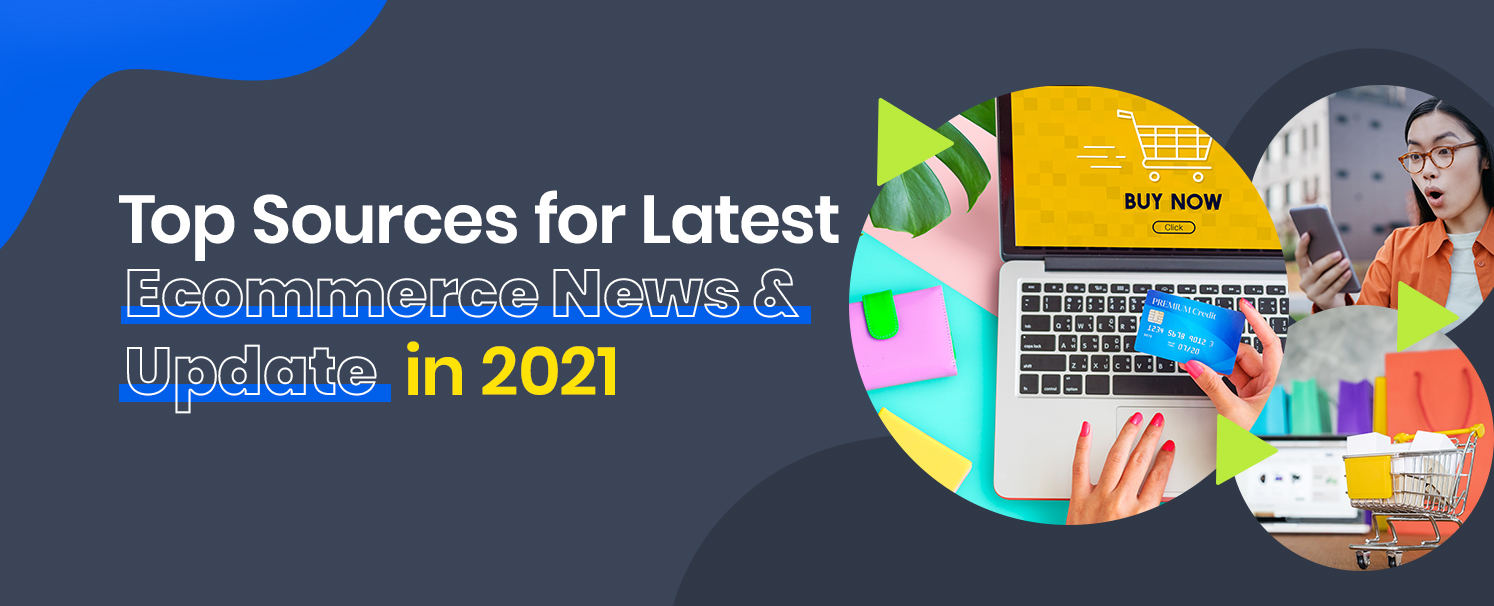 e-commerce
Want to get the best news and updates on eCommerce? Here are the top sources for the latest eCommerce news and updates in 2021.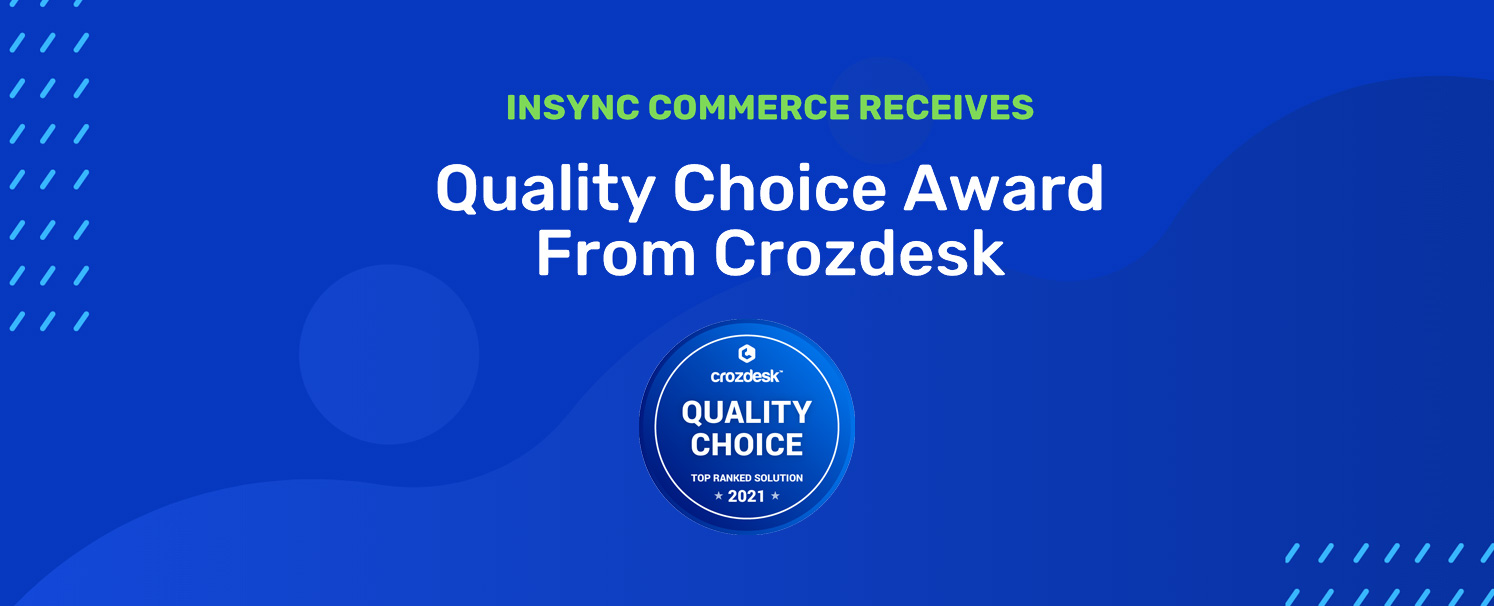 InSync Commerce
We are thrilled to receive the 'Quality Choice Award 2021' from Crozdesk as an eCommerce Platform. Check it out now!