Get your hands on our vast library of articles that addresses a broad spectrum of topics, starting from product updates, best practices, tips and tricks and much more.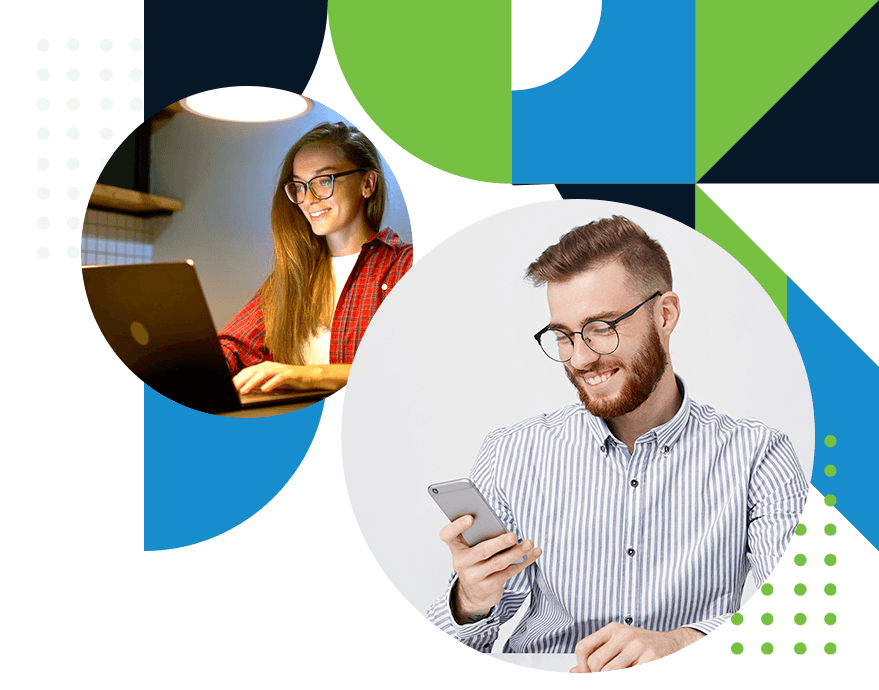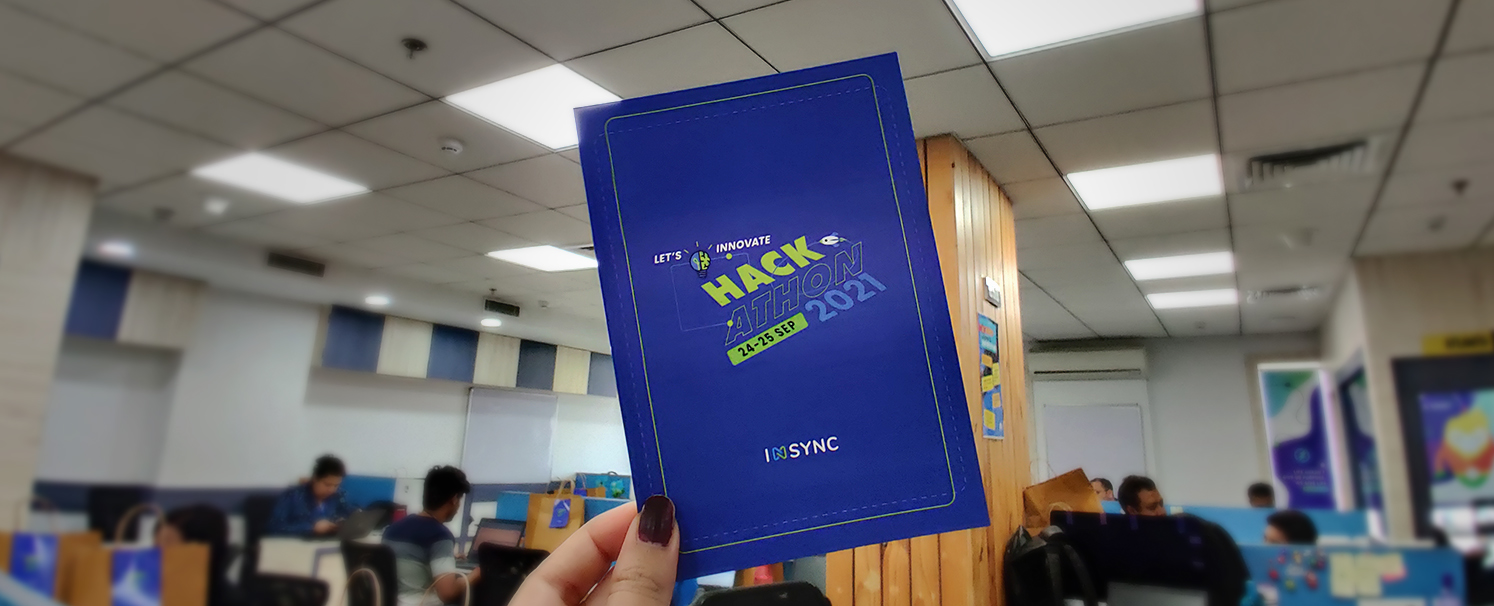 Events
INSYNC Hackathon is a 34-hour event held annually that gives us the absolute liberty to innovate and produce groundbreaking discoveries.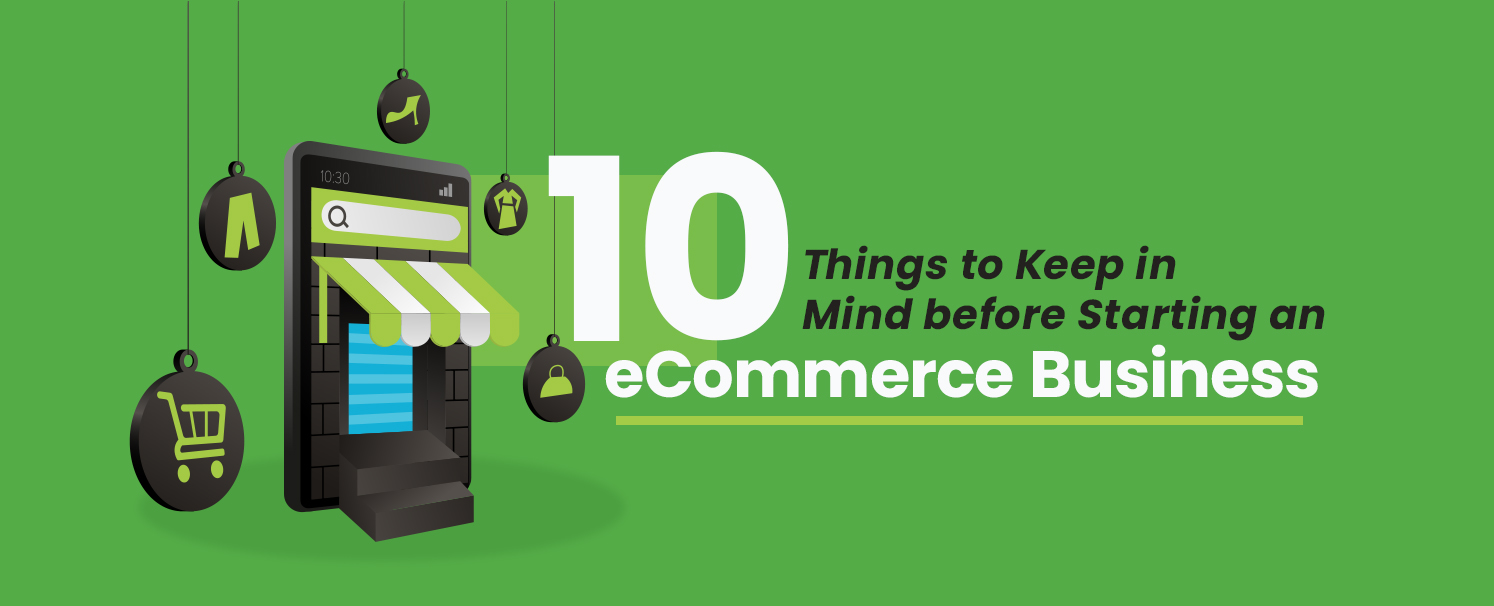 e-commerce
Before starting an eCommerce, it is necessary to consider various aspects. Here are 10 top things you should consider in an eCommerce business.