Get your hands on our vast library of articles that addresses a broad spectrum of topics, starting from product updates, best practices, tips and tricks and much more.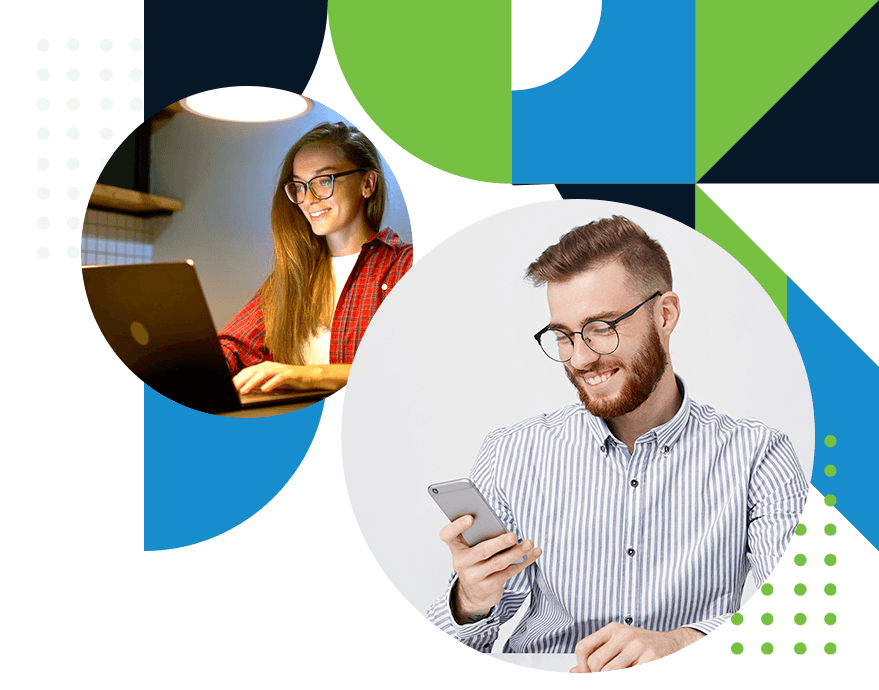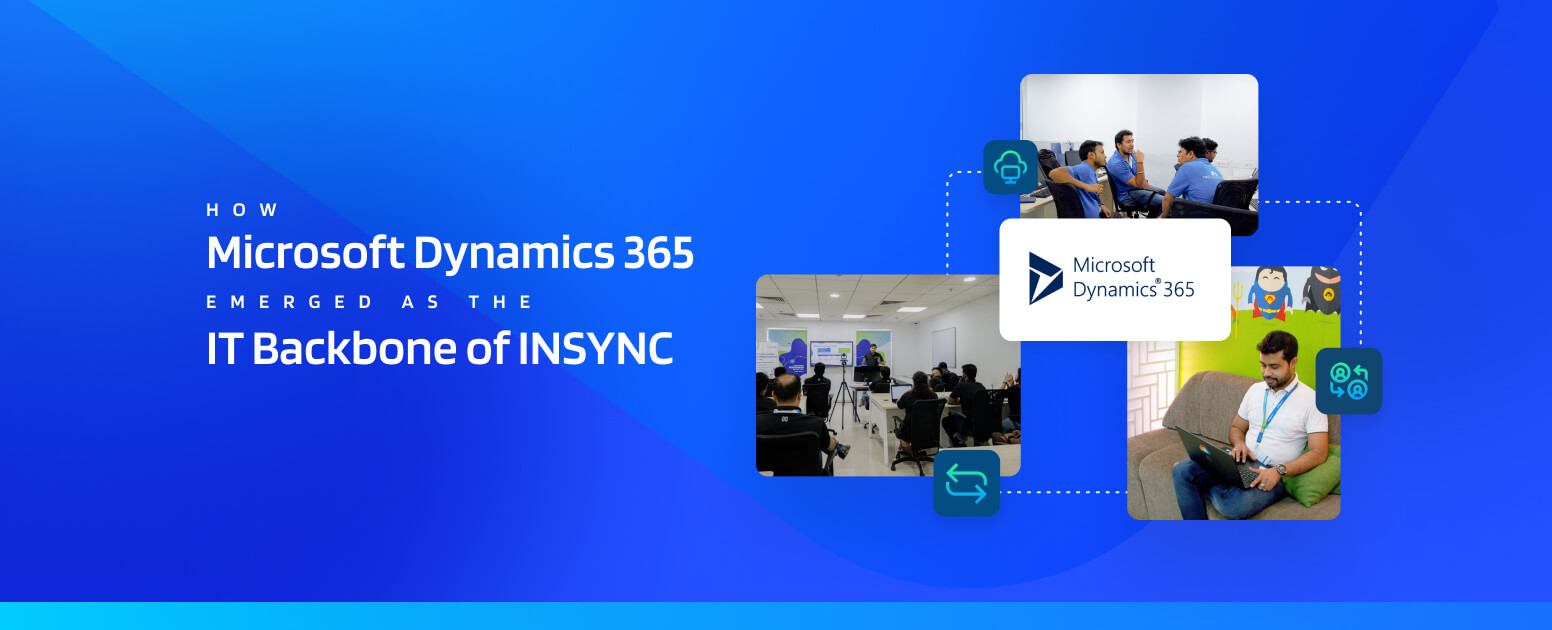 General
INSYNC has successfully achieved Dynamics 365 CRM implementation across the company within 6 months. Here's how they did it.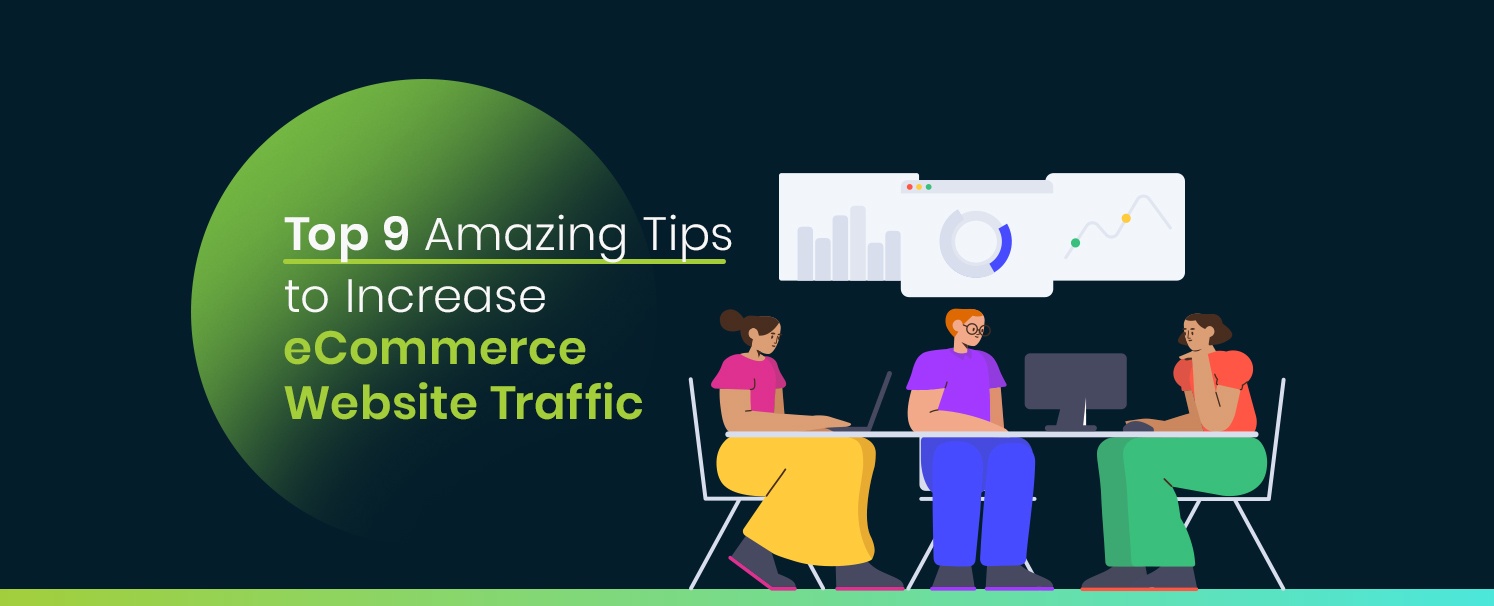 e-commerce
Maintaining the traffic of an eCommerce website is very important. Here are some of the best tips to increase your eCommerce website traffic.