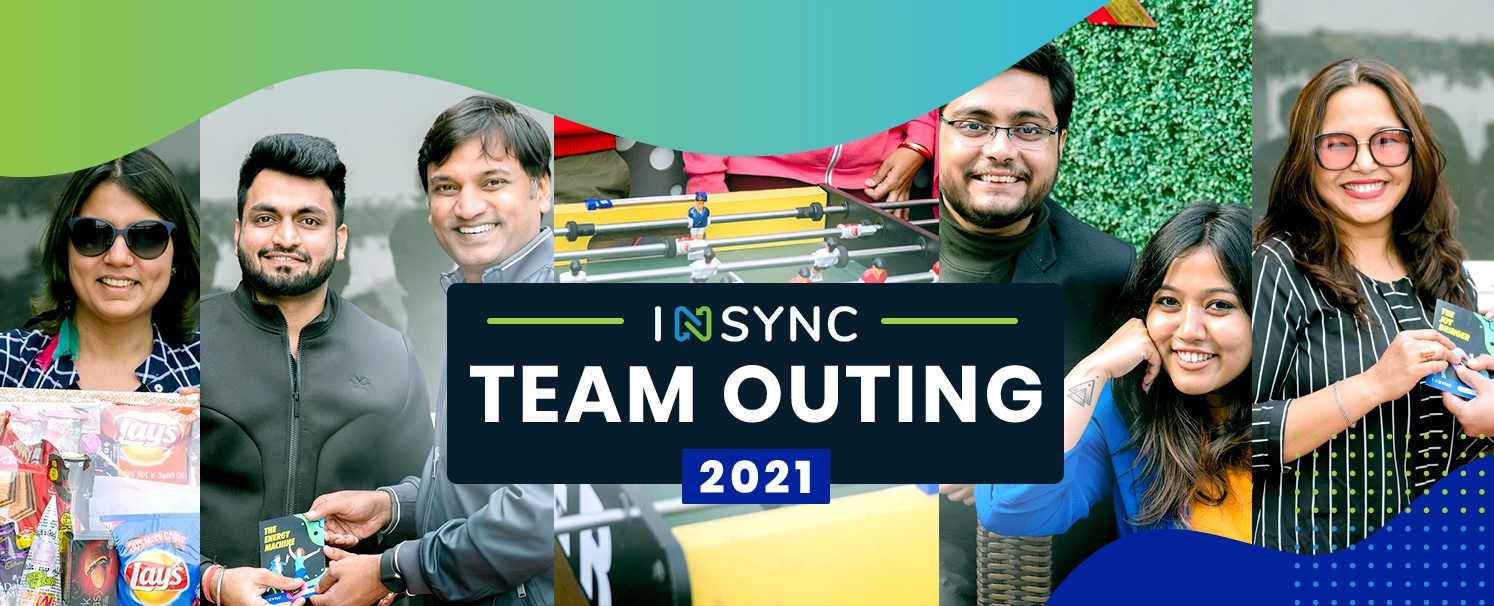 Corporate outings play an intricate role in team bonding. Companies organize such events with the best interest of their employees in mind. These events include an extensive range of exciting events to keep their personnel engaged and interested all through the lively life. These outings form the best stage for teams to unwind from their monotonous life, connect with new and old team members, participate in exciting group events, and much more.
At INSYNC, we also have a long-standing tradition of an annual team picnic. This year was no different, however, with the COVID-19 pandemic still at large, the office party was organized much closer to home this time around. The event took place at the magnificent Glook, The Sky Lounge.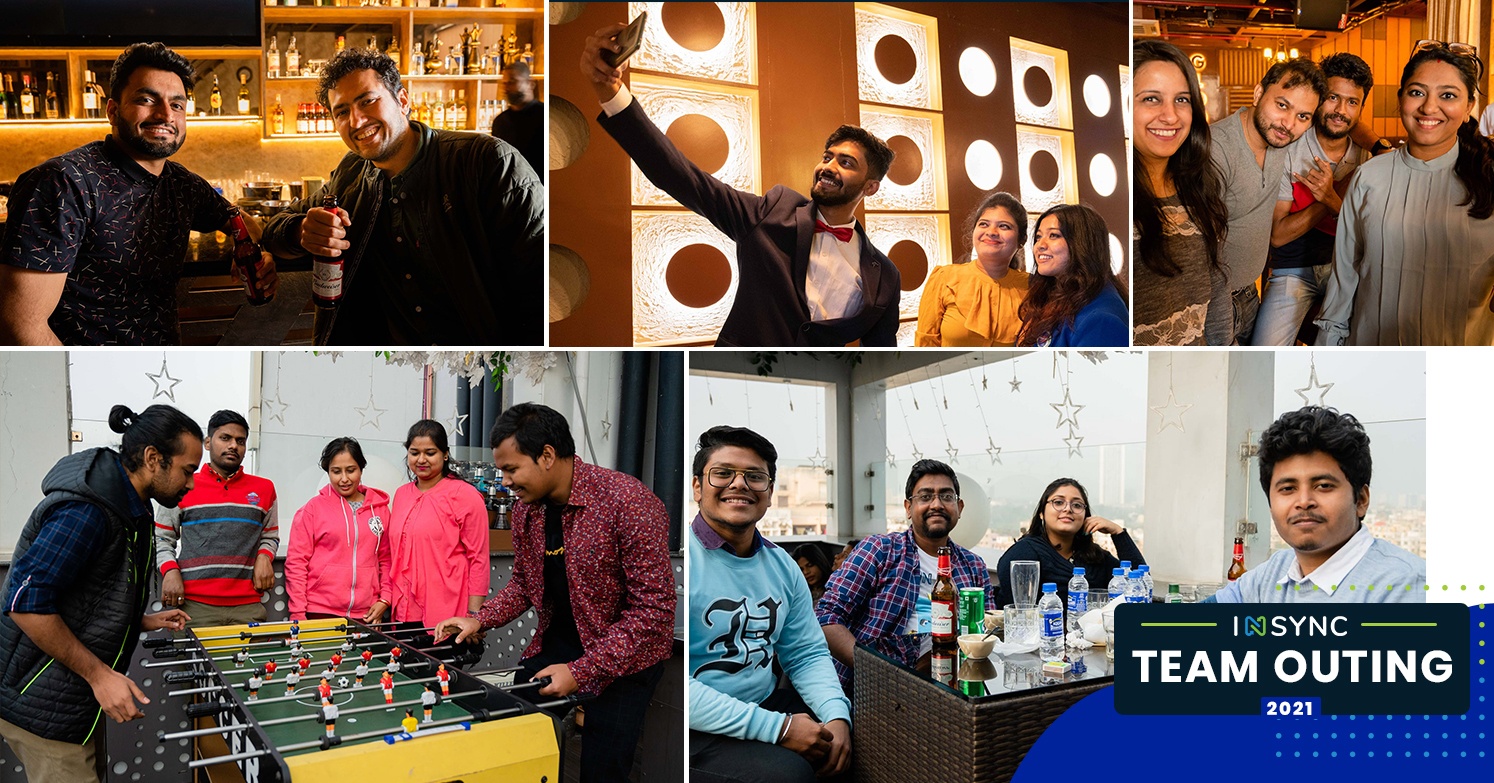 No good day can start without a hearty breakfast. The wide range of breakfast food catered to the taste buds of every team member at the event.
Now that breakfast was over, with full bellies and broad smiles, the event then truly began. First was the Annual Prize distribution ceremony which is conducted to recognize, appreciate and encourage the hard work and effort put forward by the team members at INSYNC throughout the years.
The rewards categories were as follows: 
Rising Stars




Shining Stars

Superstars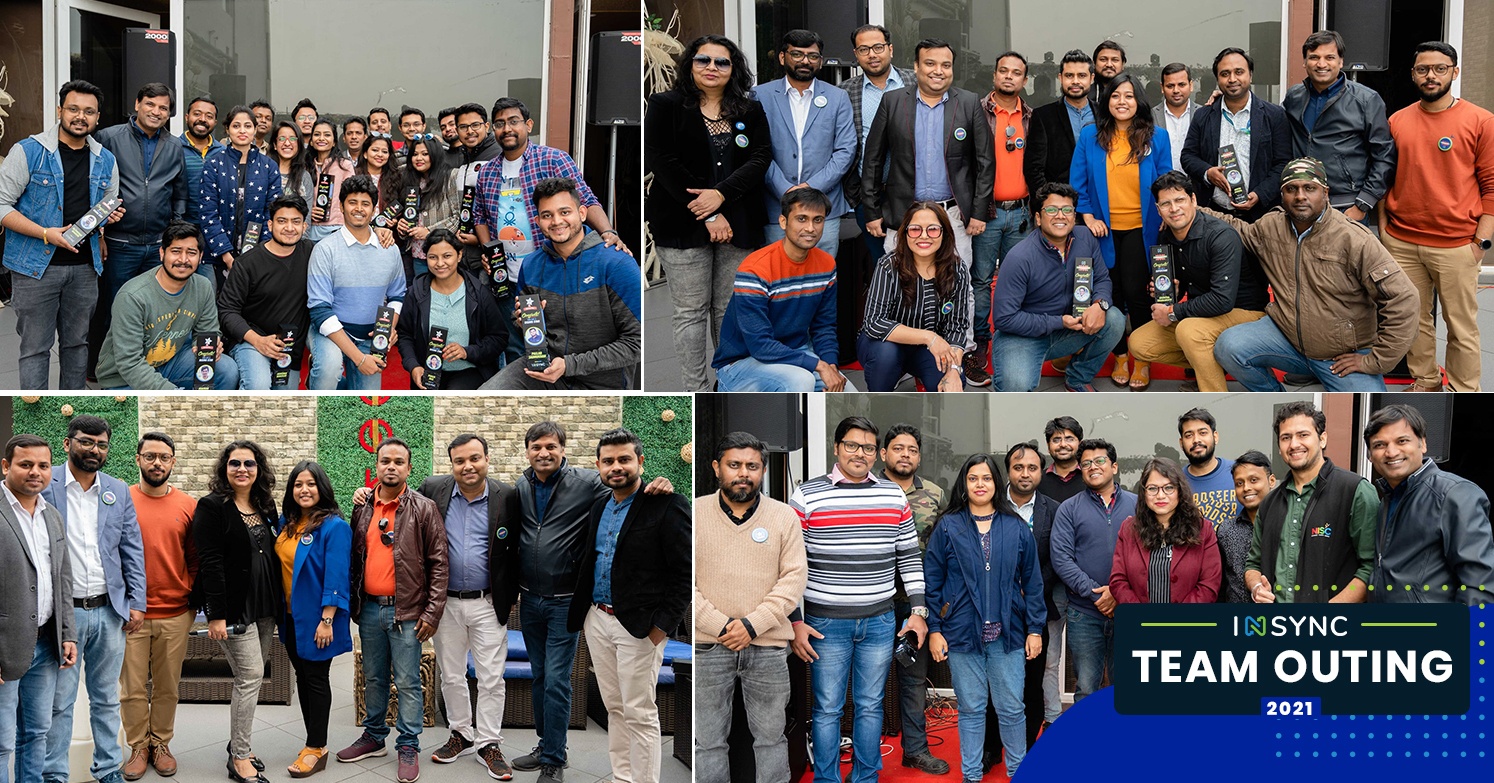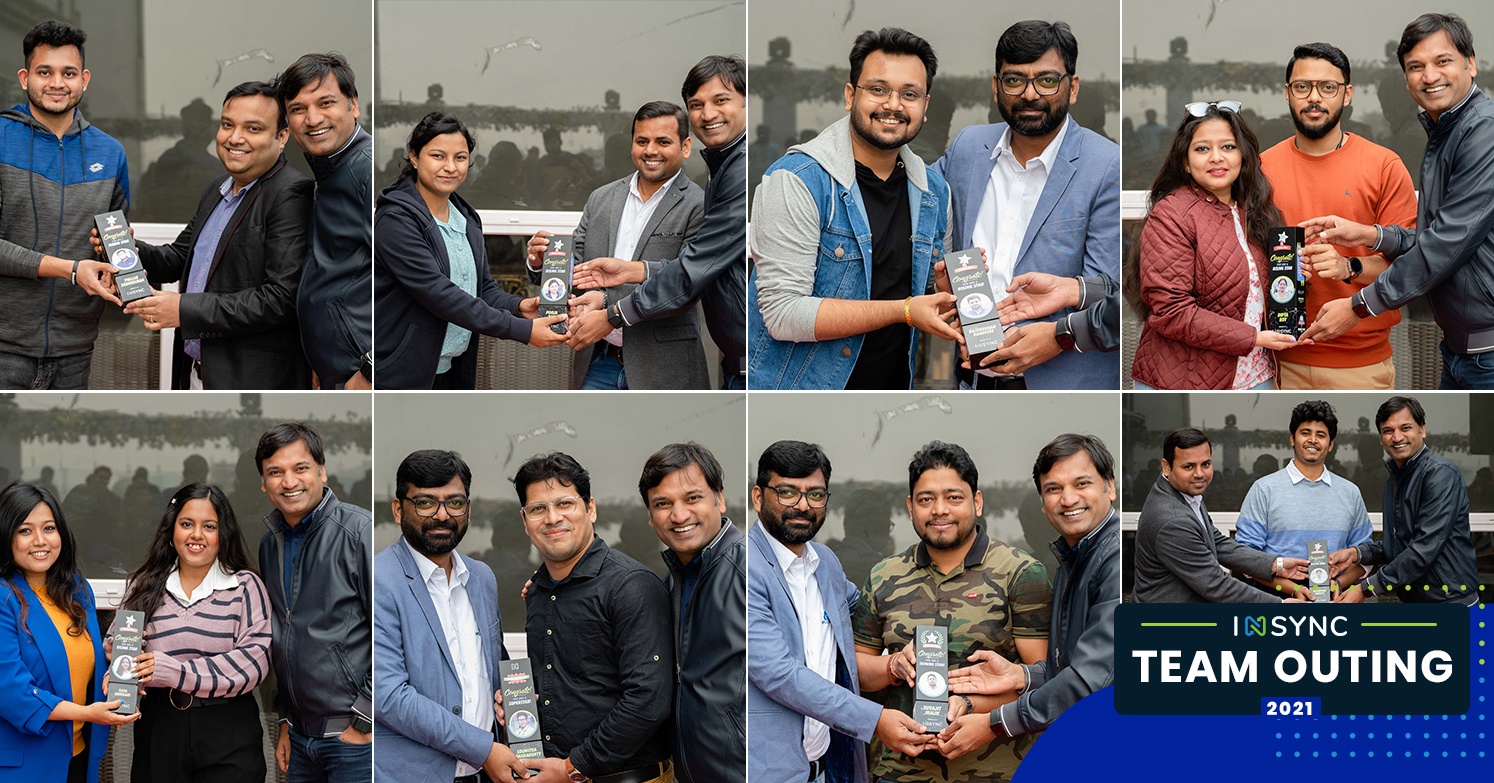 With the conclusion of the prize distribution ceremony, it was time to let the games begin! Everyone was assigned randomly to different teams named after iconic alcoholic drinks, astutely so, for the first team game was "Bottoms-up" followed by "Prop & Skit". These games not only uplift the spirit of every team member but also helped new members to break the ice and connect with everyone as well. Teams with the best performances for "Prop & Skit" received rewards, but the real winners of that day were the foodies.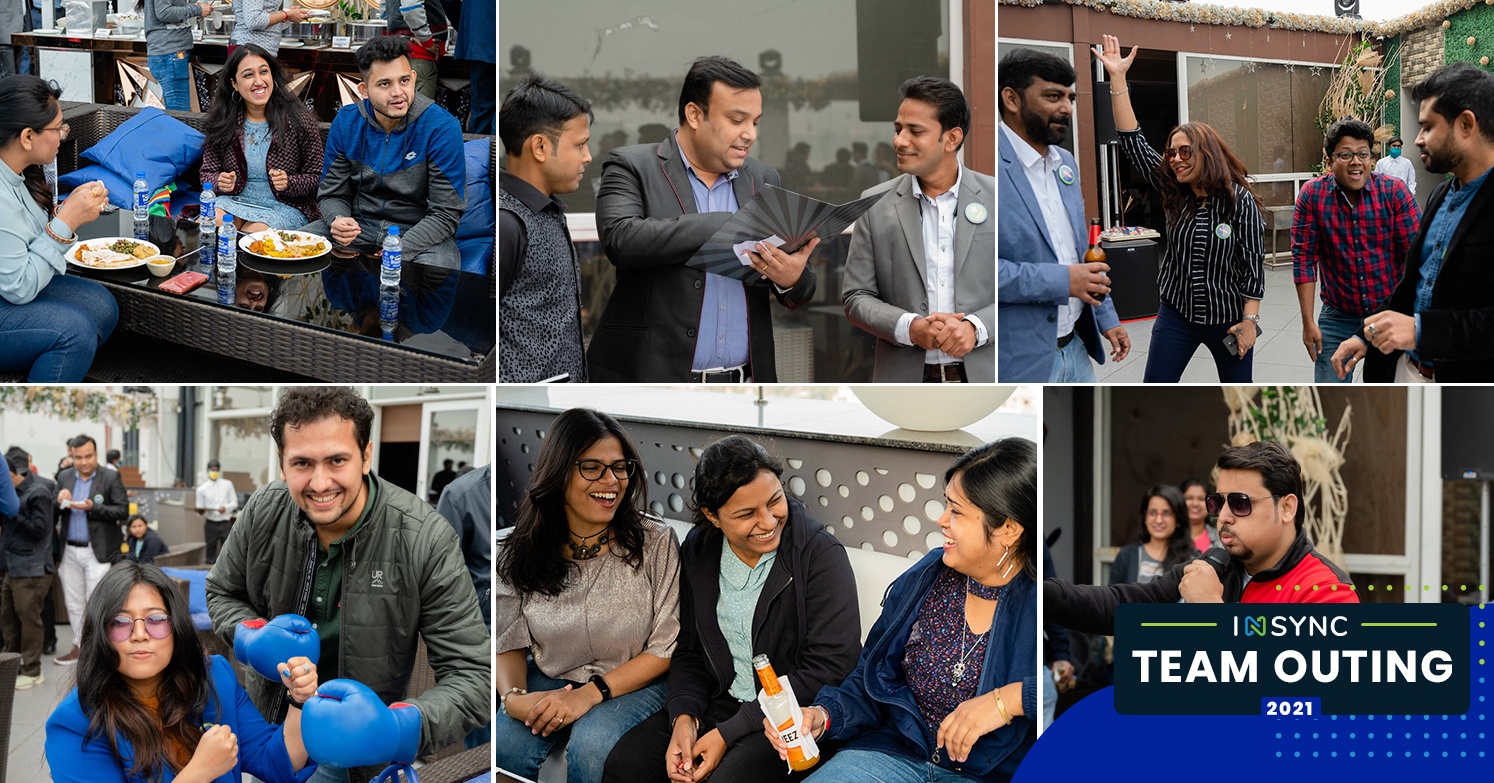 With a constant stream of a varied range of food and drinks, everybody was teeming with energy to hit the dance floor. Everyone danced, sang, and laughed to their heart's content. The seniors also made sure that the newer members of the team were not left out and had fun as well. It was absolutely amazing to see everyone coming together and having a blast.
By the time everyone ran out of juice from dancing, it was time for lunch. The food was exquisite and everyone enjoyed the fulfilling meal. With lunch being over and the bombastic party music turning to a more soothing ambient one, the memorable day was coming to an end. The day got wrapped up with the evening tea and snacks and an entire team photo in memory of this day.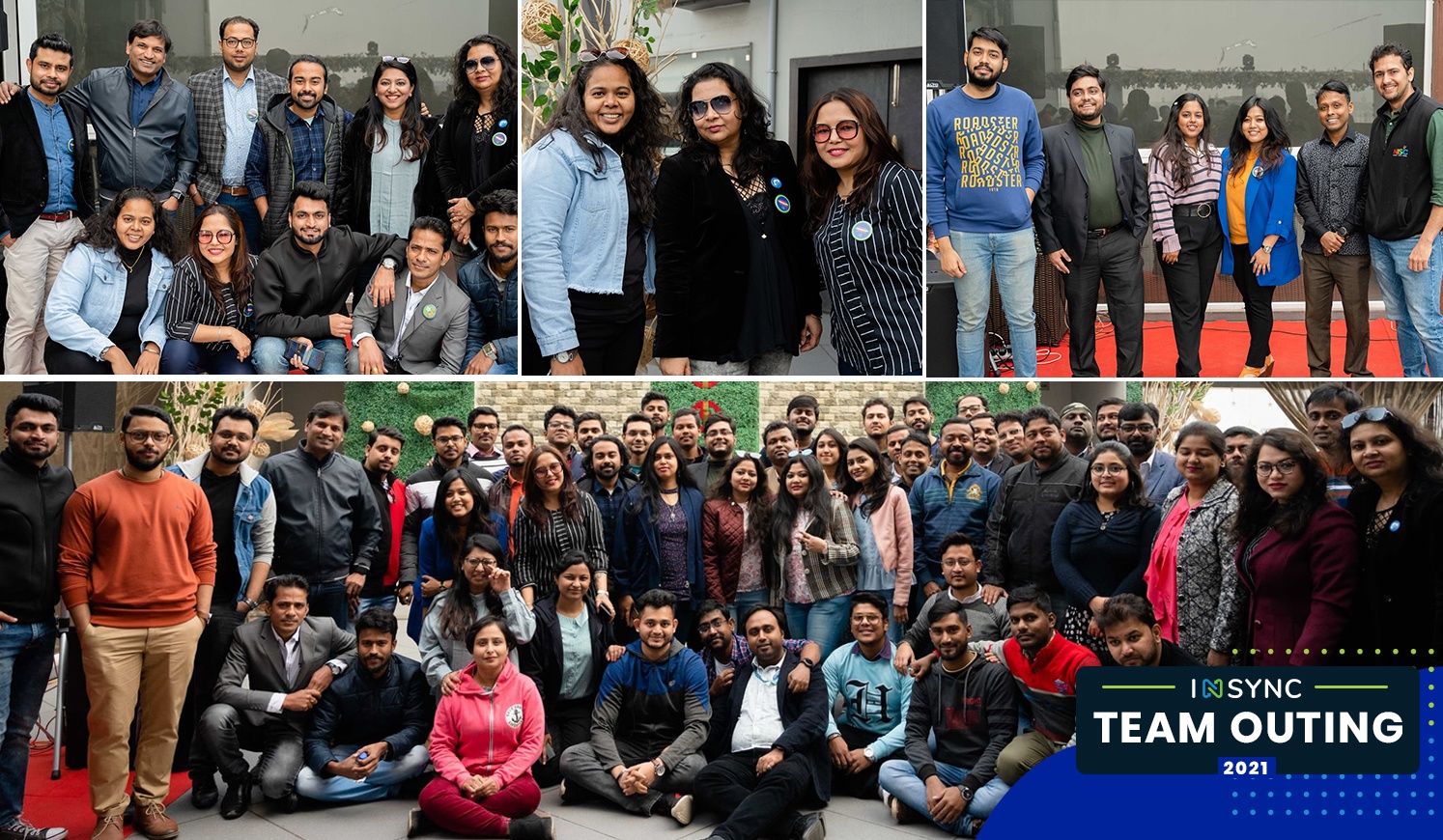 This tradition at INSYNC is a fantastic way to keep things fun and exciting both inside and outside of the office. These events also allow everyone to better connect and bond with each other outside of the office. These events are truly memorable, and we are looking forward to such unforgettable group outings in the years to come.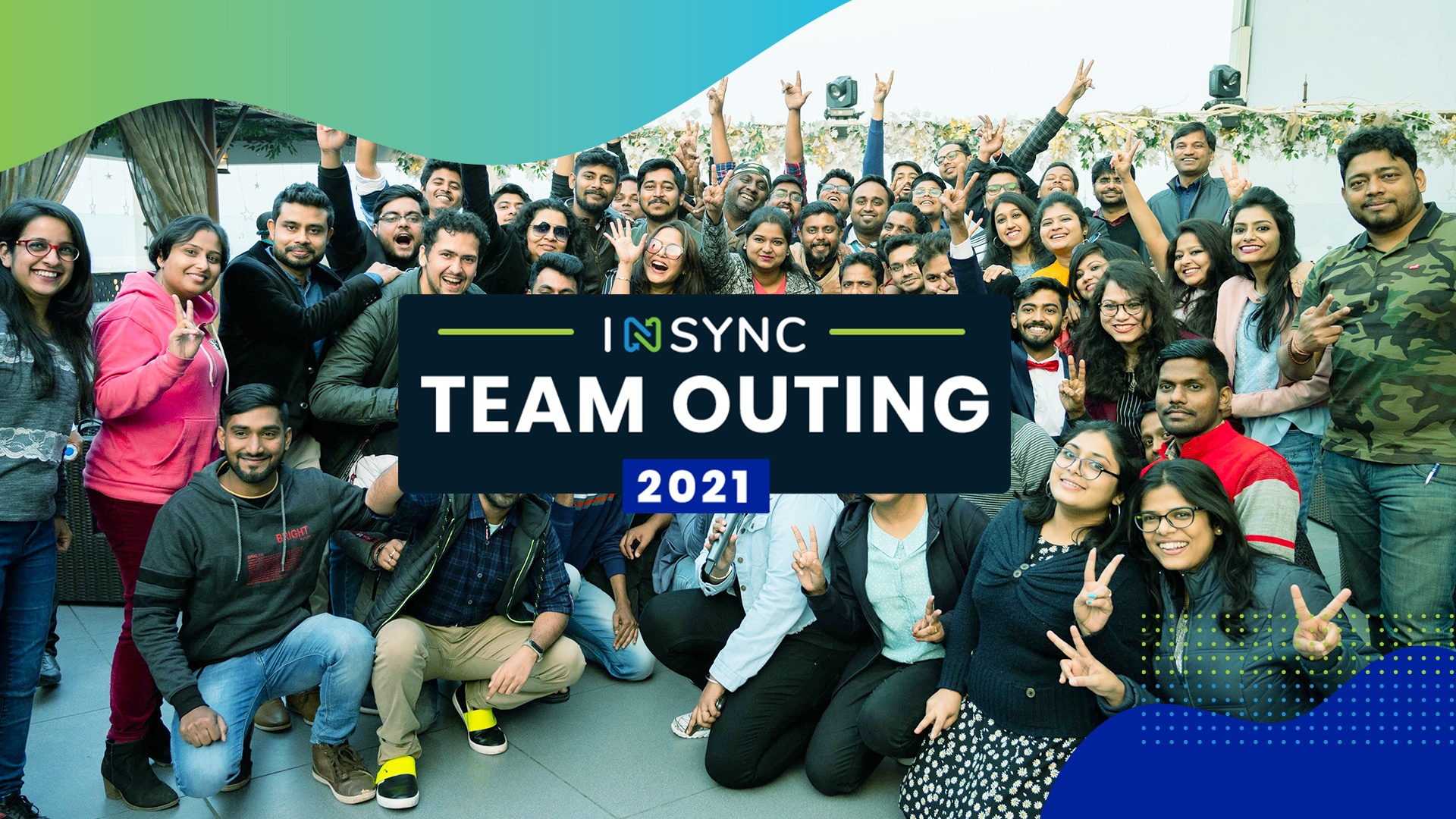 This initiative taken by INSYNC is a great way to ensure that the team has fun both at and outside work. It gives us all a chance to interact and get to know each other better and hence, improve our bond as a team. We are already looking forward to our next outing together!
Until then, see ya!
---
You may also like:
INSYNC 2020 Year In Review – Major Highlights | Inspired By Connections
INSYNC emerges with a new Brand Identity – Inspired By Connections
InSync Commerce – Deliver out-of-box Omnichannel Experience