2020 – A year to remember for the many lessons it taught us
A year that made us stronger, adaptable, flexible, resilient and appreciate the power of CONNECTIONS.
2020 is almost over and here we are at the end of the year remembering how it went for us. It was a year where INSYNC bonded more than a family.
Here is a video of our Year in Review 2020. Check it out!

The year started with the Annual INSYNC Picnic, a wholesome retreat to bring the sense of jovial living into play.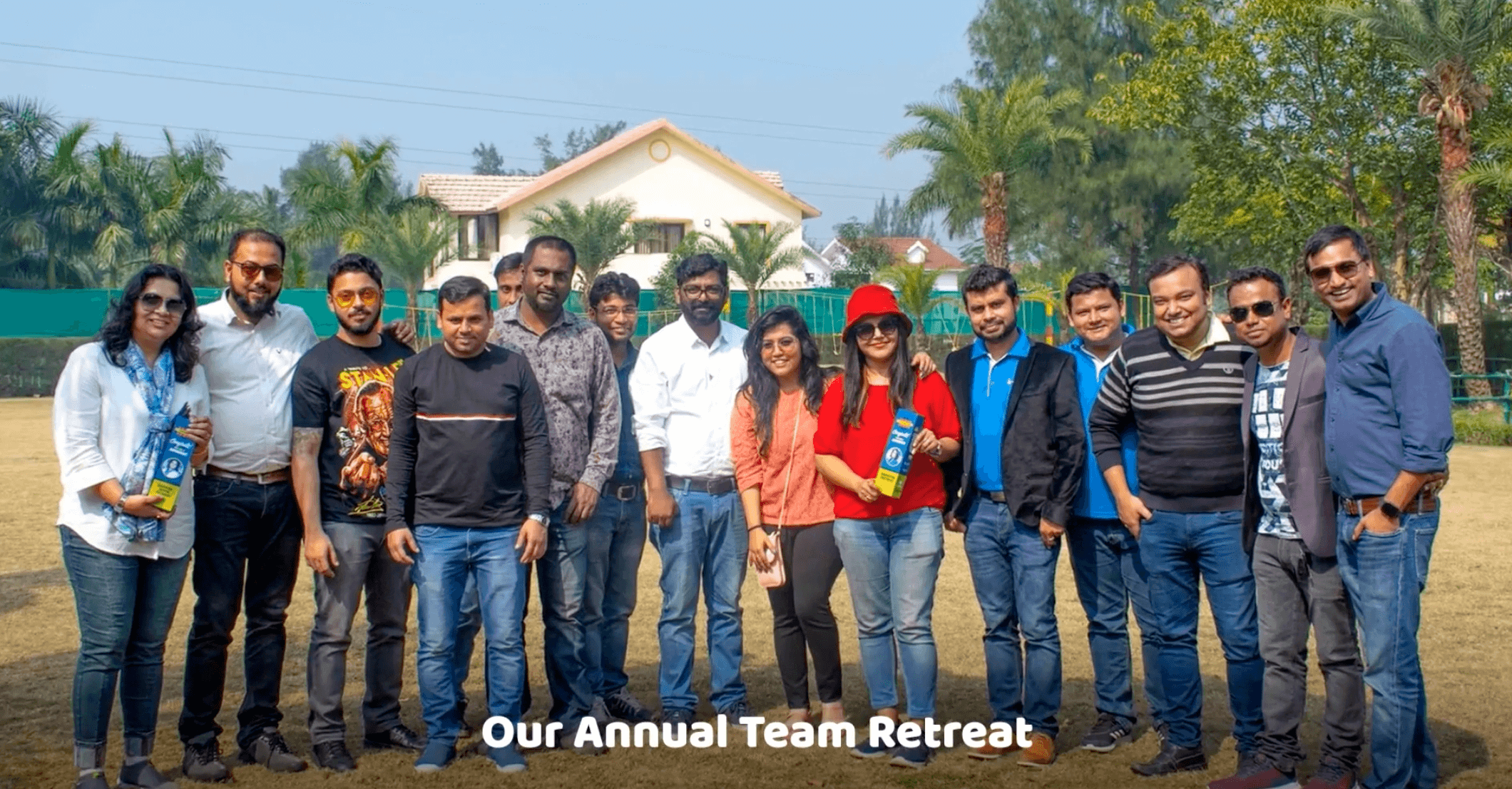 We physically participated in national and international events. In the month of February, INSYNC was glad to be a part of the SAP SMB Innovation Summit and Meet Magento India and traveled to showcase the world-class solutions.
INSYNC also organized a few internal events like Women's Day, Saraswati Puja, ISO Workshop, HR Meet, etc.
And then COVID-19 Pandemic hit and the World stopped.
But we remained IN-SYNC
While the world stopped around us, we at INSYNC did not.
INSYNC took the best from the situation and adopted digital working to its very core.
INSYNC's annual business conference Insynchrony 2020 was also conducted as the first-ever digital conference for the organizations. Once the team was used to it, INSYNC also organized its annual hackathon fully digitally.
We adopted Digital Working to ensure our team's health and safety and provide uninterrupted support to our customers and partners.
We reached new milestones!
Our Annual Dashboard Event InSynchrony 2020 went digital!
INSYNC's annual business conference InSynchrony 2020 was also conducted as the first-ever digital conference for the organizations.
Our Annual Hackathon was a Hybrid Event aided by digital communication between teams joining from office and home. We had our first set of Remote Hirings. While everyone was distant, we sent out Personalized Birthday Hampers to each employee.
We embraced the idea of Infinite Connections and launched a NEW BRAND IDENTITY – INSYNC: #InspiredByConnections. It was time for INSYNC to level up its own game. In 2020, INSYNC came up with a completely new, re-branded and redesigned organization that we see today.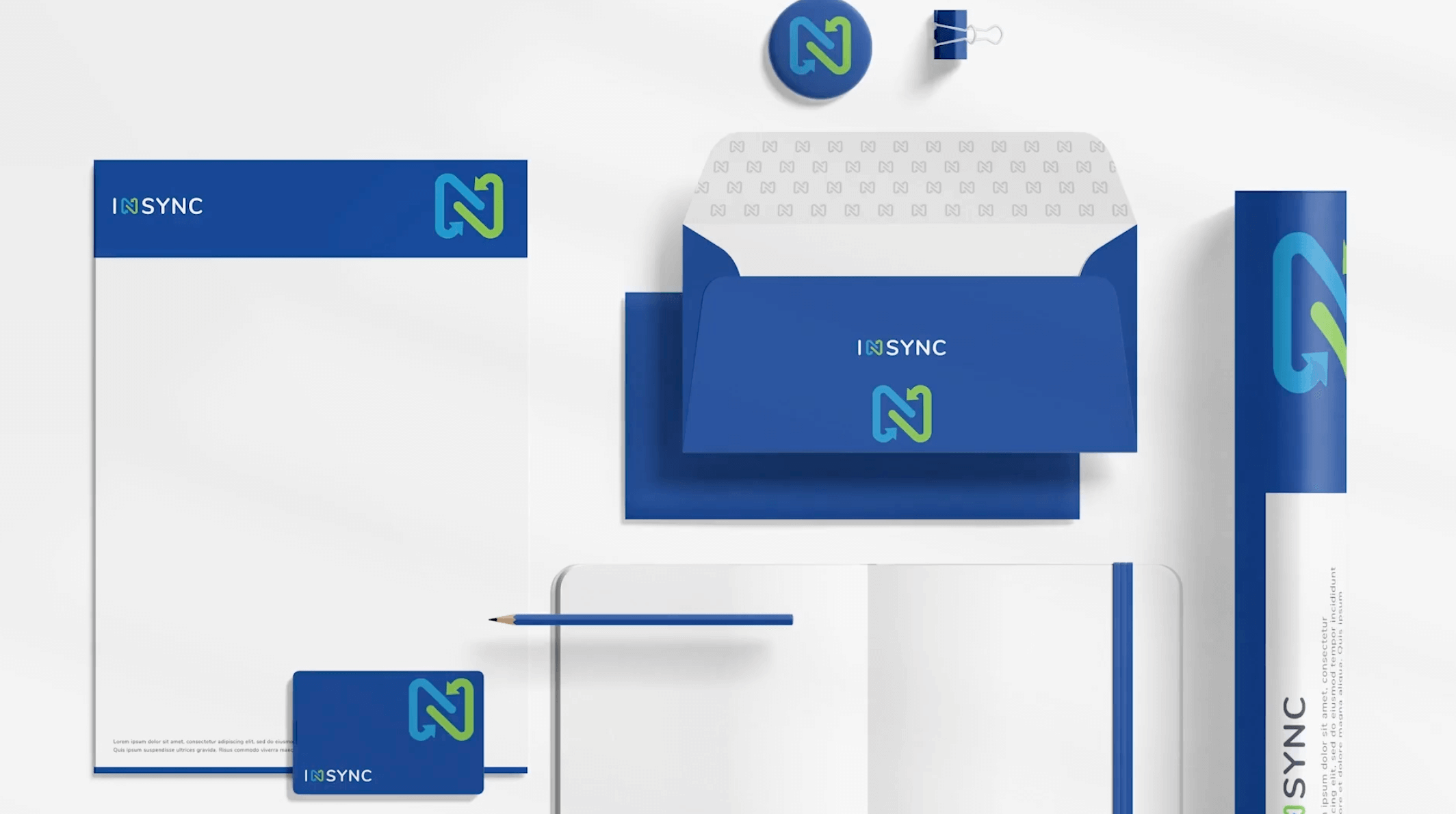 We launched a new product: INSYNC COMMERCE. An Omnichannel Integrated B2B Commerce Solution which offers an end-to-end platform for users.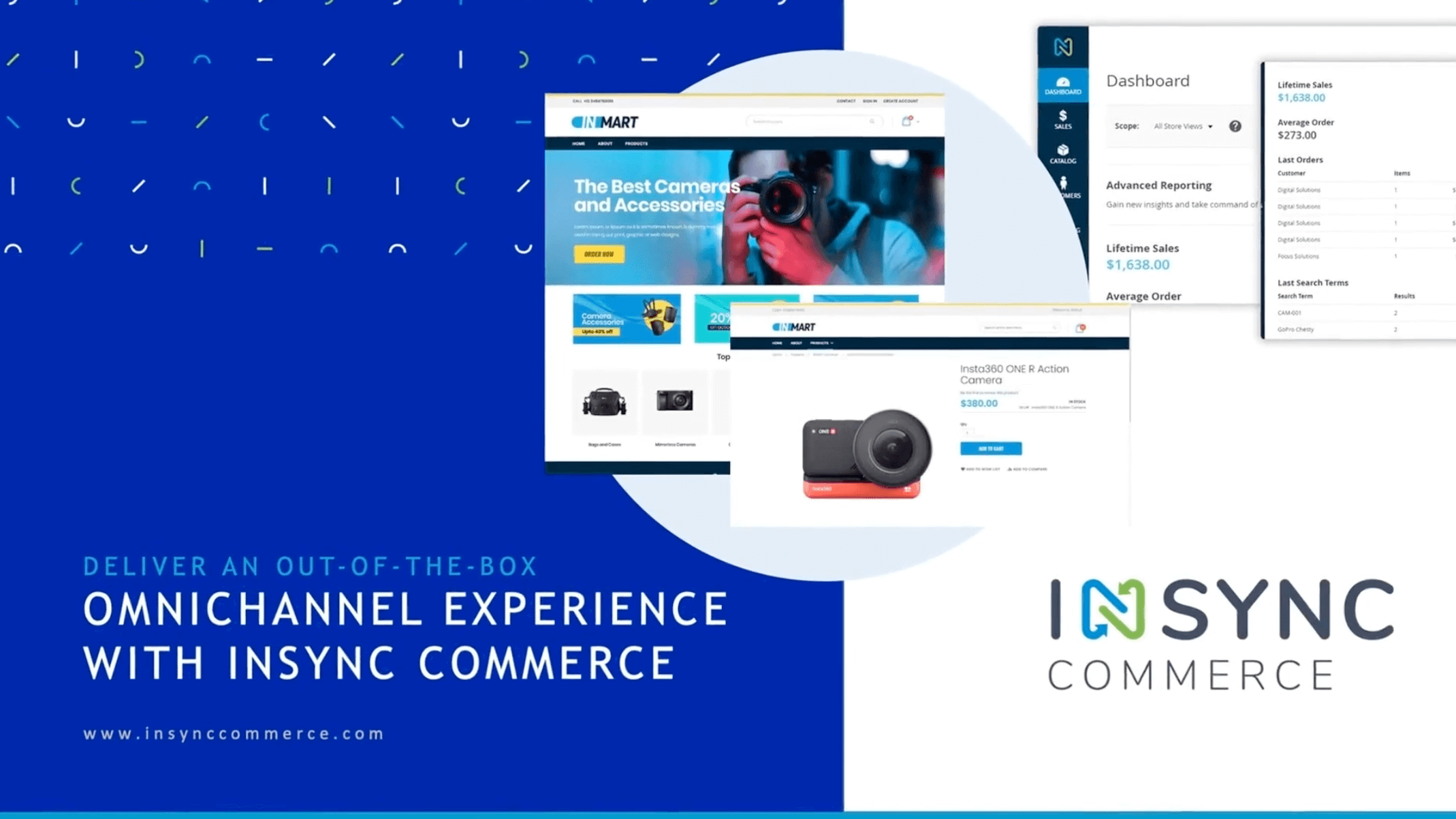 We also introduced and enhanced our integration support for applications like Sage 300, SAP Business ByDesign, Zoho Books, Supership, Walmart, ChannelAdvisor, Swell Ecommerce, Zoho Commerce, etc
New partnerships and affiliations:
Priority Technology Partner
Amazon Service Provider Network (SPN)

In our product, APPSeCONNECT, we introduced:
ProcessFlow – A visual integration builder
REST Adapter Support – For REST API Integration
AI-based Error Handler – For resolving common errors
Revamped User Interface of APPSeCONNECT
Improved Environment and Hosted Agent
We also organized team events (Online and Hybrid) like Mother's Day, Father's Day, Cultural Program (Agomoni), Diwali Celebrations, Book Lovers' Campaign, Christmas (Secret Santa), etc.
2020 was a year of hard work, hardships and challenges, but it was also a year of Positivity, Possibilities, and Endless Hope. 
The year is almost over and with all that has happened, INSYNC is glad to come out of this situation successfully. In the coming year, INSYNC hopes to bring even better solutions to mankind, help individuals gain success and support people who need it the most.
Thank You for Supporting Us.
We hope everyone a Happy New Year filled with Love and Luck.
Here's to 2021 with all the good vibes.
Let us embrace it with Gratitude, Trust and New Hopes!

You may also like:
Our Top B2B eCommerce Blogs of 2020
INSYNC emerges with a new Brand Identity – Inspired By Connections
InSync Commerce – Deliver out-of-box Omnichannel Experience