INSYNC Solutions has always been an organization that has maintained the mission and vision of providing simple, efficient and smart life and business solutions that help organizations and individuals around the world. As a company, it has aimed at enriching and enhancing the common situations of businesses by offering reliable, out-of-the-box and robust business tools and services that form part of an infinite set of connections that binds us all together. This ideology forms the basic essence of how INSYNC works and what it deals with – working with and making endless connections and bringing the power of unity into play.
INSYNC is one of the emerging IT solutions companies around the world and has been dealing with seamless application and data integration for over 15 years now. By integration, we mean the complete bi-directional transfer and consolidation of data across various systems, channels and technologies. SBOeCONNECT and NAVeCONNECT have been the first two products by INSYNC that connected single ERP systems with an eCommerce store. With the combined idea of these two, INSYNC introduced its flagship integration platform, APPSeCONNECT, which offers uninterrupted, automated and seamless data and application integration between multiple apps being used in the organization. Along with data integration, INSYNC has also strived for providing B2B features and functionalities via its smart extension B2BeCONNECT.
With all this going around, INSYNC thought it was about time it made a few changes to itself. Even though the world around us had somewhat stopped, InSync's belief in making the best use of the time did not falter. With this in mind, InSync was glad to put efforts into the existing experience and come forward as a brand new, revamped and redesigned IT solution company – a new identity that inspires us to connect and speaks of synergy and collaboration.
Check out the Teaser for the New INSYNC!

INSYNC – The Name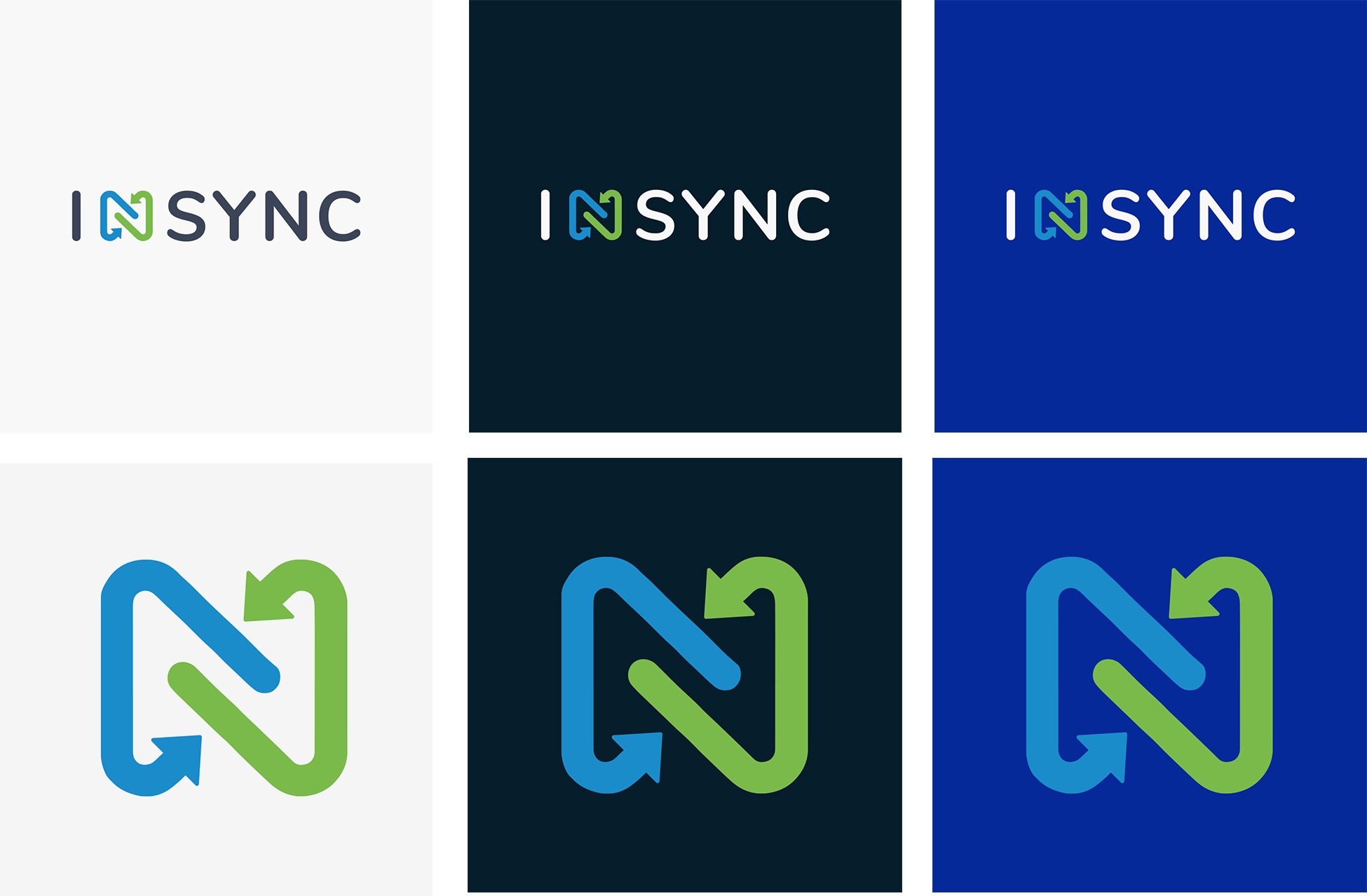 Everything around us is in balance and is connected (or we wouldn't exist!). It is perhaps the law of Nature to maintain the perfect sync between everything that has ever been created. Our name, INSYNC, is a name that teaches us the most basic lesson of life – maintaining balance and being connected. INSYNC is a name that inspires us to connect and talks about the amalgamated energy that positivity breeds. The name INSYNC has been inspired by the idea of making infinite connections and offering streamlined sync between things, people, data, technology and systems for a coherent and smooth way of life at work.
INSYNC LOGO – Our New Identity

The new InSync Logo is a cumulative projection of the most basic yet integral offerings that InSync provides – making useful connections and networks between humans or systems and helping businesses gain perpetual growth in their vertical. InSync has always believed that the only way to grow successfully is when each element of the society, the economy, or the business is in sync with each other. With its new logo and redesigned UI, InSync shouts out the idea of infinite connections and hopes to help businesses achieve their desired goals efficiently.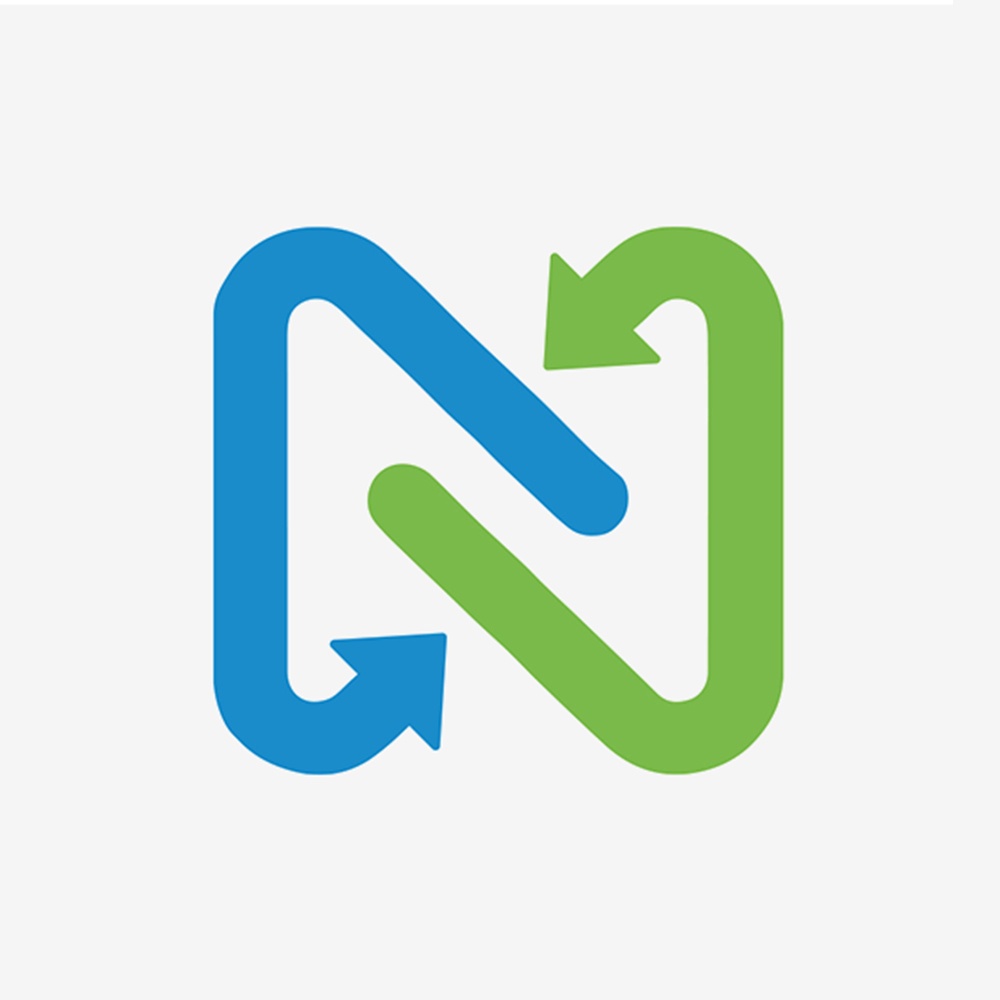 The logo is a crisp and clear one, evidently stating the company's name and motives. The stylized N represents the loop of infinity and the constant flow of connections and data, the never-ending cycle of maintaining uniformity, the essence of staying in sync.
INSYNC – The Idea



In the time of Isolation, INSYNC embraced UNITY and came forward with a new identity for itself as well as for its users and hopes to bring forward more smart and intelligent business solutions. With the new facelift, INSYNC wishes to propagate the message of consistent innovation over time and bringing newer and better offerings to businesses around the globe. We have pushed our limits to Initiate, Interact, Influence and Inspire and provide better Commerce, automation, efficiency, experience, connectivity, sustainability, success, etc. In a world of infinite possibilities, INSYNC promises to help you adopt Digital Transformation, Business Automation, Seamless Integration and Continuous Evolution.