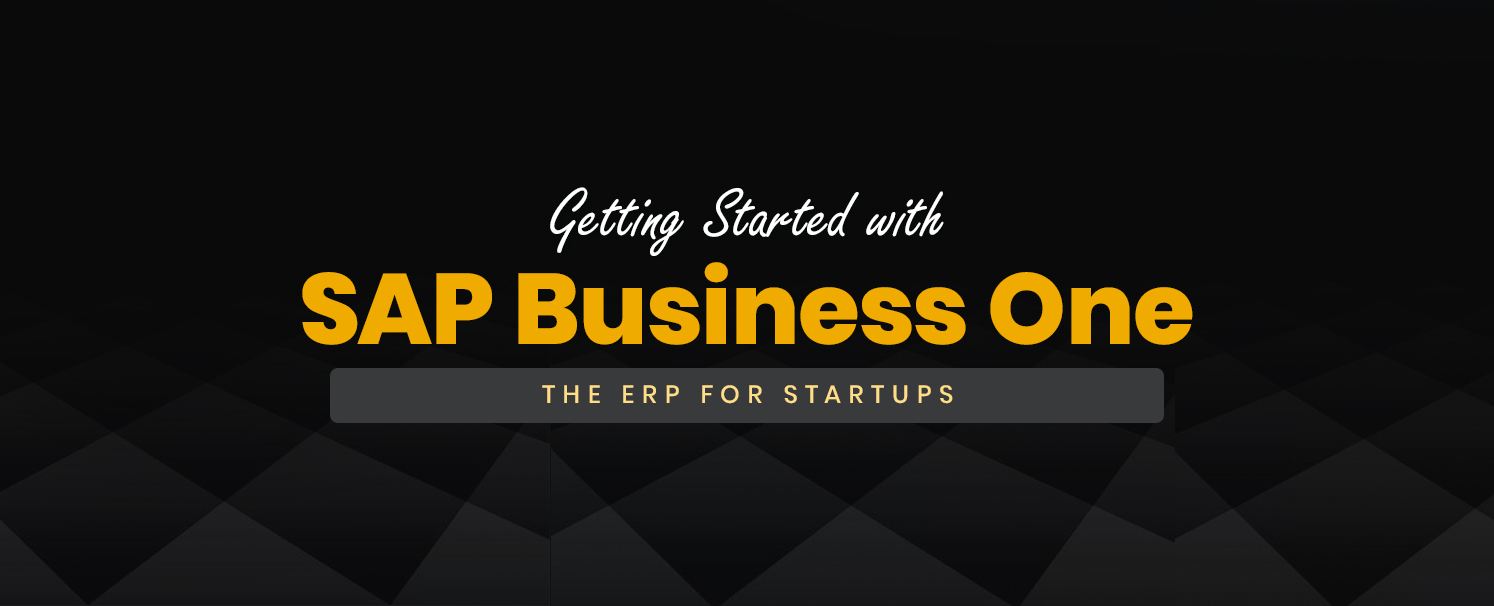 Everyone aspires to be an entrepreneur at some point in their life and aims to be the captain of their fate and income. With this motivation, young talents are emerging across the globe as budding entrepreneurs. With a unique disruptive business idea and a robust strategy, every startup has the potential to become an industry giant.
But to truly tap into that potential and execute it is easier said than done. One of the primary constraints faced by upcoming businesses are limited funding and resources. Most new startups do not have the necessary budget for the basics of the technological infrastructure needed to maintain complex operating behavior and implementation schedule.
However, with the onset of cloud-based technology, startups and small businesses can finally access the technology needed to achieve their goals without the need to invest in expensive technological infrastructure.
One such endeavor to equip Micro Small Medium Enterprises (MSMEs) with a robust cloud-based infrastructure by SAP Business One Starter Package, an initiative under Global Bharat. The initiative aims to equip these industry segments with the technology and strategies needed to be future-ready.
The SAP Business One Starter Package will be provided by SAP Platinum Partner Uneecops Technologies Ltd. for INR 3,999/- per month. The implementation experts at Uneecops are helping new businesses becoming the industry giants that startups aim to become.
Let us look at what the SAP Global Bharat initiative has to offer for the customers.
The SAP Global Bharat Initiative
The aim of the SAP Global Bharat initiative is the bring the new smaller businesses up to global standards. The SAP Global Bharat initiative, in association with NASSCOM Foundation, United Nations Development Programme (UNDP), and Pratham InfoTech Foundation, intends to empower the MSME sector through the following ways:
Access to the Global Market: The initiative will provide MSMEs the global through the SAP Ariba network. By registering themselves to the SAP Ariba network these MSMEs will get global exposure without any added fees involved.
Avail Digital Skilling: The initiative will provide MSMEs with free training courses for upskilling, knowledge building, and adapt to global working standards.
Get Equipped with Digital Technology: Under the initiative, MSMEs will have the benefit of getting access to SAP's Advanced Cloud Technology infrastructure with the SAP Business One Starter Package at just Rs. 3,999/- per user per month. The Starter Package will enable fast-growing startups and businesses to integrate industry-standard technologies into their operations and provide their customers better products and services more efficiently.

Let us take a closer look at what features and services the ERP solution will provide for startups and small businesses in detail.
SAP ERP for MSMEs: SAP Business One Starter Package
The aim of the SAP Business One Starter Package ERP solution is to provide to new startups and small businesses with limited funding, an industry-standard suite of comprehensive technological solutions to manage all fundamental business processes. The solution is ready to implement with a Cloud offering that will integrate business processes such as Accounting and Finance, Inventory and Distribution, Sales and Purchase, Supplying Chain, CRM (Customer Relationship Management), and Reporting with an implementation schedule of 15 days.
The solution comes out of the box configured with best practices for SAP Business One and can be further customized based on the unique requirements of the business. These features will empower the organization with one single application to manage and streamline the core business processes. The scalable nature of the solution also ensures that as the business grows, the starter package can also be upgraded to SAP Business One without the need for any further configuration.
The SAP Business One Starter Package will enable smaller businesses and startups to gain better control and visibility of their operations with real-time insight through robust reporting tools and a user-friendly companion mobile application. The solution is also compliant with all Indian tax requirements, namely: GST, e-way bills, e-invoicing, TDS, etc., which means users will get the benefits offered by SAP Business One at a reduced price and complexity.
On a closing note
The world is often unkind to the new. Even if new startups and small businesses have the potential to become industry giants, they often fail to do so due to the lack of proper tools and resources. Startups are seen to have more growth potential and matured enterprise; thus, they need an up-to-date ERP solution to streamline their operations than wasting their time and efforts on obsolete tools and software. An end-to-end fully integrated ERP solution can help startups identify new opportunities fasters, adapt quickly to changing trends, and provide a more effective and efficient service to their customers.
The SAP Global Bharat initiative aims to remove this industry myth that an ERP is only meant for large-scale enterprises. The launch of the SAP Business One Starter Package is a testament to the fact that smaller businesses and startups have the capability within them to grow and compete head-to-head with industry giants.
Now, you can easily integrate your SAP ERP system with Ecommerce store or CRM to automate the business process!