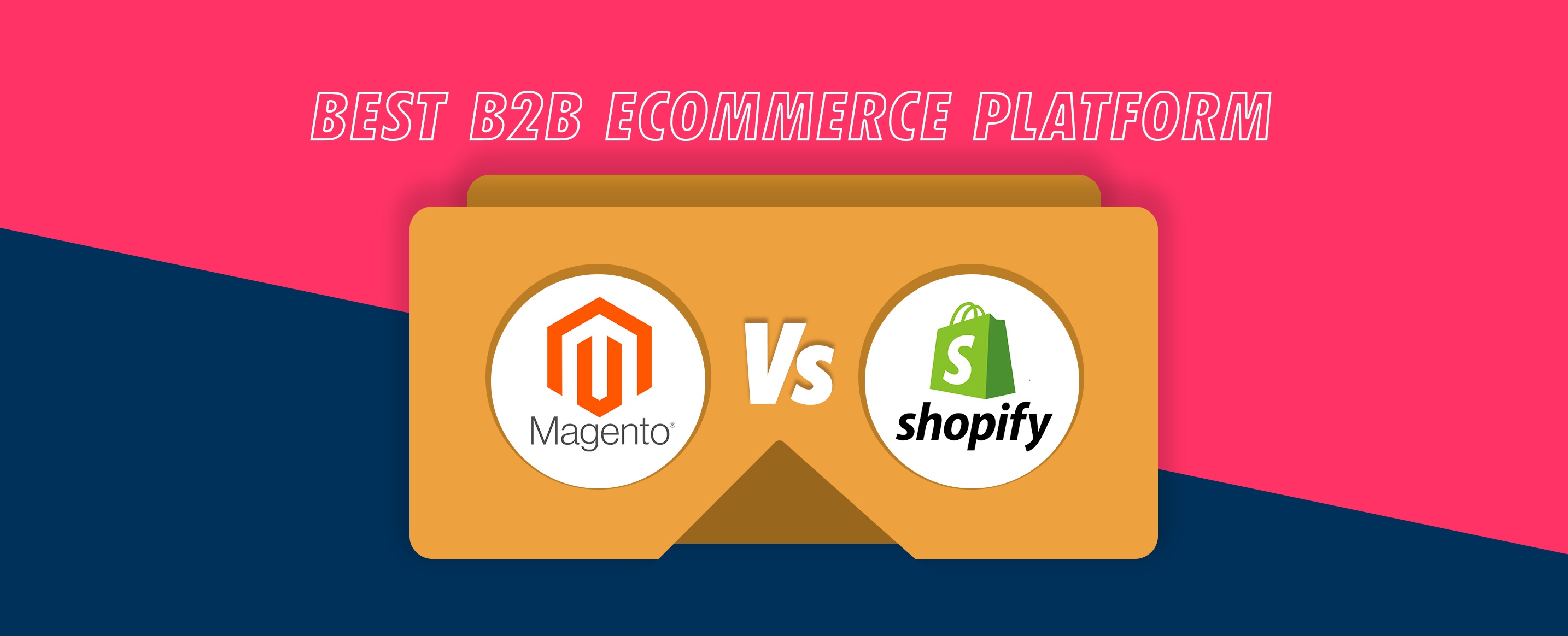 Businesses originating anywhere, everywhere, its expansion has to be consistent. The uprising mark of a graph of a business goes right, acute angle, high when consumers' needs are met provided the supplies are constant. To resemble it, here is a graphical representation: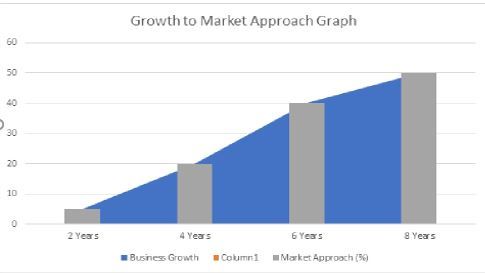 When the 7 WONDERS of marketing for a product is categorically met, an established and uprising business graph is bound to set to soaring heights.
The 7P's of marketing forms the main base framework to establish an existing business to reach its best products to people beyond boundaries, with dynamic promotions,  and perfect positioning at attractive prices, where obviously the place to sell makes a difference.  An eCommerce platform satisfies these wonders absolutely.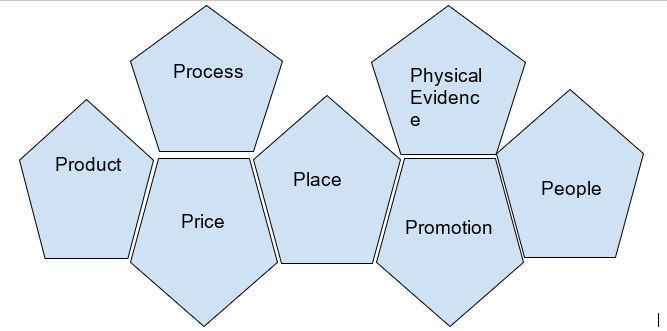 The preference for a selection of goods being the top priority for customers, these days, they are not limited to local available gifts or options. Literally, consumers don't want to compromise with their choices, when it comes to gifts or brands as the well-economical price being a factor. And the Father of Marketing quotes :
"Too much of today's marketing is 1P marketing. Companies mainly concentrate on promotion and sales and disregard product, price and place (distribution). This results in ineffective marketing." – Philip Kotler.
The retail e-commerce sales worldwide are expected to grow more than 160% by 2020 generating over 4,000 Billion USD, study says.  E-commerce platforms operate in 3 models generally, amongst Developers, Merchants & Platforms.
Compared to Shopify and other popular eCommerce Platforms, Magento has 29% of the market share whereas Shopify is around 11%. Shopify is a closed e-Commerce platform, whereas Magento is open source.
Shopify Ecommerce Platform So Far:
Founded and Launched in 2004, at Ottawa, Ontario, Shopify has so far reached over 800,000 businesses worldwide, operating in more than 175 countries. In, 2009, it adopted the API Platform, enabling businesses to integrate efficiently with API web services. In 2013, Shopify introduces payments & iPad POS systems, enabling customers to provide credit cards for more robust payment gateway. This not only helped it to expand but also opened new channels of collaboration.
In just less than 2 years, in 2015, Shopify was opted by Amazon for being its primary Migration provider. Eventually, Shopify shares jumped more than 20% amidst the news. Shopify currently operates 300k merchants and over 20 Billion dollar transactions worldwide.

Shopify offers a hosted solution with 3 product variations. Brands like Redbull, Google, Tesla, Budweiser have chosen Shopify in order to build their online stores.
Magento Ecommerce Platform So Far:
The soft-core was released in 2008 and developed by Varien Inc., California,  Magento is an open-source ecommerce platform written in PHP. In 2015, eBay acquired 49% of Varien before buying the whole share of the company, before establishing Magento, a separate composite company. Moving forward, Magento announced a 2.0 version.
Magento indeed offers 2 different platforms, Magento Community and Magento Enterprise. Community version tends to be freely offered to customers while Enterprise version solely depends on Merchants revenues, generated from the platform. Magento also offers training courses for rolling down business, for specifically Marketeers, Designers & Developers, Training courses/ exercises and Partnership Programs.  More than 159 thousand websites are in use worldwide. Popular brands like Nike, Samsung and Ford operate its platform apart from other popular operators.
Close Watch on Both the Platforms :
Shopify: Closed Platform
Magento: Community edition: Open Platform
Similarities :
Both platforms are used merchants who want to build a webshop with no restrictions.
Developers are also free to create new plug-ins and Extensions that complement the platform.
Difference :
Platform Provider – Hardware: Shopify does not provide, but it's open for Magento.
Shopify is the only platform that offers Shopify in its own control to develop its code, In Magento, License holders can create code and offer commercially or non-commercially.
Pros of Shopify:
Quick to deploy platform.
Easy to use and
It requires no infrastructure to operate.
Cons of Shopify:
Limited customization ability.
Shopify gets a percentage of the transaction fee.
Themes and Applications on Shopify are quite expensive.
Pros of Magento:
Offers unlimited customization solutions.

Entirely Scalable for its community support.
And it has strong Community support.
Cons of Magento:
Even though the platform is offered for free, high technical and operational knowledge is necessary for operating this platform.
Server infrastructure is needed to operate this platform.
Enterprise edition is indeed expensive.
Shopify and Magento both have similarities of openness, but they are some cases similar in pricing policy, mediating into the two-sided market.
Nevertheless, for the platforms, its stormy sea to sail across, like WordPress and its WooCommerce plug-in offer increased functionality to its users as the website features can be altered.
Conclusion:
According to a study, over 53% of online purchasers were between 18 to 34 years age, prefer shopping online. E-Commerce marketing over social media is recorded be growing the ecommerce traffic by 67% percent.
Most of the e-commerce platforms prefer social media marketing to get hold of maximum viewers rather consumers.
To commence an online webshop Shopify tends to be the first choice for 55% starters compared to Magento since it offers quick deployment option and easy to use strategy. B2B segment upgrade surges all-time high from Shopify to Magento transformation for composite or enterprise webpage offering is seen to grow from 2015 to 2019.

You may also like:
Transform your Magento Store into a Powerful B2B Ecommerce Platform
How Shopify Manages Canceled Orders or Refunds
Mobile Optimization of your B2B Store – All You Need To Know