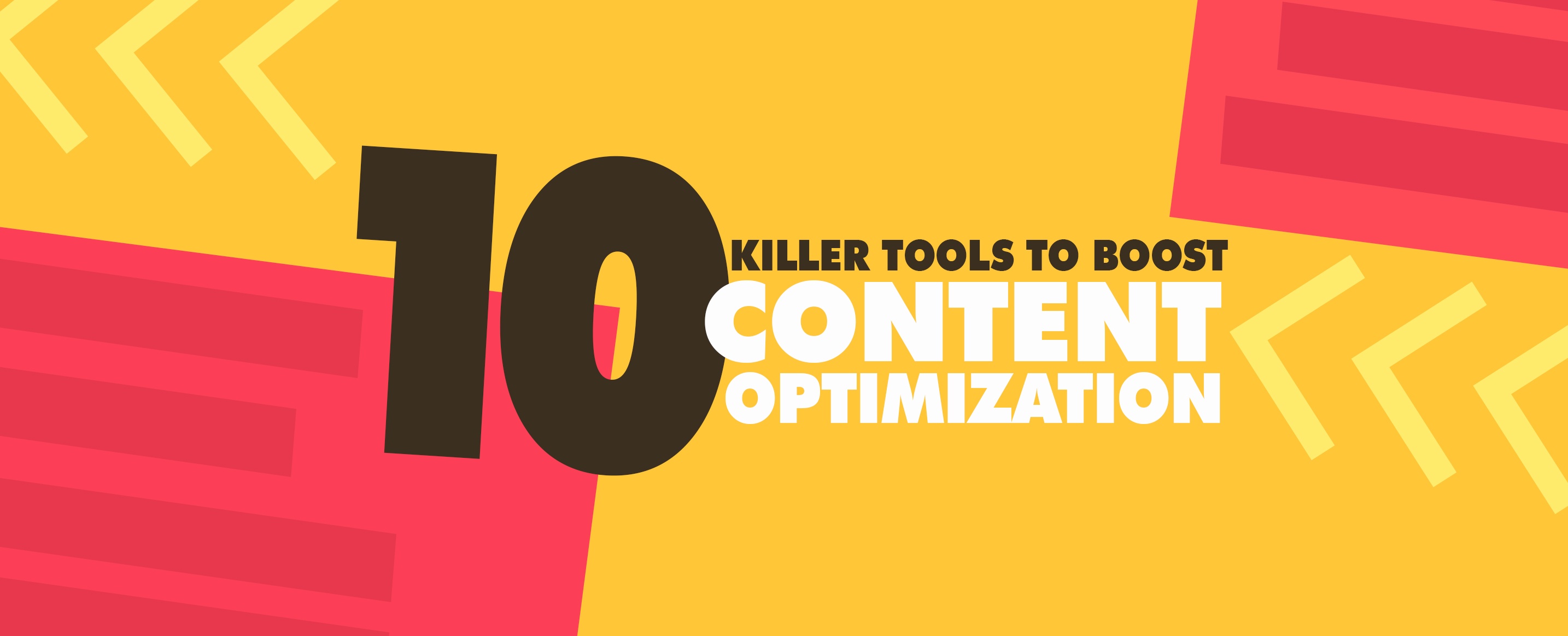 When it comes to content creation and optimization, it is more than writing blogs and publishing technical/non-technical articles on the website. It takes more than just words for online merchants, website owners and business professionals to sell their products or offer their services in the digital market. There are many parameters that judge how optimized a website is – the designs, the logos, the tags, etc. For today we are gonna focus on how to better optimize website content with the help of some amazing tools and techniques!
Tools for Content Optimization of your Website
When you are working on website content, the worst things you could possibly ask for are writing mistakes and typo errors. Grammarly solves this problem – install this extension and it will help a user reduce his writing errors and enhance the content quality. It also suggests ways to a user to improve writing in order to be digitally visible.
This is kind of like Grammarly, but a bit different. It not only indicates ways to improve writing but also helps with grammar errors and spelling. Once a user has this extension, they do not need to worry about incorrect English anymore.
This is an amazing tool that detects complex sentences & provides hints to simplify the content. Due to this, writers get a very clear idea where their content is getting complicated and devise ways to simplify it for the readers.
This is a great tool that finds out how readable a content really is – takes parameters like readability rating, readability scores, grammar, spellings, word count, writing style, etc. into consideration.
Google Trends is a website by Google that analyzes the popularity of top search queries in Google Search across various regions and languages. In simpler words, it helps a user find out what's trending in Google Search! With the help of this tool, a content manager can curate the exact article people are searching for.
It is important to remember that people are going to search for their problems rather than any given solution. Introduce relevant keywords into your content to make them stand out searchable in the digital engines. Google Adwords Keyword Planner tends to help on that – it provides the user with a list of keywords that are being searched (over the region, industries, etc.).
This is said to be the best alternative for Google Adwords Keywords Planner. So if you are not willing to use Google's own tool, try this out!

This is an extraordinary tool that lets a user know what kind of content is doing good in the search engines. BuzzSumo is a research and monitoring tool – it finds out which content is most shared on social media channels – this way the content manager knows what to provide to the readers! Also, Buzzsumo finds out market influencers associated with any given topic.
Co-schedule Headliner Analyzer is the perfect tool to curate a magnificent title for any website content. It provides insights to optimize and enhance the headlines to better reach out to the targeted audience/readers. Also, this tool gives the option to customize and try different titles without losing previous data.
If you are working on a WordPress website, Yoast is the one and only option to go to! While there are other examples too, Yoast by WordPress handles SEO like none other! It connect your posts and pages to social media channels, lets you provide enough and sufficient information regarding your articles via meta-description, tags, etc.
That's it for now! In the digital market, there are millions of solutions that cater to hundreds of problems faced by users. Honestly speaking, there is no end to it. While the abovementioned tools are necessary for content growth of a company, there are a bunch of more such tools that skyrocket the company's content strategies and plans to a whole different level!
Stay tuned for more!

Now, you can easily start your B2B Ecommerce Store and delight your business buyers!
You may also like:
Top 7 B2B Content Marketing Strategies You Need To Know
How Artificial Intelligence (AI) is Transforming the Retail Industry
10 Dropshipping Tips To Become a Successful Entrepreneur