Magento Commerce is now an Independent Company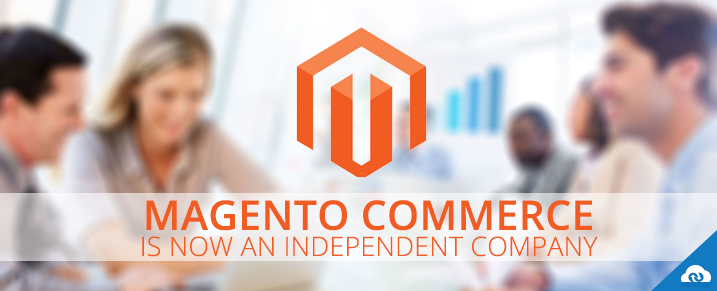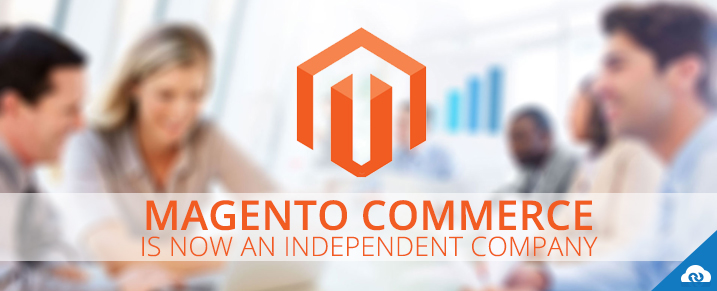 On Nov 02, 2015 Magento Commerce, the leading provider of open omnichannel innovation, announced that it has launched as an independent company, backed by the Permira funds. The development marks the close of the acquisition of Magento Commerce by eBay. Mark Lavelle, is now the CEO of Magento Commerce, formerly he was working as SVP.
Mark Lavelle, CEO of Magento Commerce said: "During our time as a division of eBay, Inc., we grew revenue fivefold, made significant investments in our core platform and added innovative mobile and omnichannel products. Now, we will build on this momentum — continuing to innovate with speed and at scale while we put renewed focus on expanding our market leadership with stronger emphasis on our global network of system integrators, technology partners and developer community."
He wrote a letter to all the stake holders as well as people interested in this new development: Letter from Magento Commerce CEO
Phil Guinand, Principal at Permira said: "We are excited to support Mark and his outstanding team as they build on Magento's product leadership and rich ecosystem, given the Permira funds' experience backing some of the world's leading brands and retailers, we know first-hand how Magento provides these companies with distinct advantages over their competitors in terms of owning the customer experience, future-proofing their business by leveraging the power of an open architecture, and achieving superior ROI from their omnichannel investments. As the importance of the digital commerce experience expands over the next decade we believe Magento will continue to be the partner of choice for the world's leading brands and retailers."
The Magento platform is already the worldwide leader in eCommerce, it is the dominant platform to the Internet Retailer Top 1000, and the Internet Retailer B2B 300, and it is also powering more than 240,000 sites globally.
We at InSync, being the industry partner with Magento expecting this step will help Magento Commerce grow even faster and bigger.