What We Offer
APPSeCONNECT integrates your ERP with Ecommerce, Marketplace and CRM Apps helping you save time and be a more profitable business!
Why APPSeCONNECT?
APPSeCONNECT allows merchants to connect their eCommerce website and Marketplace Stores with Back Office ERP, feeding web sales channel's information like Customer & Order info to ERP, also pushing ERP Inventory & Order Processing updates to the web.
Helps you leverage from investments made in multiple systems
Eliminates manual data entry and chances of erroneous data
Improves Order Processing Efficiency of back office
Increase productivity of your employees
What Our Clients Say

APPSeCONNECT has greatly improved our business efficiency, especially the speed and accuracy of order processing and the ability to communicate more swiftly with all our customers.Although everything was done remotely, we found the process of installing very smooth.
Blog Posts
0 Comments
The Airtel Run For Education Marathon 2016 took place on 27th November 2016. Team InSync participated in this social cause...
Read More →
1 Comments
In furtherance to our constant efforts to promote a healthy work environment for all, InSync yet again has taken up the...
Read More →
Case Studies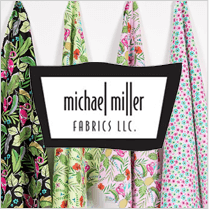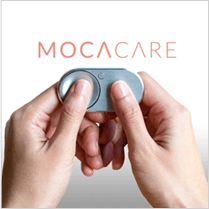 Our Affiliations