Digital Age Workshop – Atul Gupta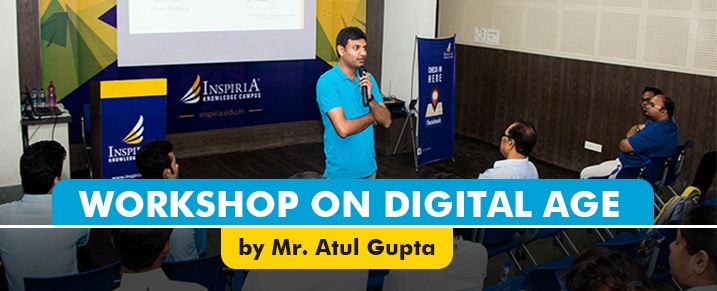 We already know that the majority of the educational institutions center around how much individuals can make with their degree. There are still workshops designed for students to stand out of the crowd and mark their presence in the industry before getting hired.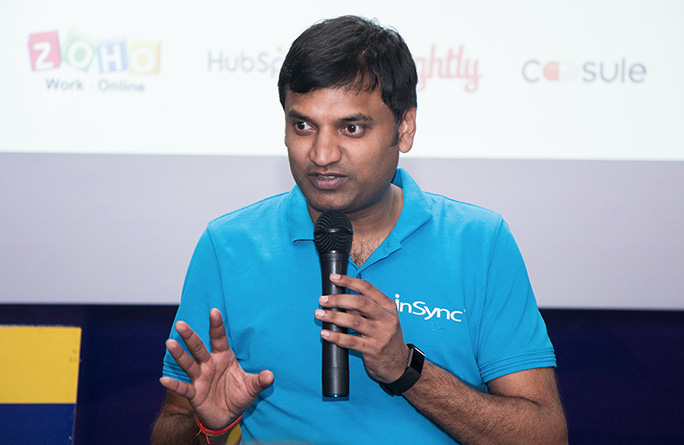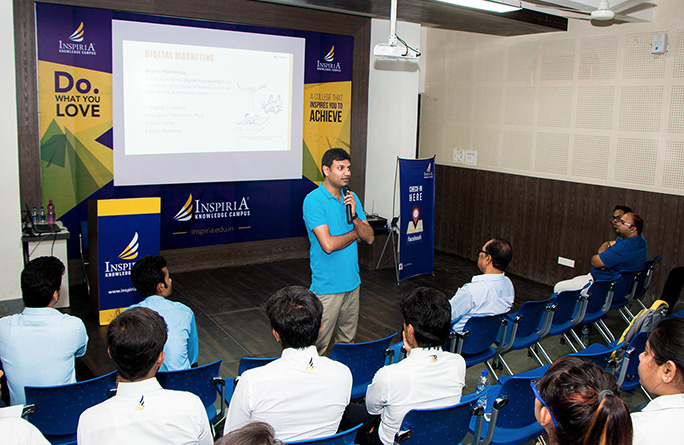 Mr. Atul Gupta (Founder – InSync Solutions) led one such Workshop on 27th April 2017 which was exclusively organized for the Inspiria students. The students witnessed insights on how they can use technology and brand themselves for reaching out better.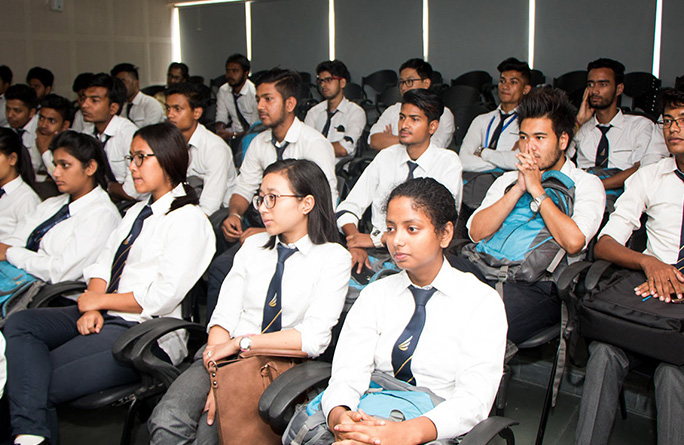 The key points of the Workshop included:
E-commerce evolution World-wide.
Tips to Better Email Etiquette for Students.
Enhancing skills through open learning initiatives.
Using Digital Revolution to reach out to the masses.
Building awesome resume – LinkedIn for Students.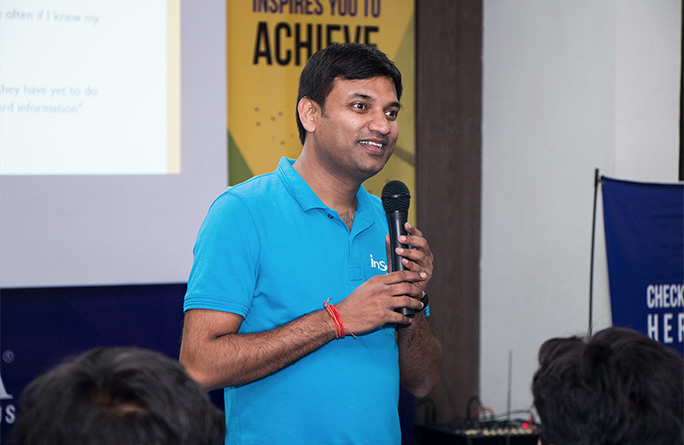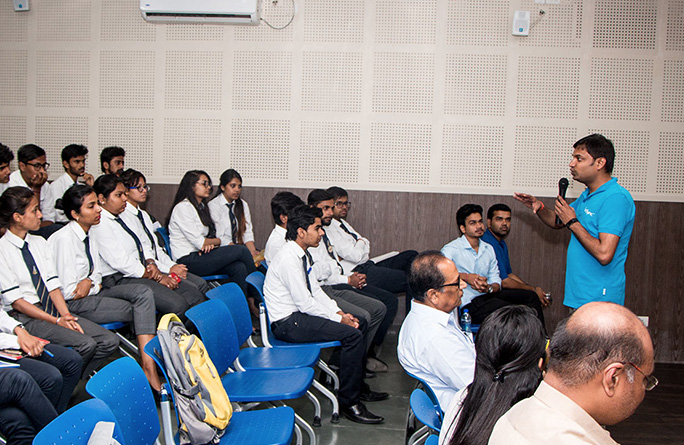 Mr. Atul Gupta also spoke on how students can make use of e-commerce technology and take their traditional family business to the upper levels. The session enriched the students in all aspects of career development.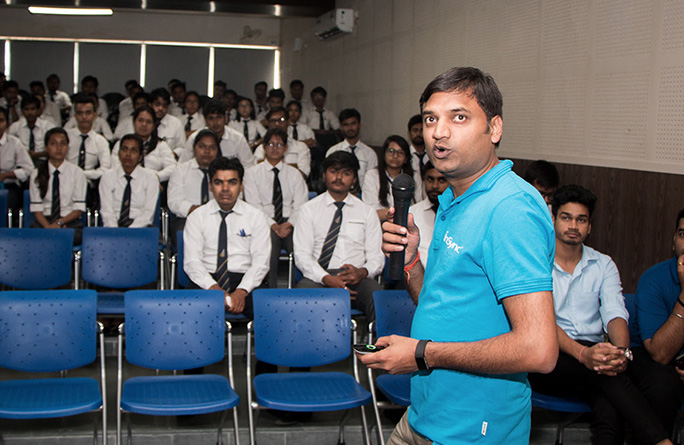 A highly motivational and inspiring session with a lot of insight on how digital media can help them get recognized as potential and prospective candidate in their area of interest.


You may also like:
Why is it important for small businesses to embrace multi-channel marketing?
25 Minutes of eCommerce Content Marketing Tips
InSync was part of the core organizing team at NASSCOM eSummit 2016