Magento is a giant when it comes to eCommerce – it is a highly trusted and scalable platform that has been helping businesses around the world with their ventures. Meet Magento is an annual event by Magento partners that brings together legions of Magento merchants, partners, developers and eCommerce enthusiasts under the same roof. This year, Meet Magento ASIA 2019 is taking place in Bangkok and it set to be the largest eCommerce event in the region. The event, organized by Smartosc, will witness technology partners, solution providers and Magento representatives discussing and exchanging knowledge on eCommerce and digitalizing one's business.
Why You Should Attend Meet Magento ASIA 2019?
Thailand is rapidly becoming one of the most popular global hubs for digital commerce – its eCommerce market value is set to reach a whopping $13billion by 2025 from just $3billion in 2018! This is majorly because the Thai eCommerce market has a huge number of products to offer. This will, in turn, contribute to the global eCommerce and Thailand is expected to hold a 20%share of it. It is important to note that Thailand will thrive on cross-border eCommerce in the coming years, and it is important for marketers, business owners and techies to understand how to proceed.
Here are the reasons why you should attend Meet Magento Asia:
Gather opportunities to learn from business visionaries and success case studies in the event.
It is a great place to do networking – keep an eye on the attendees, you might come across a new customer.
Meet a variety of ecommerce brands and solution partners to help realize your vision.
Dive into the immersive experience of the latest ecommerce solutions.
By attending this event, you will get a chance to introduce your solutions to the biggest brands and retailers in the region.
Learn about the industry direction and merchant's needs to keep your service relevant.
Experience hands-on Magento's cutting-edge technologies with Magento representatives.
Meet and learn from leading thinkers & doers.
InSync at Meet Magento ASIA 2019
The world is going digital day by day and it is important for merchants to adopt it. Digital Commerce is on the rise and will soon take over the market. InSync is going to be present at the Meet Magento ASIA 2019 to address the question around Digital Commerce with our CEO, Mr. Atul Gupta leading the charge. He will be accompanied by Mr. Subhajit Goswami, VP Global Business Development and Mr. Sulagno Mukherjee, Head of Solution Sales.

At Meet Magento ASIA, InSync will showcase two of its most flamboyant products – B2BeCONNECT and APPSeCONNECT!
B2BeCONNECT is a simple yet robust extension by InSync that inculcates B2B features and functionalities within eCommerce platforms. It is an out-of-the-box solution that transforms simple B2C eCommerce stores into strong B2B Digital Commerce platforms. InSync will showcase the power of B2BeCONNECT and demonstrate how it can change the game for B2B Magento merchants by adopting digital.
APPSeCONNECT is a smart and powerful Integration Platform as a Service (iPaaS) that seamlessly connects and integrates multiple business applications employed by any business. It streamlines processes by binding and connecting applications such as ERPs, CRMs, eCommerce platforms, POS, etc. via a web of best-in-class technologies. By providing real-time sync, APPSeCONNECT tends to complete the business process operations for its users and bring all information in one place.
With the help of InSync's products, B2BeCONNECT and APPSeCONNECT, merchants will be able to build a fully Integrated B2B Digital Commerce Platform. These two applications complete the design of an automated integrated platform that serves not only as a leading Magento store but also a fully connected, error-proof business process automation system.
Mr. Sulagno Mukherjee will take the stage in Meet Magento ASIA 2019 and will talk about Digital Commerce is the new thing to get into and how best we can leverage it to churn out maximum output. He will provide insights and stats to show how and why merchants are adopting B2B Digital Commerce rapidly. Also, he will analyze why integrating applications is necessary for business owners working on multiple systems. This way the world will be introduced to the best and easiest way to maintain an Integrated B2B Digital Commerce Experience.

Now keeping your business aside, you deserve a bit of recreation too. So, if you're here, don't forget to carry a few holidays too with your camera and music system. Here are a few things you must not miss in Bangkok:
1. Places to Visit
A visit to Wat Pho Temple is a must! Experience the gigantic Reclining Buddha – said to be covered in gold, all along the 46 meters.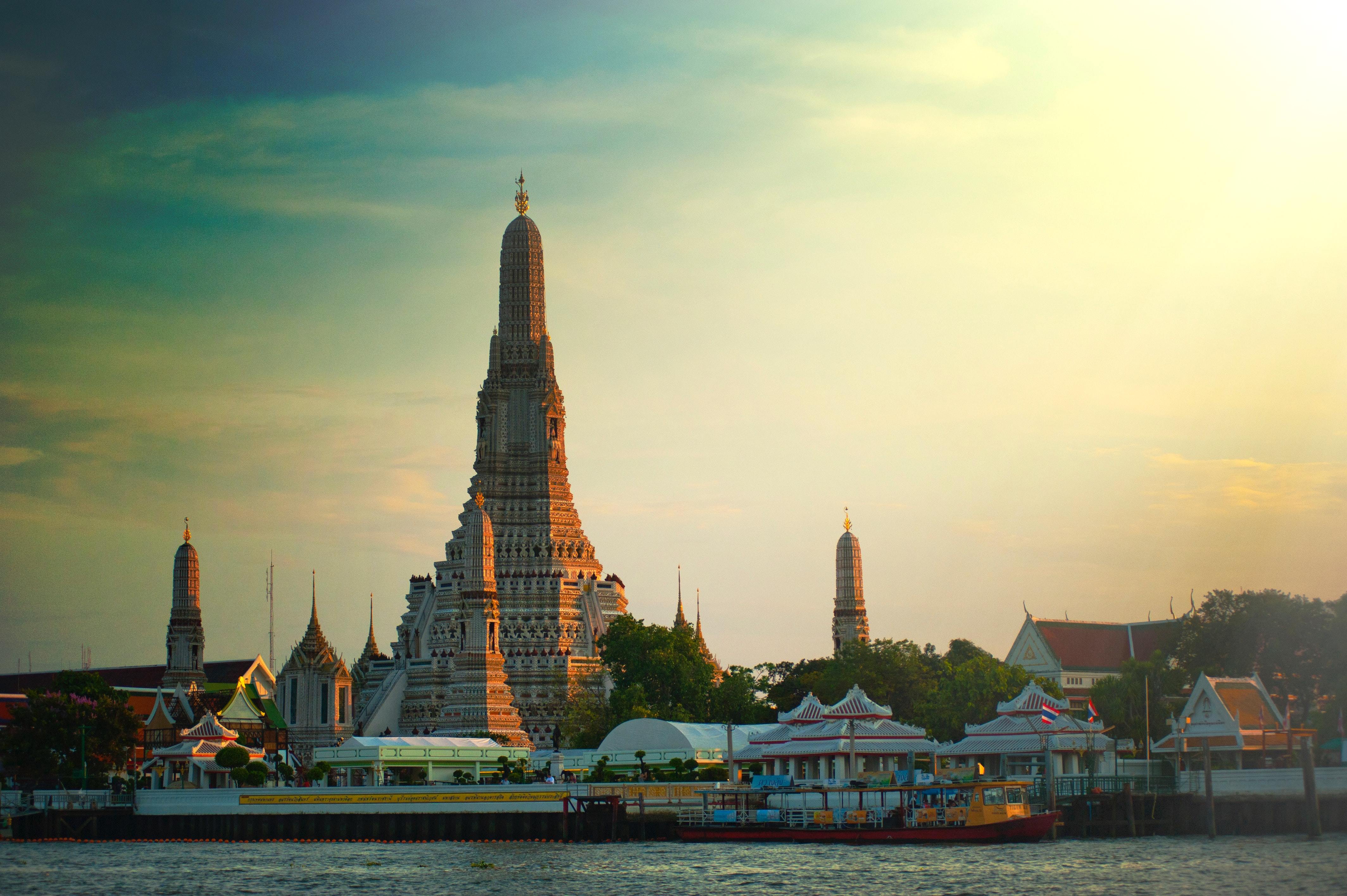 For artifacts lovers, the Bangkok National Museum is the place! This place is the biggest collection of artifacts one can imagine under the same roof.
2. Shopping
Chatuchak Market: Ever thought of visiting 27 acres of a market with more than 8000 stalls and purchasing stuff at the local price? If not, then this is the ultimate paradise for you. Just name a product and it is available here. This place is visited by more than 200,000 people a day and stands out to be one of the biggest markets of the World. Be one of them this time.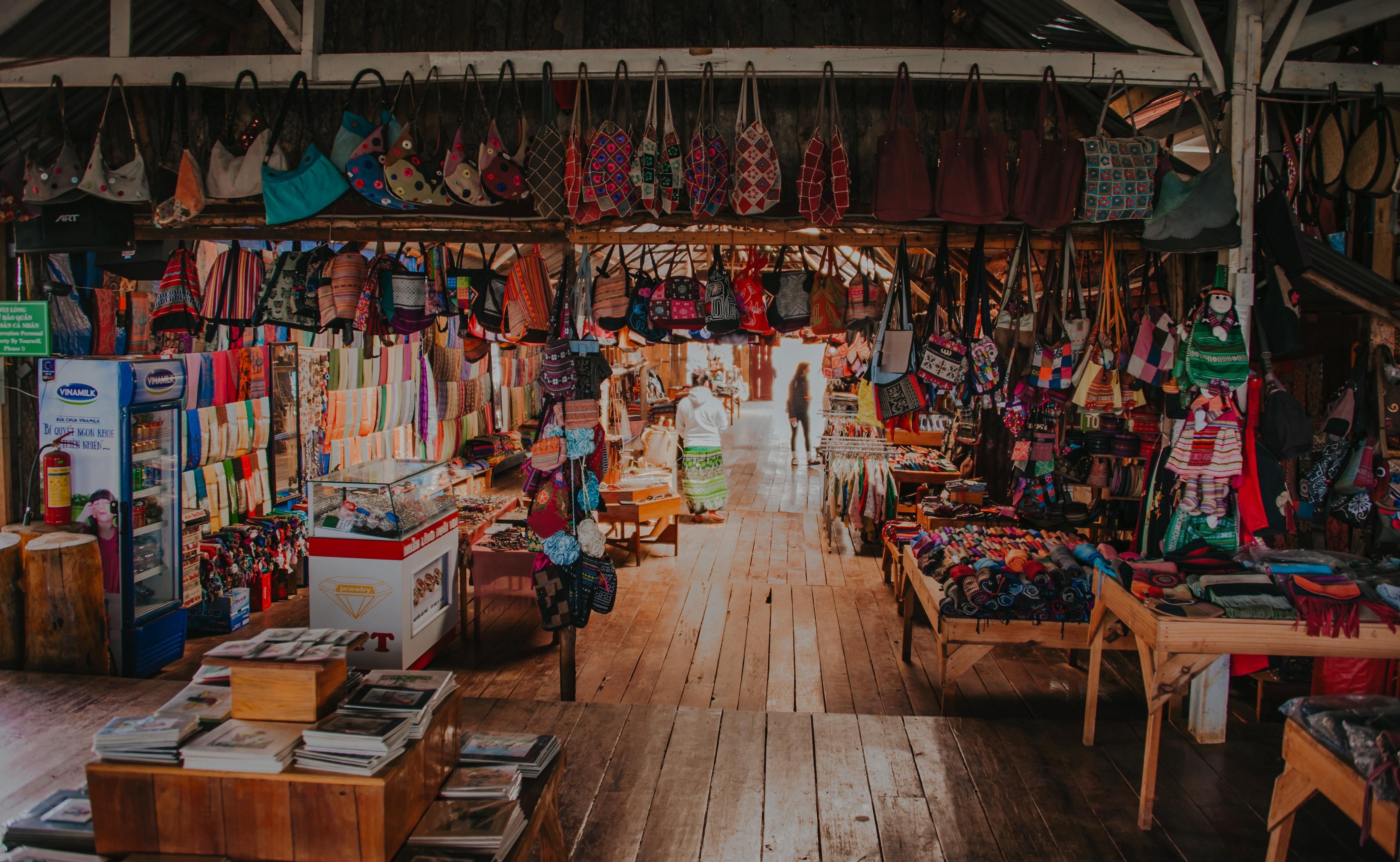 Siam Paragon: If you're a shopaholic, this is a must-visit place for you. Now, this is not about local brands or local prices, this is completely about expensive brands from all around the world available inside a sky-touching mall.
3. Food
Streets: Street food is the ultimate thing that leaves an impression of a region. We are sure, if you taste the street food on the roads of Bangkok, you will go back home with a great impression of Bangkok.  Bangkok has always been famous for its street food and not restaurants. A visit to Bangkok's China Town is a must. China Town is the place for all sorts of Chinese delicacies available nowhere else. Don't miss it.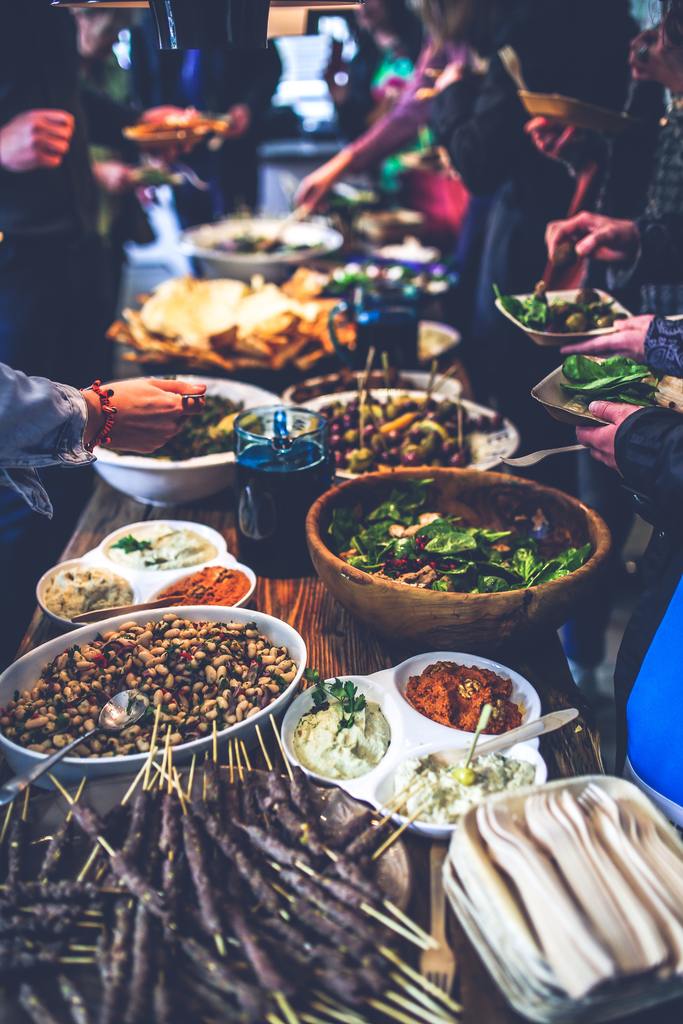 Join us and do remember to meet us at the Meet Magento Asia 2019. InSync will be glad to discuss business with you and help you embrace digital for the coming change of the market. Employ solutions that not only turn your business into one complete journey but also as digital commerce platforms that help you enrich your processes to maximize your profits and make more business for you.
Hope to see you all there!
Eagerly waiting…



Get started with your B2B eCommerce store and gain a competitive edge in the market!
You may also like:
10 Benefits Of iPaaS That May Change Your Perspective
Understanding Price Scaling within SAP ERP and Magento
How to Easily Create Sitemap in Magento – Step by Step Guide