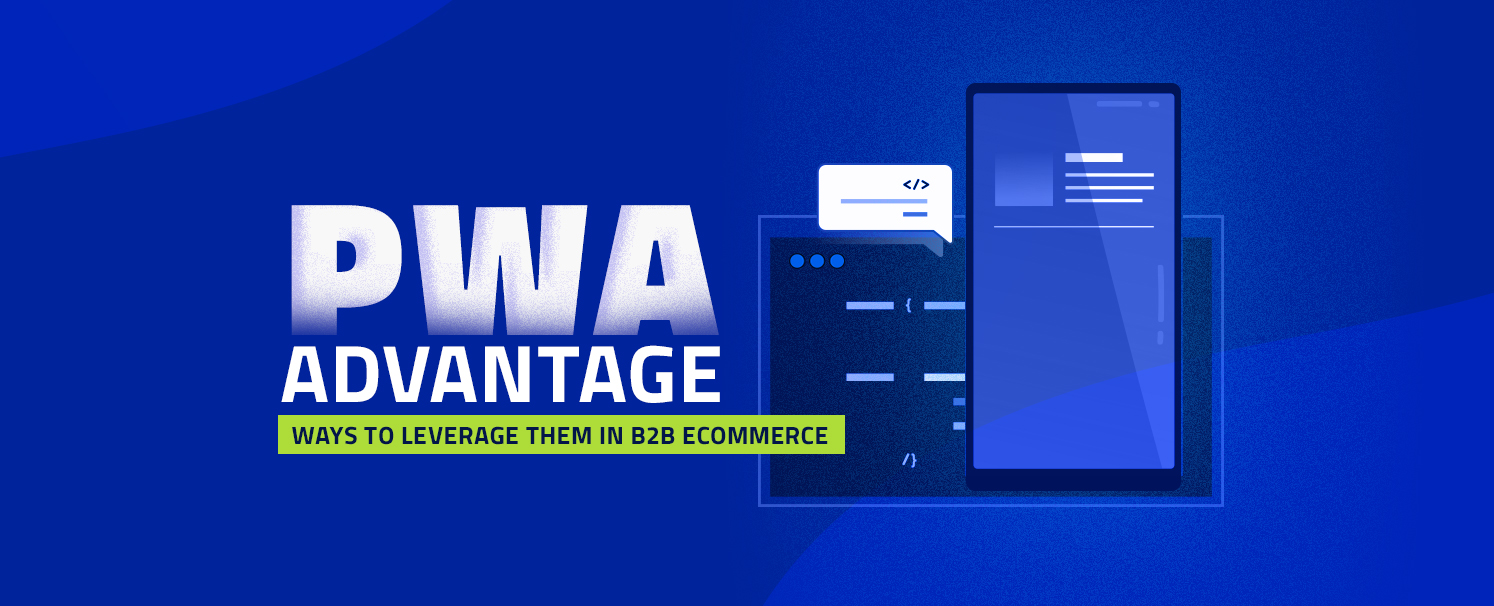 What Is PWA?
PWA stands for Progressive Web Application is a type of software delivered through the web, built using common web technologies including HTML, CSS and JavaScript. It is intended to work on any platform that uses a standards-compliant browser, including both desktop and mobile devices. Progressive web apps that use emerging web browser APIs and features along with traditional progressive enhancements strategy to bring a native app-like user experience to cross-platform web applications. Progressive web apps are a useful design pattern, though they aren't a formalized standard.
It's considered an improved digital experience designed to offer distinctive benefits over traditional mobile apps and native websites by combining the best features of both. PWAs are not only helping businesses acquire more website traffic via organic search but are also turning more website visitors into leads and eCommerce transactions.
" According to eMarketer, mobile eCommerce sales are expected to account for 54% of total eCommerce sales by 2021 "
How PWA Works!
Progressive Web Apps allow visitors to install the website as an icon on the home screen of their smartphones. It depends upon how frequently they visit your website. When users go to your website with the PWA, they are asked if they want to install the application on their smartphones or not. Here, we recommend being thoughtful with the popups asking to install the app.
PWA's are not available on platforms like the App Store or Google Market. It simply means that you don't need Google's or Apple's approval to be in users' phones. It allows you the liberty to release updates whenever you wish, without going through the standard agreement processes.

Advantages of PWA's for B2B Buyers:
Fast-loading mobile web pages can handle high web traffic.
Quick and smooth web experience even at low internet speeds.
Cross-device compatibility ensuring consistent user experience.
Development costs are significantly less than those of native apps.
Characteristics of PWAs:
Full responsiveness and browser compatibility
Connectivity independence
App-like interface
Push notifications
Self-updates
Safety
Discoverability and easy installation
Offline work mode.

Benefits of PWAs
Customer engagement
Reengage customers with PWA push notification and location tracking. These features help eCommerce brands in targeting the right customers at the right time with personalized messages on the abandoned carts, or flash sales, or a seasonal discount to increase conversions.
Security
Rendered through HTTPS protocol, PWAs ensure security for both digital assets of your store and user data.
PWA offline support
The pre-caching technique enables offline connectivity.
PWA Service Workers
Service workers in PWA act as a caching technology, handle network requests, store content for offline use and also enable push notifications.
Continuous innovation
Updates, new features, customizations or fixes can be pushed into the app easily as the app runs only on a single codebase.

Advantages of PWAs for B2B Businesses
The main Advantages of PWAs for B2B business, it enables fast page loading, low data use, reduced bounce rates, and engaging experiences that lead to longer stay times. All this increases the search engine performance of your website. And Web-based PWAs can be discovered by SEO, they can be ranked by Bing and Google, and links to their content can be shared easily.
Some best PWA examples: –
There are some successful PWA examples-
Pinterest. Pinterest decided to build a PWA when they determined that they offered a slow website experience.
Starbucks. Starbucks launched their PWA in 2017 to provide fast, responsive performance for their customers.
Twitter. Twitter launched its PWA in 2017
Forbes
The Washington Post
Trivago
Lancôme
Jumia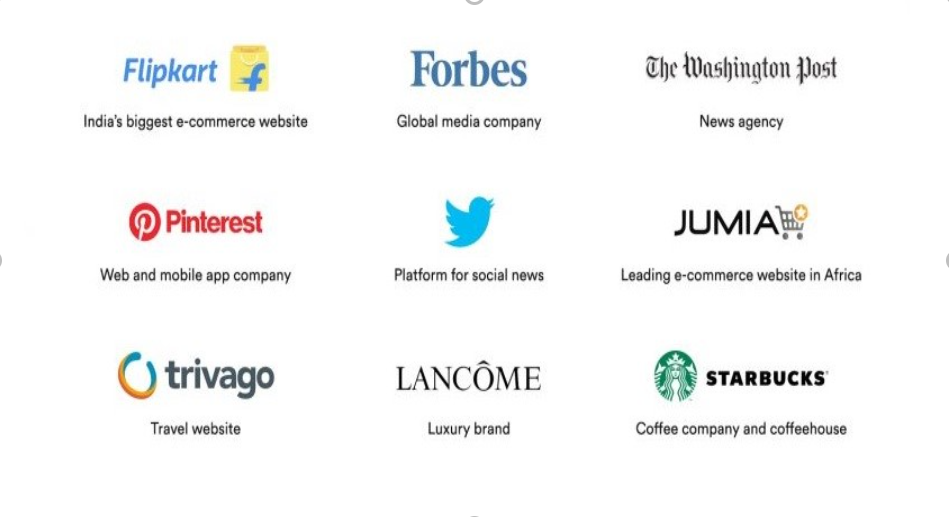 PWA Cost to Build a B2B eCommerce Store?
Like any other web application, the cost to build a PWA app depends on the requirements. However, based on how many backend features can be reused in the PWA build and how complex it gets in implementing certain features, the cost will differ largely. Your technology partner would be able to provide a projection of cost and time needed for the PWA project.
Remember, with a single Progressive Web App, you'll be able to cater to audiences regardless of the mobile devices they use. In the future, rolling out changes doesn't have to be done separately for iOS and Android but in a single codebase and updates can be pushed instantly.
For example, the cost for a basic Magento PWA starts at $3,000. This could, however, go up to $35,000, with an average development time of 2 months.
Final Thoughts:
eCommerce brands like Alibaba and Amazon are already into the PWA league, setting the stage for mass adoption of PWA. Unlike Artificial Intelligence or Machine Learning, PWA is a technology that can be adopted by even beginners.
The advantages of PWA like blistering performance, offline support, steady performance in low connectivity, location-based push notifications, SEO advantage and more, will soon be complemented with more features in the near future.
If you are thinking of improving your mobile experience, now is the time.
Get started with your B2B eCommerce store and gain a competitive edge in the market! Also, connect all your business applications under one single platform to automate the business process!