Picnic, Party and a Beautiful Surprize for the Team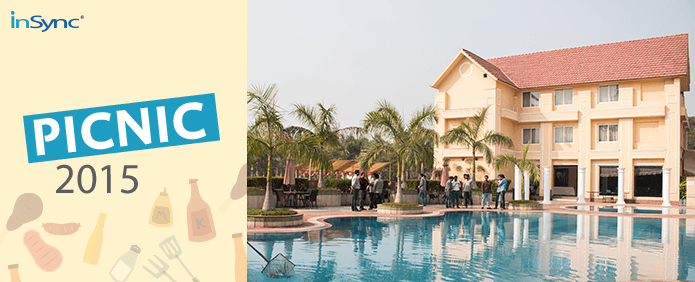 A company outing or company picnic is a beloved tradition of many organizations and this kind of planned activities can boost the energy levels of employees and help them interact with each other. Breaking the monotony of our deadline-driven work life, our company organized an amazing team outing at Country Roads, a beautiful resort on the outskirts of Kolkata, away from the hustle and bustle of the city!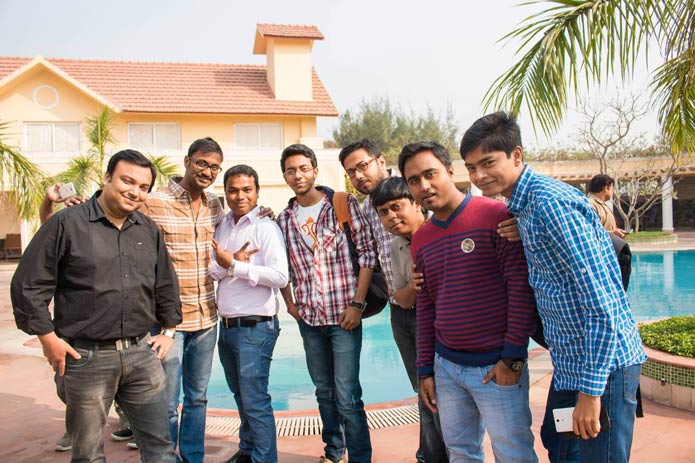 A much needed respite which added a sprinkle of refreshment to our minds.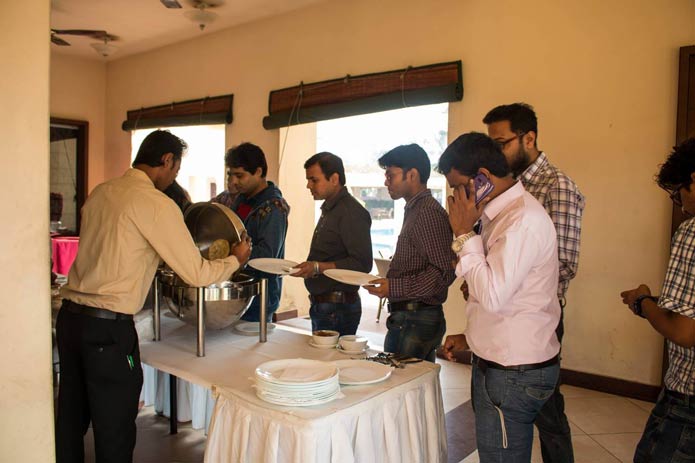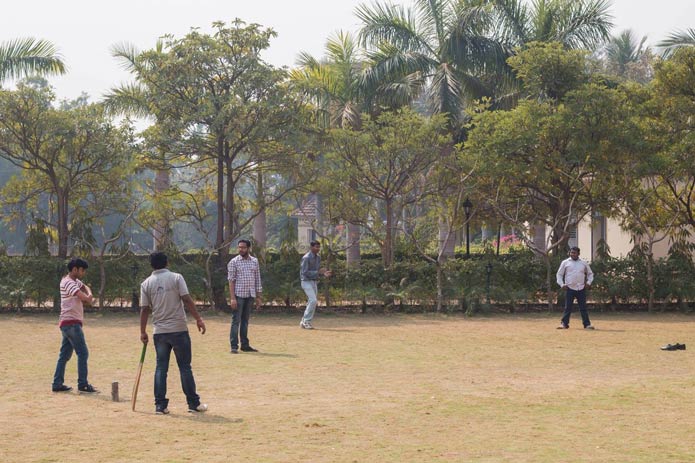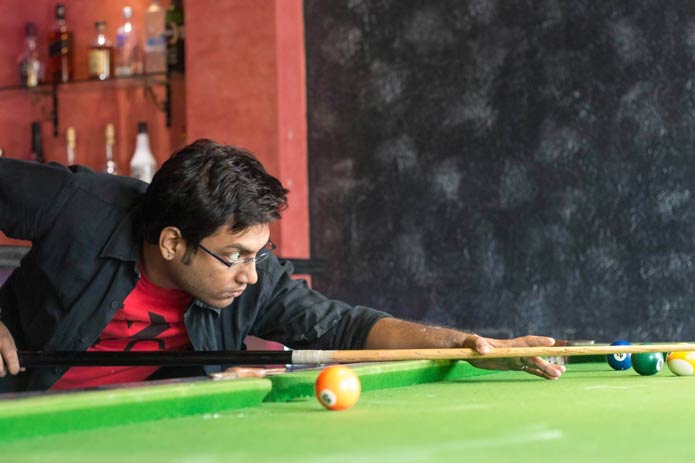 It was a very well organized outing with great food and beverages, fun games like table tennis, billiards, cricket, badminton etc. The team was full of energy and enthusiasm, ready to enjoy the day to the fullest, but what made their hearts melt was a beautiful surprize from the company – a small awards ceremony which was held during the outing. Awards were given out to the employees, recognizing their contribution towards the company. There were three categories :
Superstar – Employees who stood like pillars since the company's inception and are contributing to all the departments with their heart and soul and are focused towards taking the company to the next level.
 


 

Shining Star – Employees actively participating to add value to the company and contributing to its growth. The future Superstars!
 


 

Rising Star – Young members of the team with great potential. The future Shining Stars!
 


 
Employees are the heart of any business, and winning their heart with such surprizes and meaningful rewards and recognition is an effective way of encouraging higher levels of performance and raising their morale.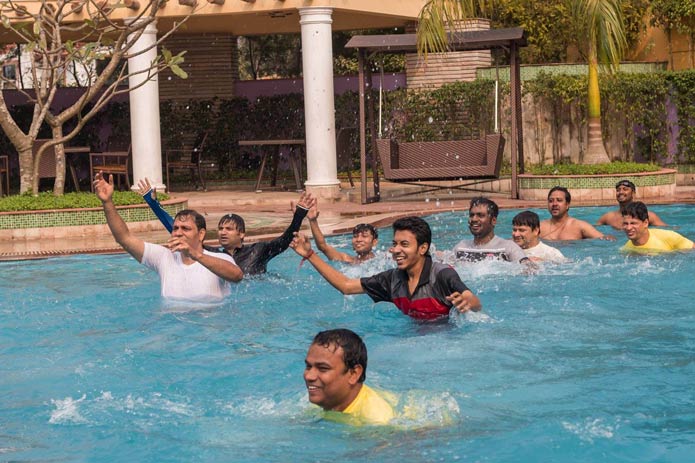 As we always say, you can do better with your team than you can alone. So, cheers to the team's success!
Here are some glimpses from the day: