Mr. Atul Gupta, InSync's Founder and CEO speaks at the Retail India Summit 2018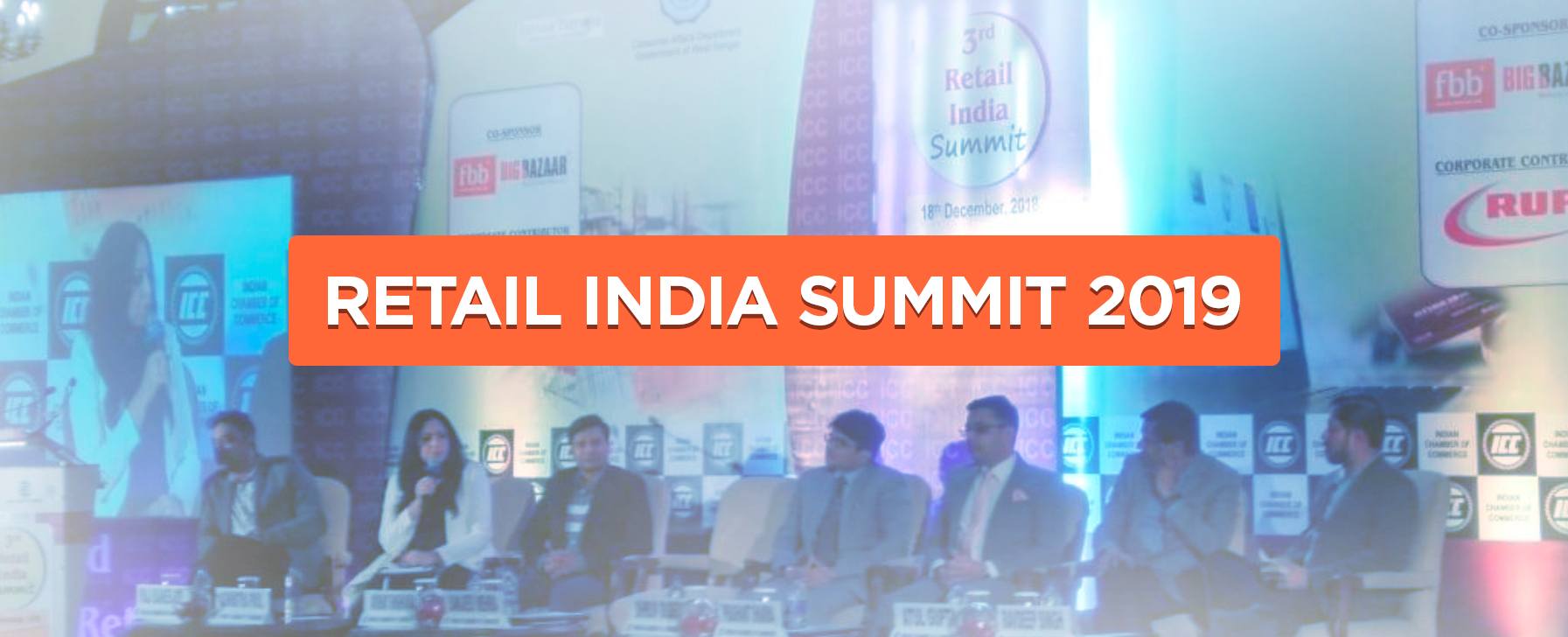 "It is all about retail automation"
On a back-to-back session of the recently-held Retail India Summit organised by the Indian Chamber of Commerce, Mr. Atul Gupta, CEO and founder of InSync Tech-Fin Solutions Ltd. has shared his takeaways in the session 'Trends in Demand'. This event also saw the participation of Mr. Sanjeev Mehra, Vice President, CESC Properties Ltd. the session moderator and other panelists listed below:
Ms. Agnimitra Paul, Fashion Designer
Mr. Akshat Singhania, Director, Mama Mia
Mr. Atul Gupta, Founder & CEO, InSync Tech-Fin Solution
Mr. Dhruv Dubey, GM – HR, Spencer's Retail Ltd.
Mr. Prashant Sharma, MD, Charnock Hospital
Mr. Raj Banerjee, Marketing Head East Big Bazaar & Fbb
Mr. Ravdeep Singh, Country Head, Tea Junction
Mr. Shaankar Sen, Chairman & MD, Senco Gold
The love-affair with the booming e-Cart has been burgeoning over the years as the shoppers showcase their limitless choices over brands transforming the changing dynamics in the retail space as much as so that it reaches to a greater dimension across different purchasing points.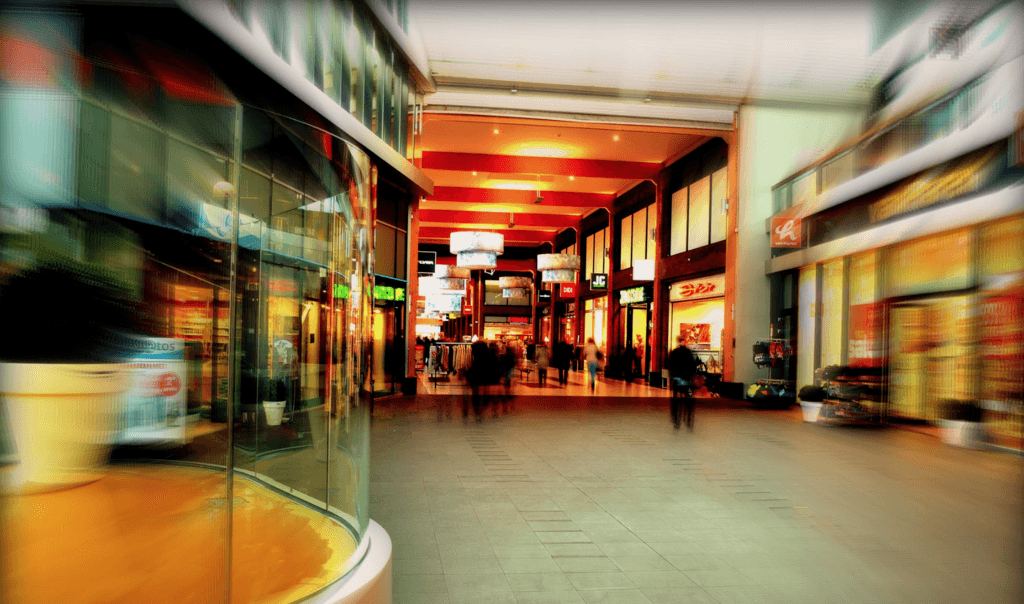 Ecommerce platforms have become the new watchdogs of the society. Ecommerce sites follows the style statements of the individual consumers, their shopping behavior and the frequencies. From the number and the preferences of ecommerce site that the consumer visits, the last purchases that were made, and those items that have been added to the shopping cart- it observes all and hooks them to the social media platforms catching the attention of their prospective buyers. Unless the consumer feels the urge to purchase from ecommerce stores, it persistently seduces consumer into buying either through emotional or psychological appeals, or through its flamboyant looks and lucrative offers. That is the Ecommerce psychology.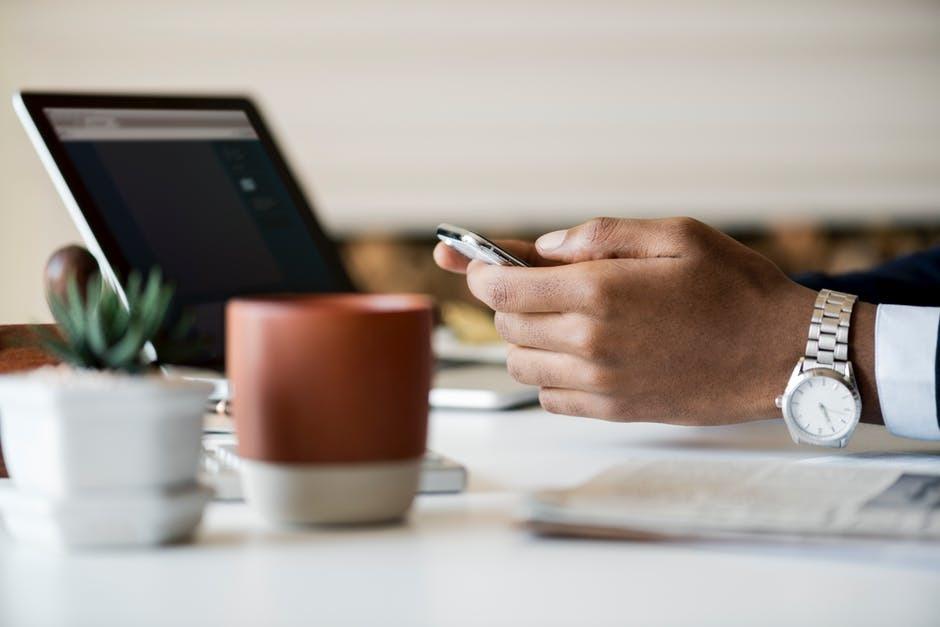 Consumers emotion towards buying a product depends upon the cognitive appraisals that drives the influence of the emotion on decision-making through the blend of psychological mechanism. Emotions embedded in marketing stimuli influences decision making via processes driven by the cognitive appraisals.
The major pointers that Mr. Atul Gupta delivered in this context was how the retailers have been adopting various means of reaching out to the consumers to enable agility and convenience by deploying smart intelligent tools to provide omni-channel services such as click and collect delivery service or same day shipping and delivery. Conversational artificial intelligence platforms have become significant for setting new standards of business intelligence and advanced analytics. Here he has mentioned about Amazon Go, a retail chain of grocery stores from online retailer Amazon, partially-automated for customers, who can purchase products and walks off from the store without the hassles of queuing up for payments. The entire shopping experience is designed to be automated. Sensors track which objects the customers pick up and put in their baskets and customer's Amazon accounts are automatically charged after exiting the store. He also spoke about The North Face, another larger e commerce retailer, who uses IBM'S AI solution, Watson, to understand the requirement of their customers better.
Mr. Atul Gupta also stated about the development of AI and Chatbots. Presently, Chatbots are at an infancy. "Brands are expected to utilize chatbots to tap customers easily by initiating conversations with the customers, guiding them through the products or services, providing recommendations and updates, and processing orders."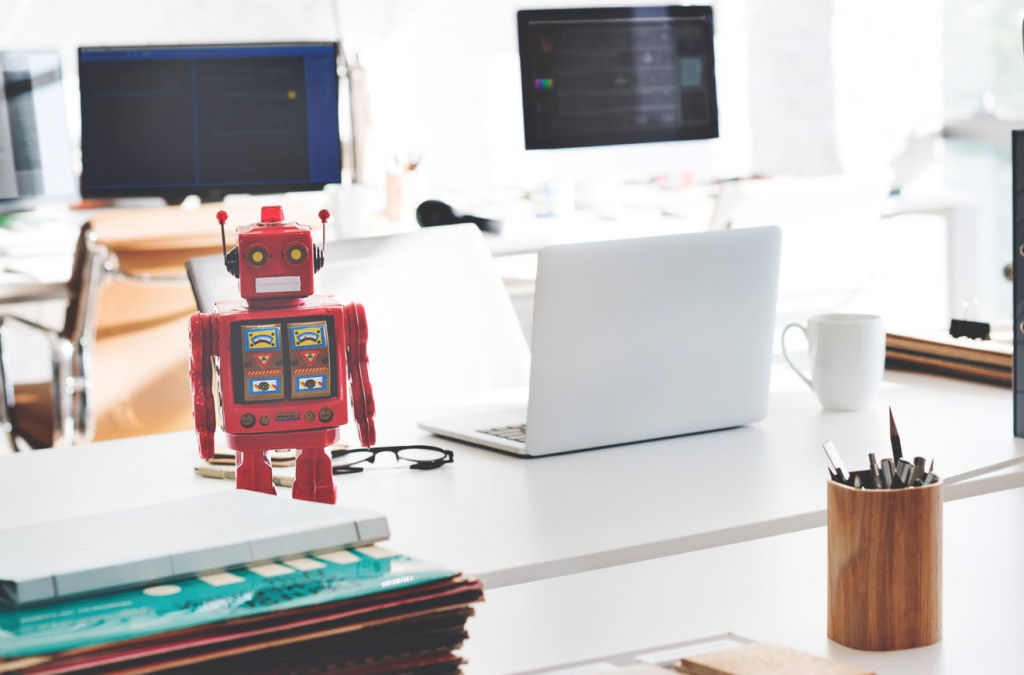 He explained how Chatbots help receive real-time requests from a personal shopper and guide them accordingly. It can serve request status or receive alerts on in-store inventory available for purchase and pick up. It can accelerate access customer service across all channels- texts, emailers, mobile app, websites, call centre- enabled services or a store front. It conveniently purchases products in a simple, message-based engagement. He draws an instance of Lenskart that uses its bot for tracking order, query logging and assisted product discovery, Amazon's bot that helps in customer's order tracking, exchange return etc. He also cited an example of Starbucks app called 'My Starbucks Barista' which helps customers to order their drinks via its app-embedded chatbot using either text or voice commands, and even lets the purchaser know when their order will be ready.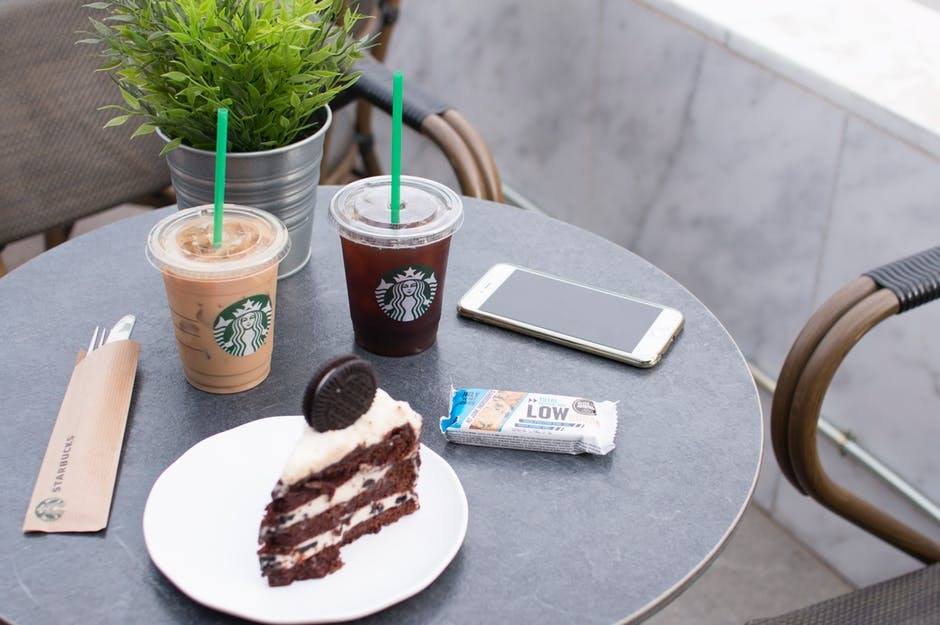 He also added how Artificial Intelligence and predictive analysis have established its dominance over the retail players. For an instance, self-scan checkouts have potential of both decreasing check-out time and manpower cost. RFID tags have been utilized to track and reduce in-store inventory management costs and give retailers better insights into customer in-store movement patterns. This will reduce the chances of out-of-stock products. On the other hand, predictive analytics can bring insights into customer buying behavior with implications on store layout, pricing and promotions.
Integration by means of connecting business application helps retailers connect with the customer's engagement. For a smooth operation, integration provides seamless business process management that creates an excellent consumer touchpoint by means of which they can derive a multi-channel experience. For merchants, it is becoming more and more essential to keep all these channels integrated for an efficient business – to keep fulfillment streamlined. Herein comes the role of effective integration. Deep integration across all channels is necessary, including websites, marketplaces, social media and brick-and-mortar.
Later, he signs off by stating the rising demand of the digital wallets, the purported cause behind the demon effect on the cash.  The major players like Amazon Pay, Paytm, GooglePay, PhonePeand others are using loyalty programs to promote e-cash as a preferred mode of payment among users.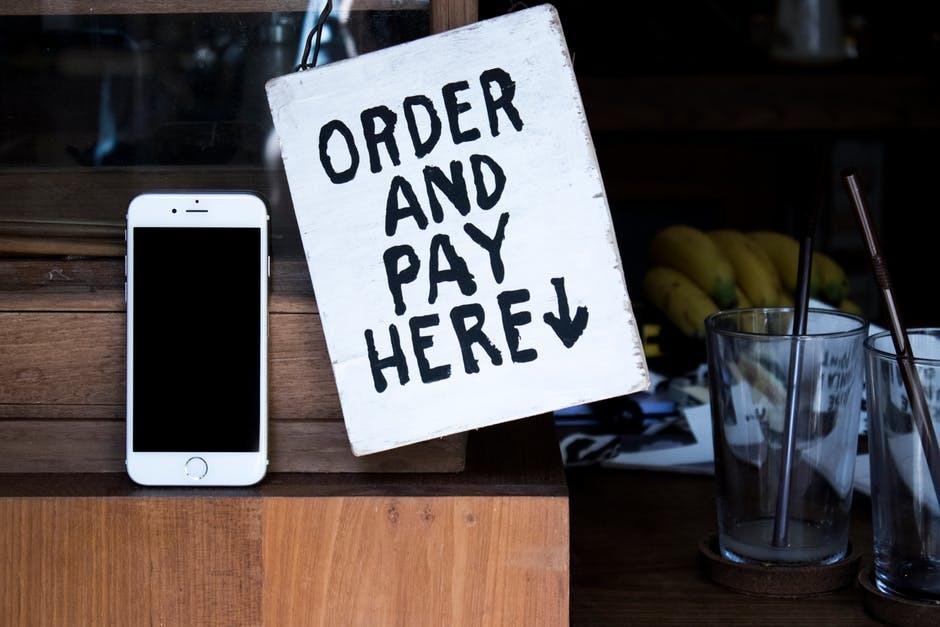 The year of 2019 will absorb massive integration platform as the opportunity for automation has been intensive enough to build a strong and seamless business operations. The retailers can look forward the utility of deep integration across all channels for a smooth operation of business applications.
By embracing these trends retailers can look forward to 2019 as positive opportunity to grow!