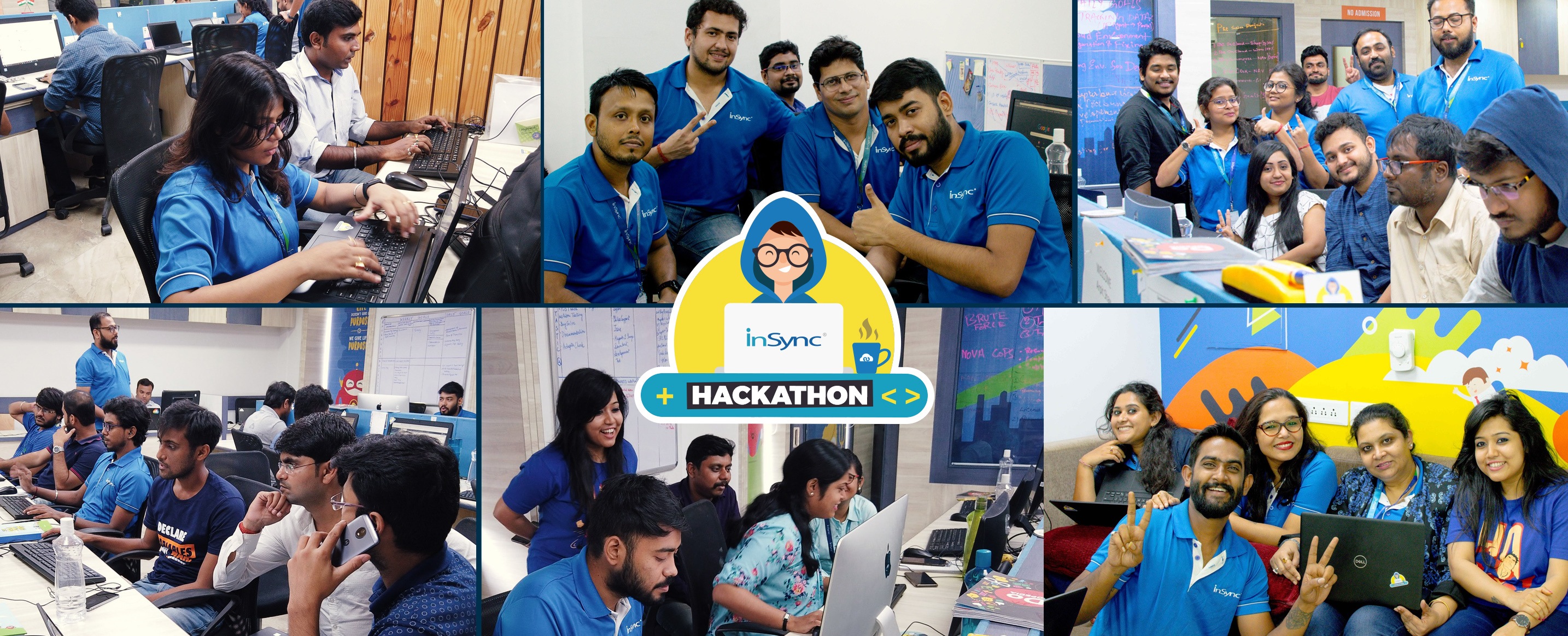 A lot of energy, innovation, inspiration, enthusiasm, hard work, productivity, determination, compassion, collaboration, teamwork, brainstorming, trying, failing, trying again and succeeding – that's what Hackathon means at InSync! Immense fun, unbound craziness, good food, lively music, bonding, good vibes, sleepless nights and taking care of each other's needs throughout these 34 hours of work-marathon – these are the add-ons we get. 
InSync Hackathon 2019 was no less than a grand festival for us, with 17 teams up on their toes to bring on disruptive ideas on the digital front and innovate new technological advancements that would bring a complete functional revolution into the global IT ecosystem.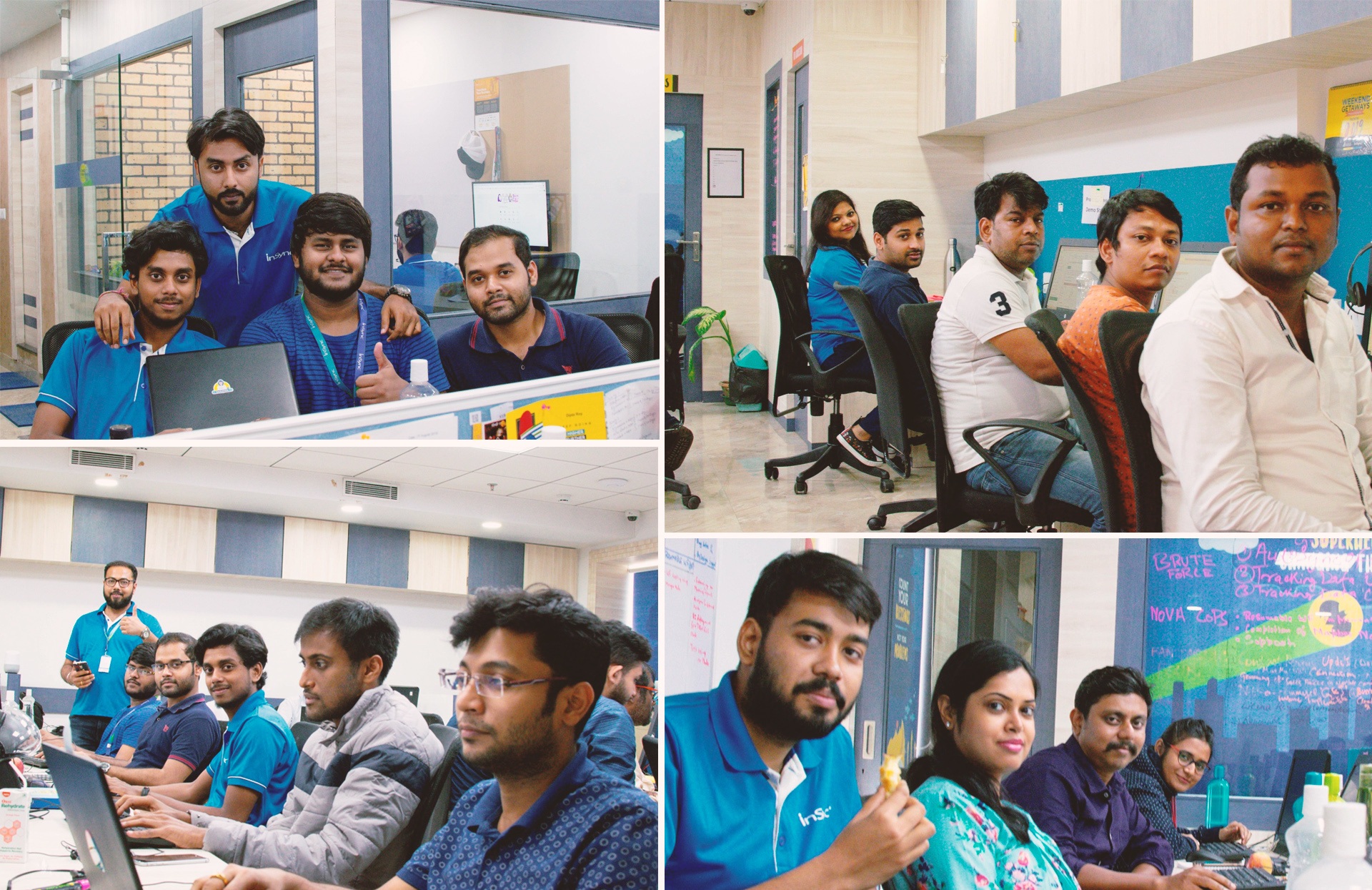 The Hackathon was scheduled through the 13th and 14th of September – a straight 34 hours of diligent competition between teams who were mentored by Abhishek Sur (VP – Product), Sulagno Mukherjee (VP – Sales), Jhilik Dasgupta (VP – Marketing), and Sagorika Sanyal Goswami (VP – Talent Acquisition). The entire event was built on a thoroughly planned foundation, every building block of which was meticulously taken care of. The mentors constantly lent their support at every required juncture.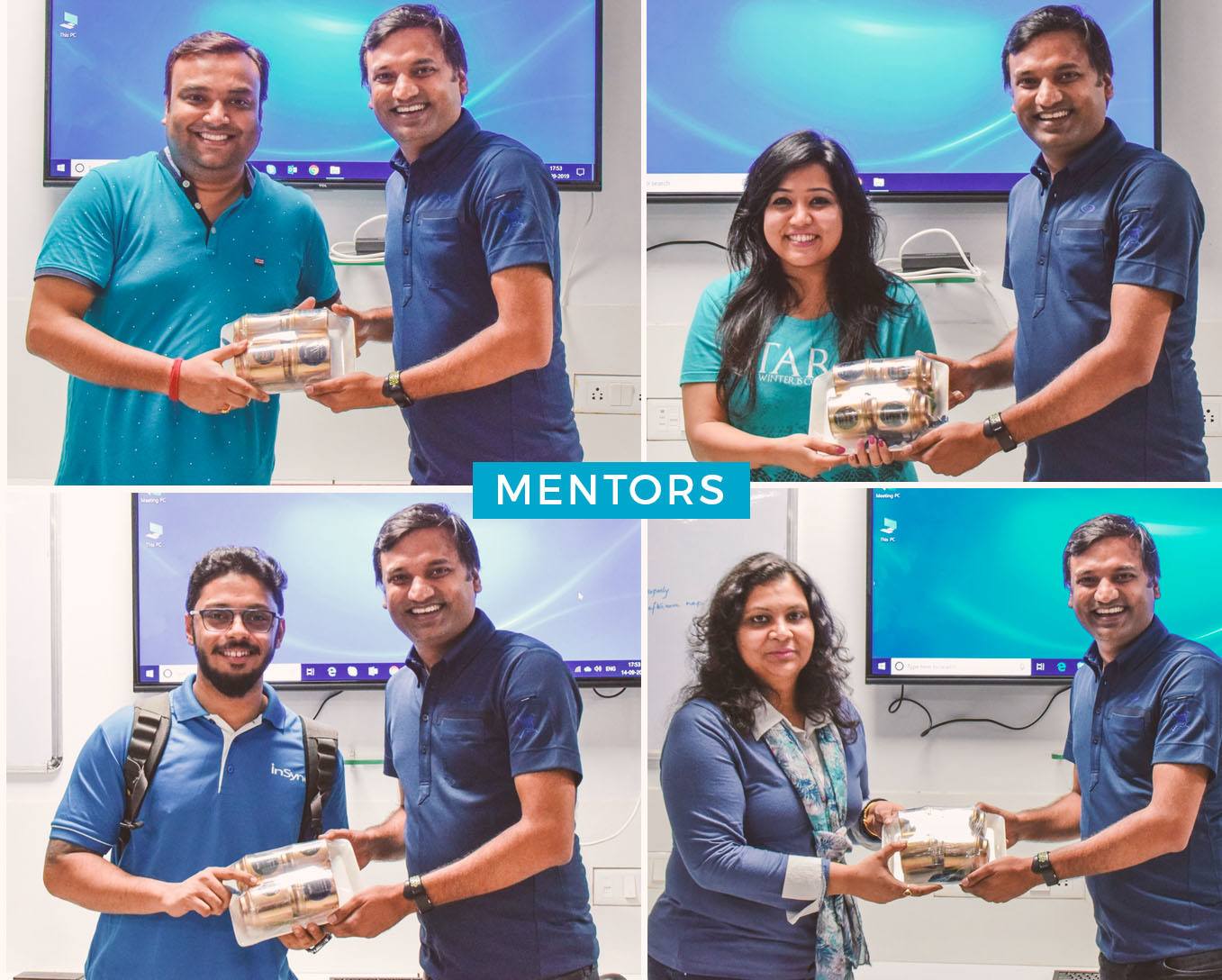 One of the best experiences was this year's Hackathon's Review procedure which gave timely guidance to the teams and helped them identify better scopes, overcome challenges faced and add more value to the overall project. Our review panel consisted of Samarendra Ghosh (VP – Technology), Avijit Paul (VP – Deliver), MD Riaz (VP – Customer Success) and Narottam Das (VP – Process) and our esteemed CEO Mr. Atul Gupta.

Pulling off Hackathon took a huge contribution from every techie we have. Some of the disruptive ideas and technologies that the teams came up with during the Hackathon include: robust data validation and data migration tools, AI-based error resolving methods, iPaaS mobile application, enhancements on B2B Ecommerce and Integration, automated GST refund processes, In-depth analytics tools for a web app, etc. 
Coming to a lighter note, InSync superheroes had an amazing fill of delicacies through these two days. A happy stomach is a must if we are looking forward to achieving endeavors. And, so is entertainment! From singing our hearts out on tunes of a guitar to pranking all night and keeping each other motivated, amazement didn't cease to come. Check out the pictures here to have a glance at all the fun we had at Hackathon!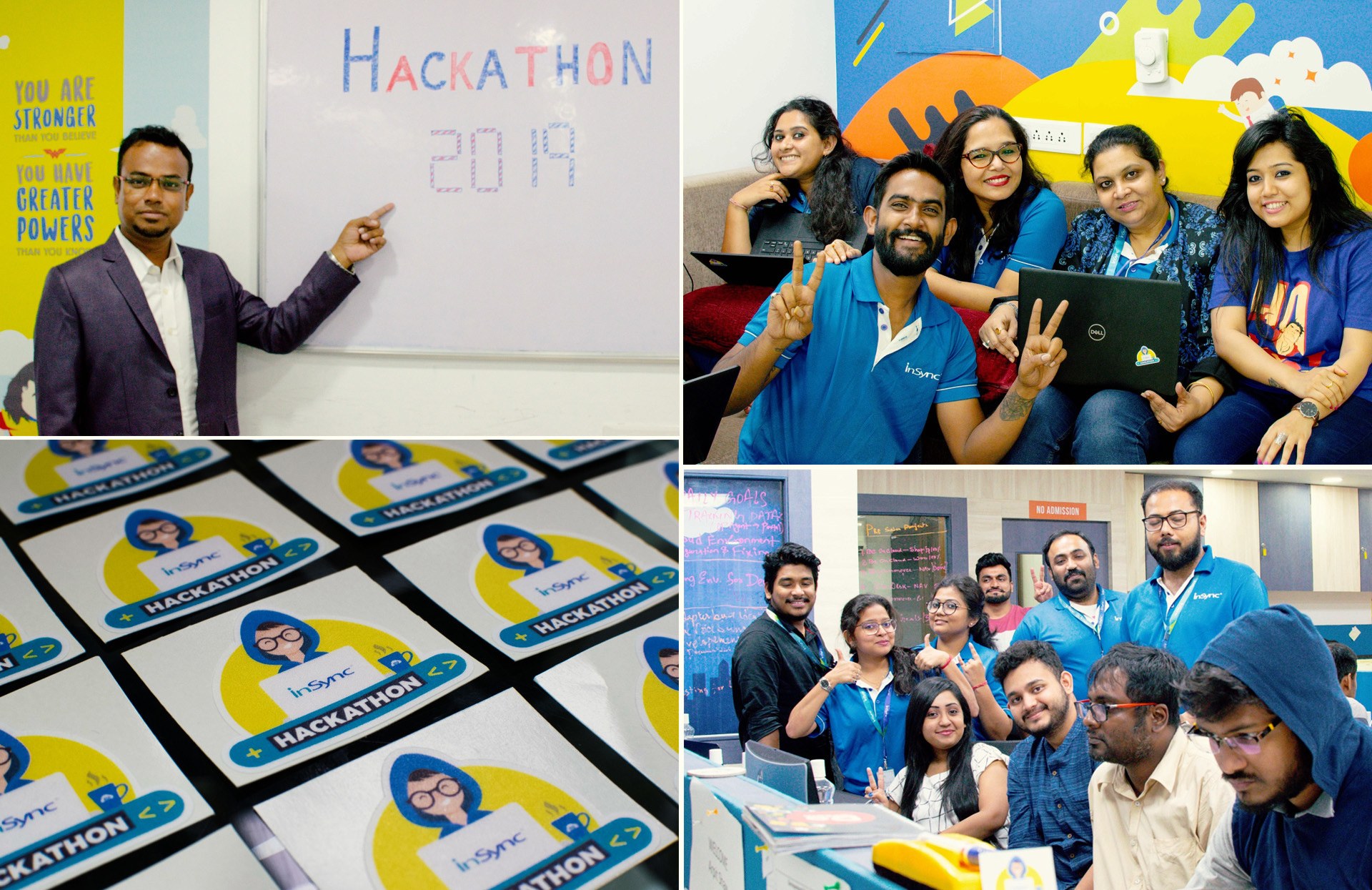 Finally, we ended on the evening of 14th after recognizing and rewarding the 4 teams that emerged as the best from this tough and closely-knit competition. With a lot of zeal and inspiration, we look forward to Hackathon 2020!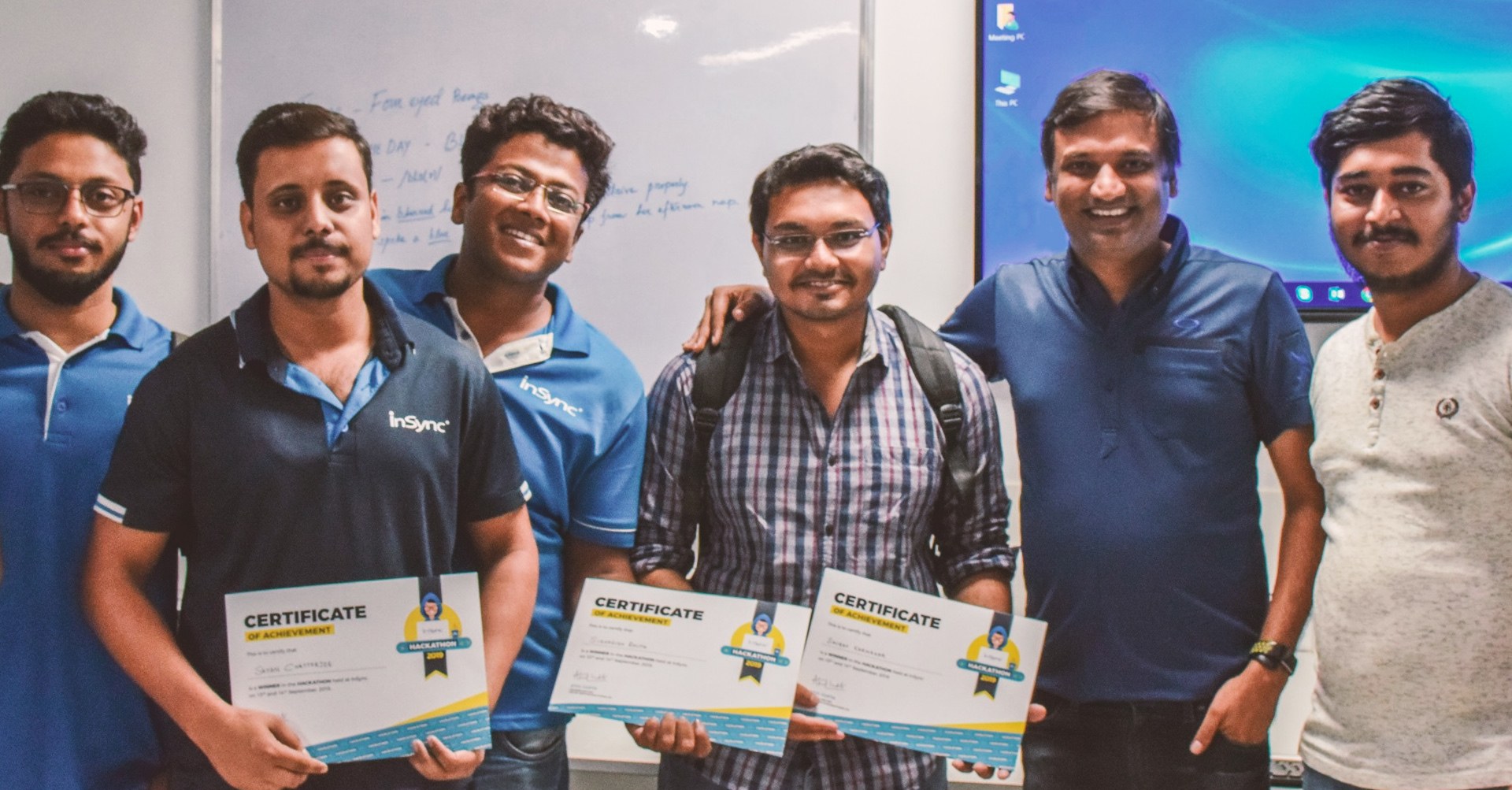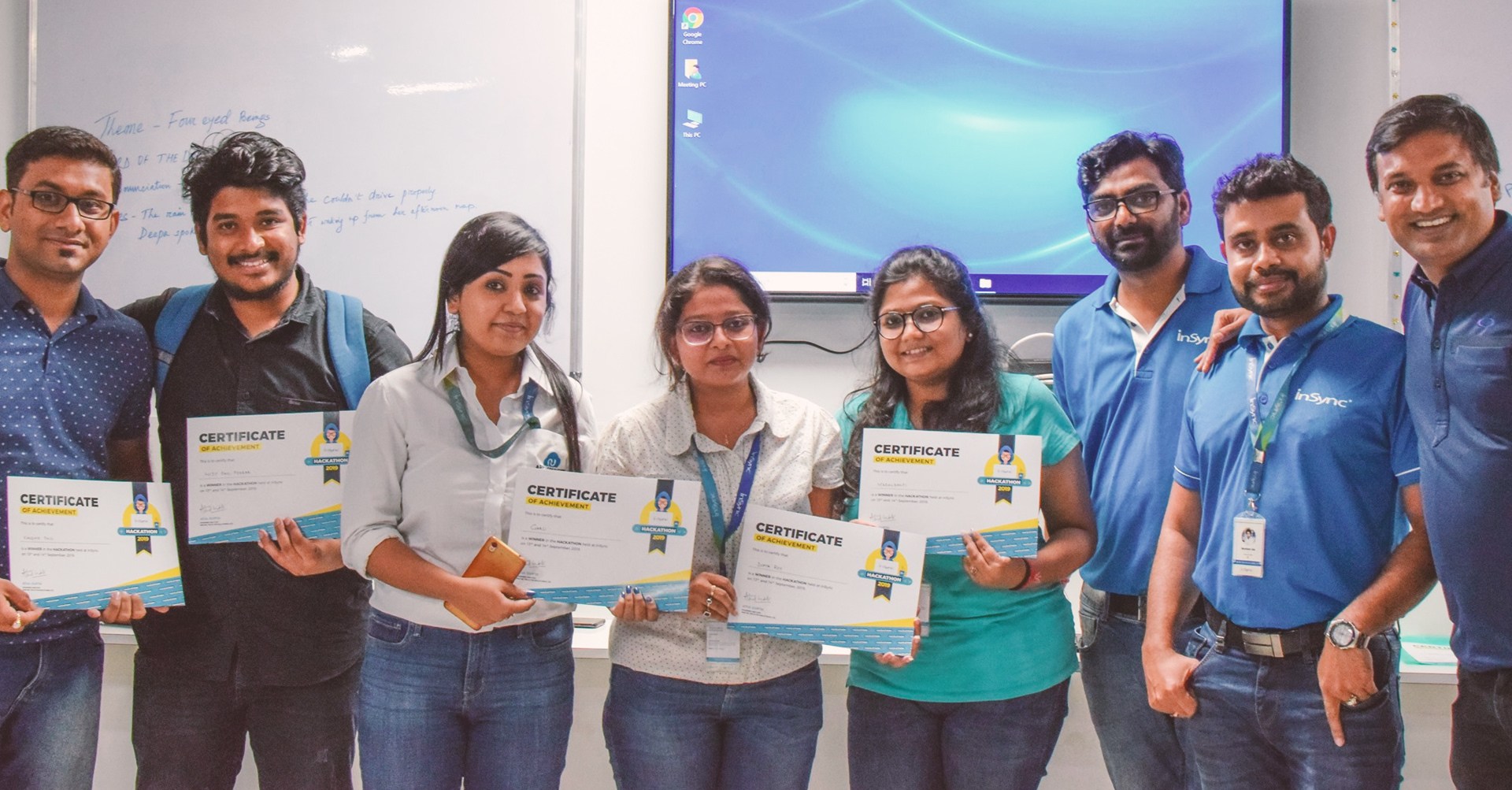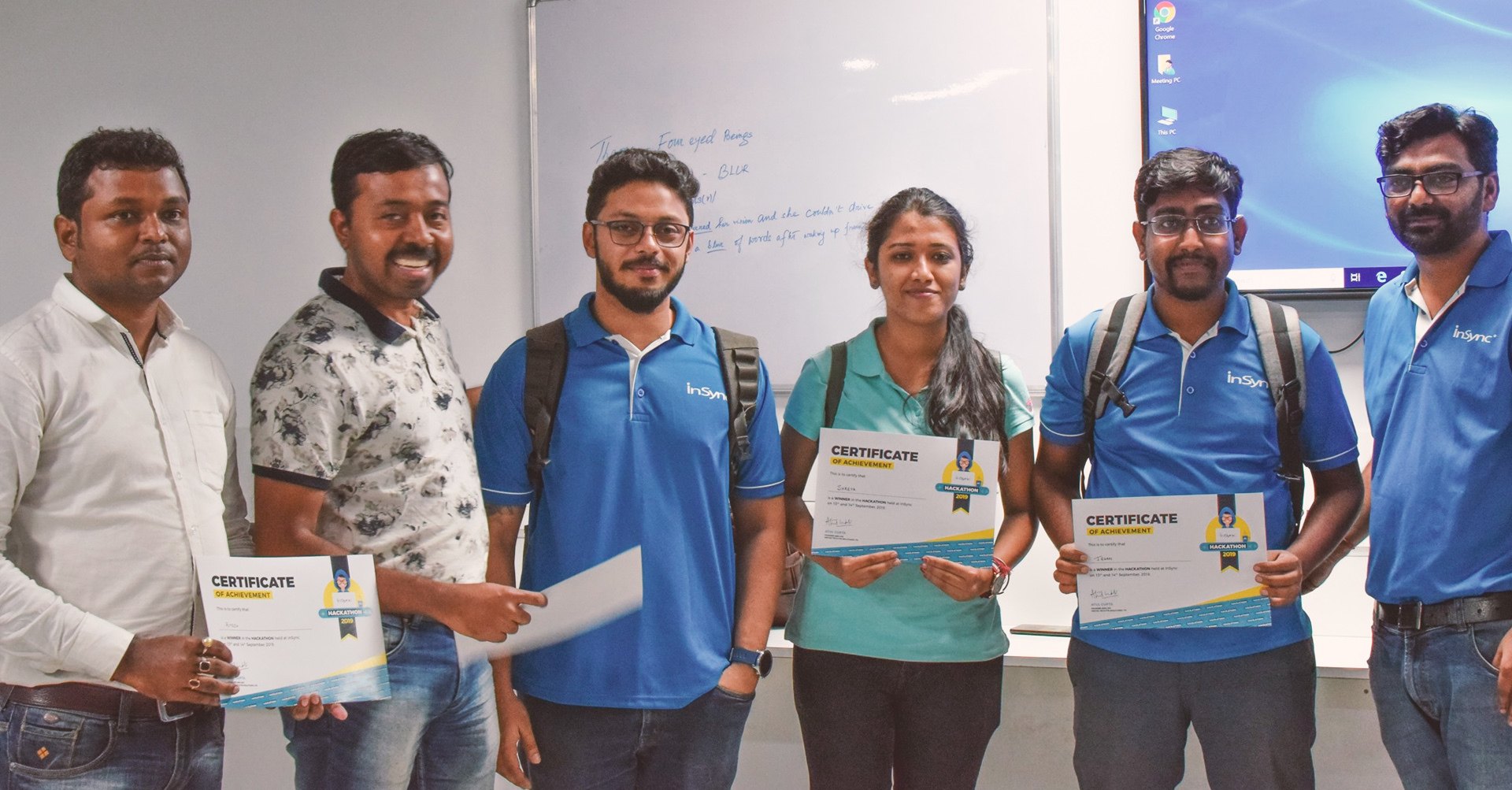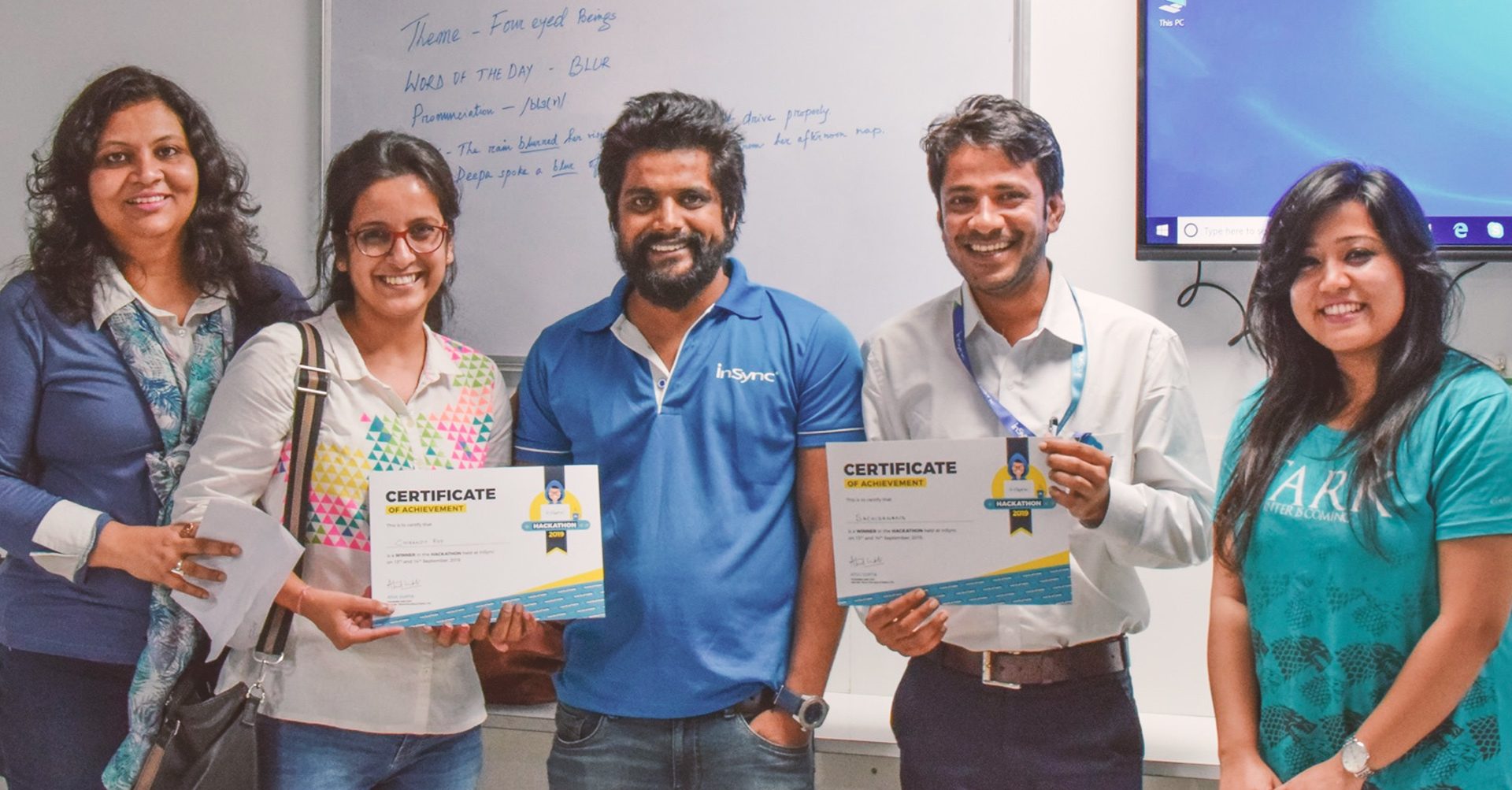 Here is the amazing Hackathon Recap Video!
Now, you can easily start your B2B Ecommerce Store and delight your business buyers!
You may also like:
10 Killer Tools To Boost Content Optimization
Cancer Awareness Program – An Initiative by InSync within Office Premises
How Artificial Intelligence (AI) is Transforming the Retail Industry