InSync at CeBit India 2014
CeBIT – the world's leading B2B Business IT and ICT exhibition made a debut in India this year in partnership with BangaloreITE.biz.
Hannover Milano Fairs India Pvt Ltd, the Indian subsidiary company of the global joint venture of Deutsche Messe (Germany) and Fiera Milano Group (Italy), organized CeBIT in Bengaluru from 12 to 14 November 2014 with an objective to :
Generate sustainable growth for the Business IT and ICT industry in India
Lead generation of new national and international business opportunities
Driving new technology trends through inspiring content delivered by national and global thought leaders
Showcasing the future of IT Business to global and national audiences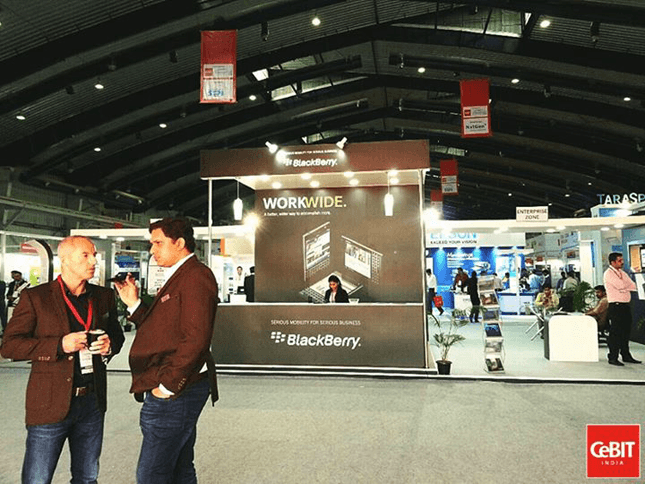 InSync was proud to be a part of the event. Our team exhibited our product – APPSeCONNECT, an integration platform connecting your ERP with Ecommerce, Marketplace and CRM. We were at Hall no. 2, Stall no. 28 and interacted with around 600-700 people during the course of the event.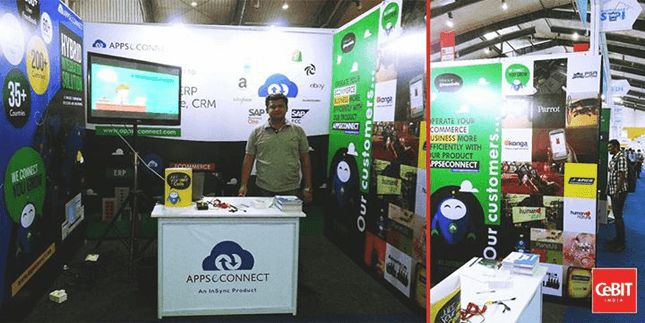 CeBIT India was a hugely successful event which pulled a lot of crowd. Around 8000-10000 people attended the 3-day event at Hall 2 and Hall 3.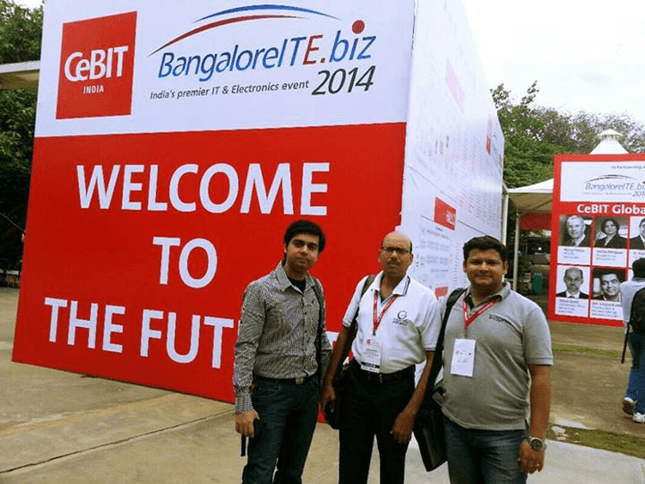 In the STPI Pavillion, there were near about 300-350 stalls of IT companies across India. The award ceremony and exhibitors' networking and dinner took place on 13th November where we interacted with many like minded people.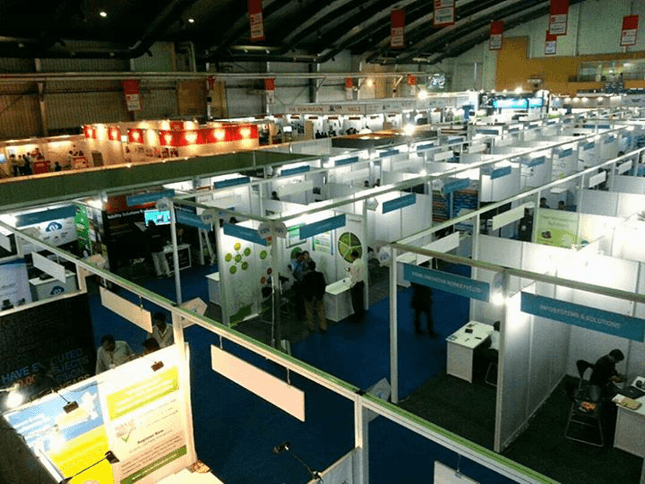 All in all we had a great experience, met a lot of professionals, got invitation to other events like CeBIT Hannover Germany in March 2015, International Forum for Training and Employment (FIFE) and Cote d'Ivoire on June 2015.