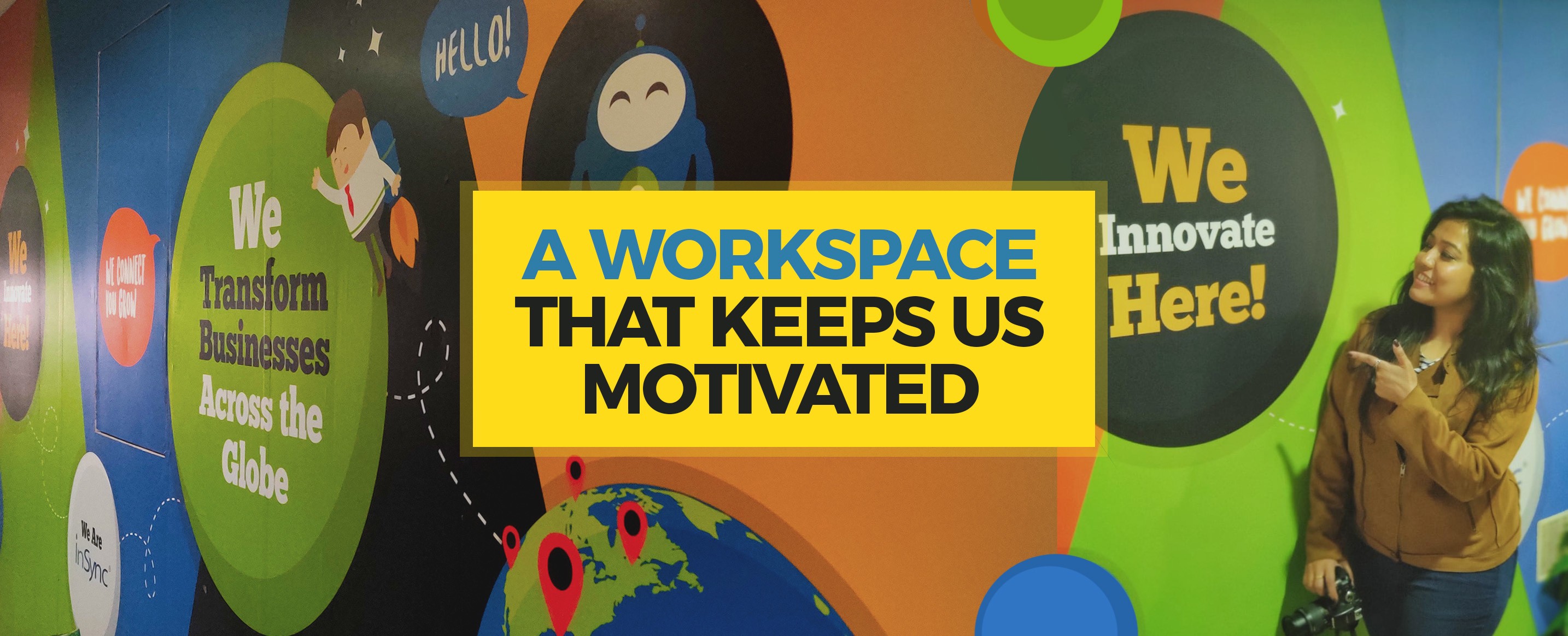 "You Are Stronger Than You Think. Trust Me."
– Superman 
How does that sound? Motivating?
First things first. What is Motivation and why is it important to us?
Somewhere in the rat race – fighting for food-shelter-and-more, our poor little hearts often feel like giving up. 
We start running this rat-race from our primary schooling days but the finishing line doesn't seem to close in, even as we break down one obstacle after another. Sometimes it doesn't feel like worth it, right? And sometimes we feel we aren't good enough. 
STOP right there. DO NOT let such thoughts come to you because who would have done everything that you did if it was anybody but you??!!
In our office at InSync, we stand for everything that resonates motivation, positivity, and uplifted spirits. Read along to know how we've set up the office and added good vibes & happy tides to our working hours!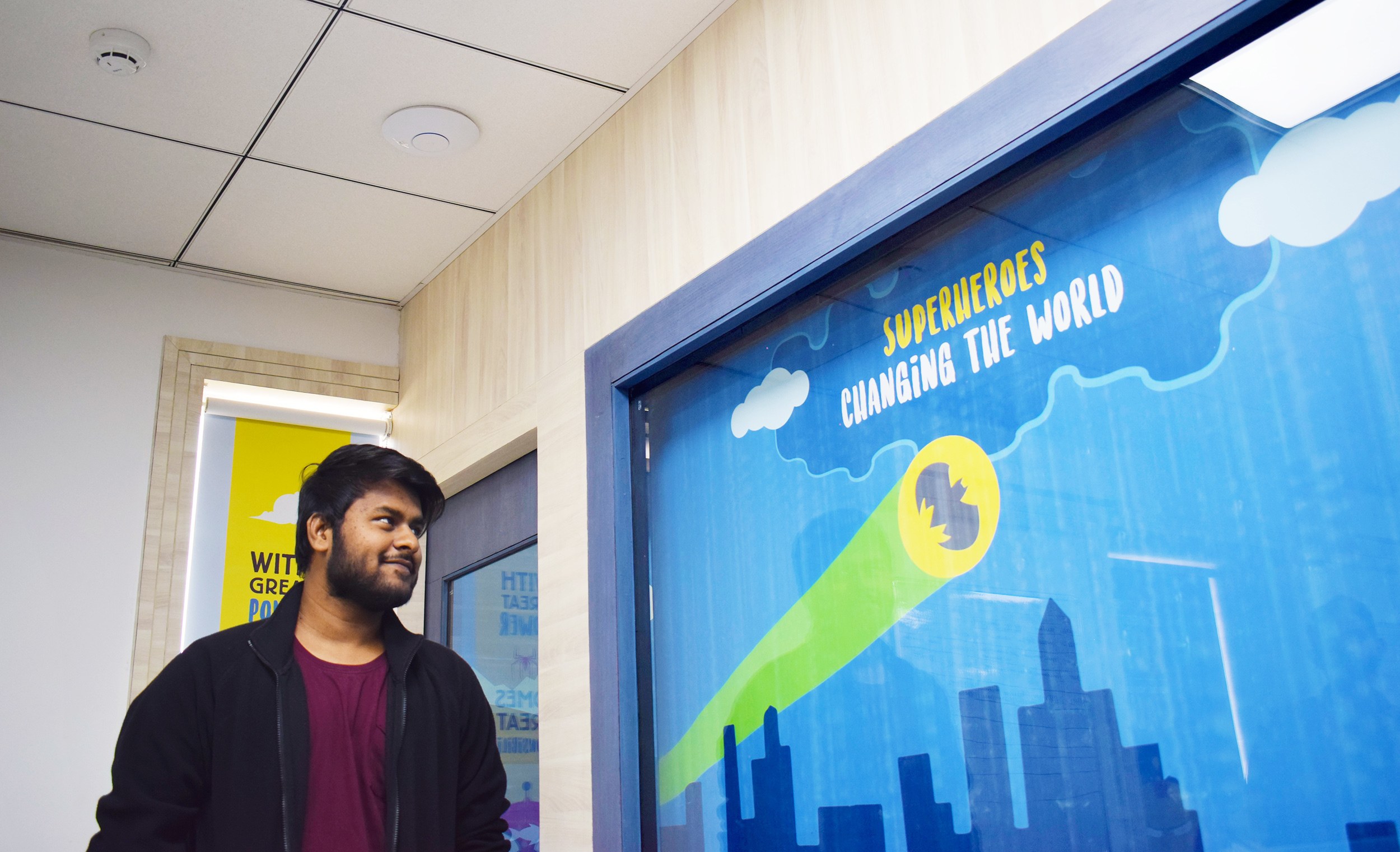 At InSync, we are data integration and eCommerce superheroes. We believe in taking challenges and fighting through them with patience and efficiency until we win over our battles. Every day is a new war, and we believe in embracing the wars like our DC and Marvel Superheroes – never tired of doing what needs to be done! Cracking your heads at work happens best only when the work-ambiance drives you positively. Keeping that in mind, InSync has set up its Newtown-office in a way that keeps its people motivated through every thick and thin. Check out our office blinds here!
Superhero fans alert!  
"YOU ARE STRONGER THAN YOU BELIEVE.
YOU HAVE GREATER POWERS THAN YOU KNOW!"
 – WONDER WOMAN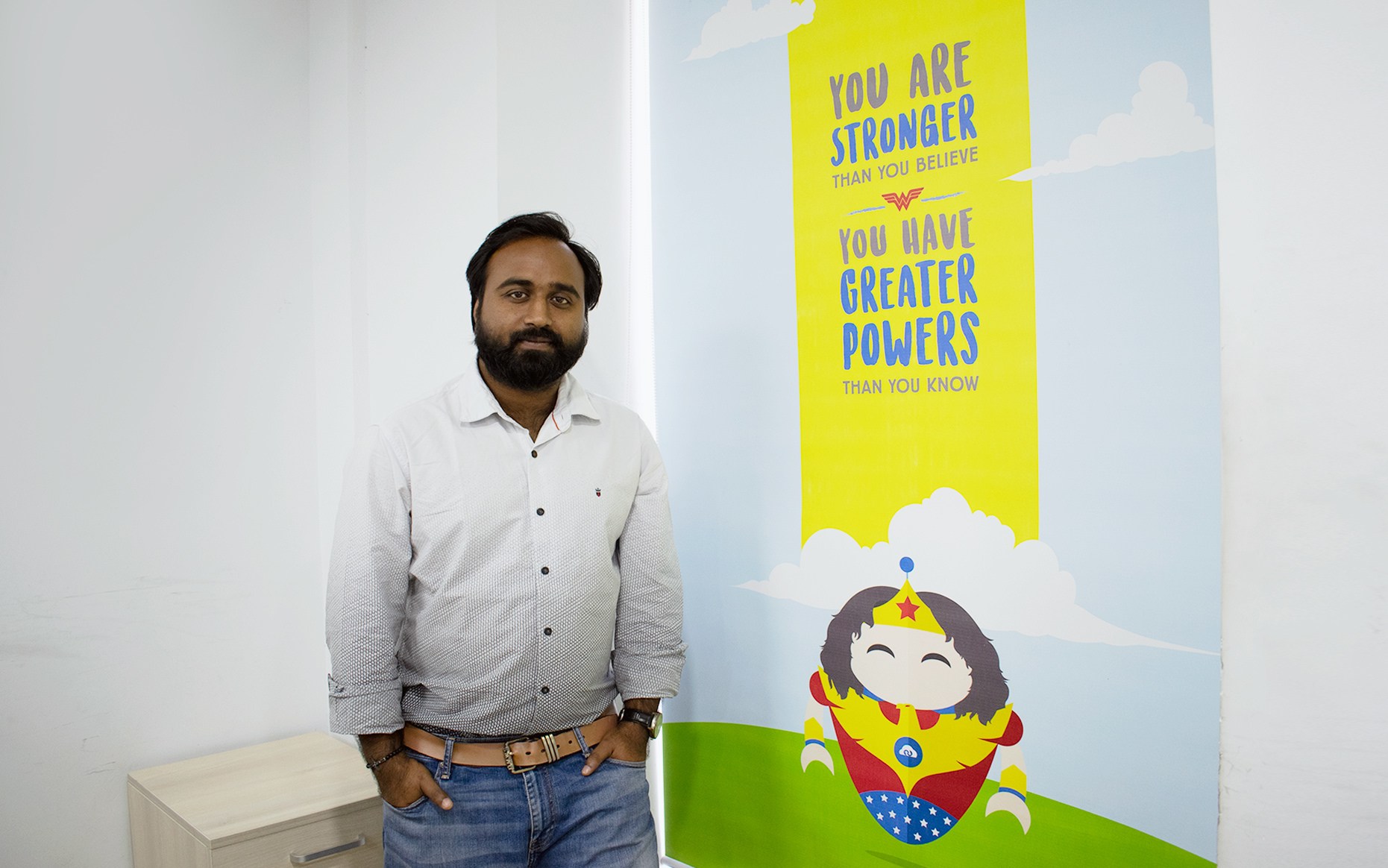 When Wonder Woman says this, we've felt that spark in our veins!
As humans, we are tricked and tested at every new crossing through our journey and we often feel exhausted. We may be doubtful of our capabilities sometimes but we encounter our real strengths only when the problem is on our faces!
"IT IS NOT BEING A HERO – IT'S JUST DOING THE RIGHT THING"
 – FLASH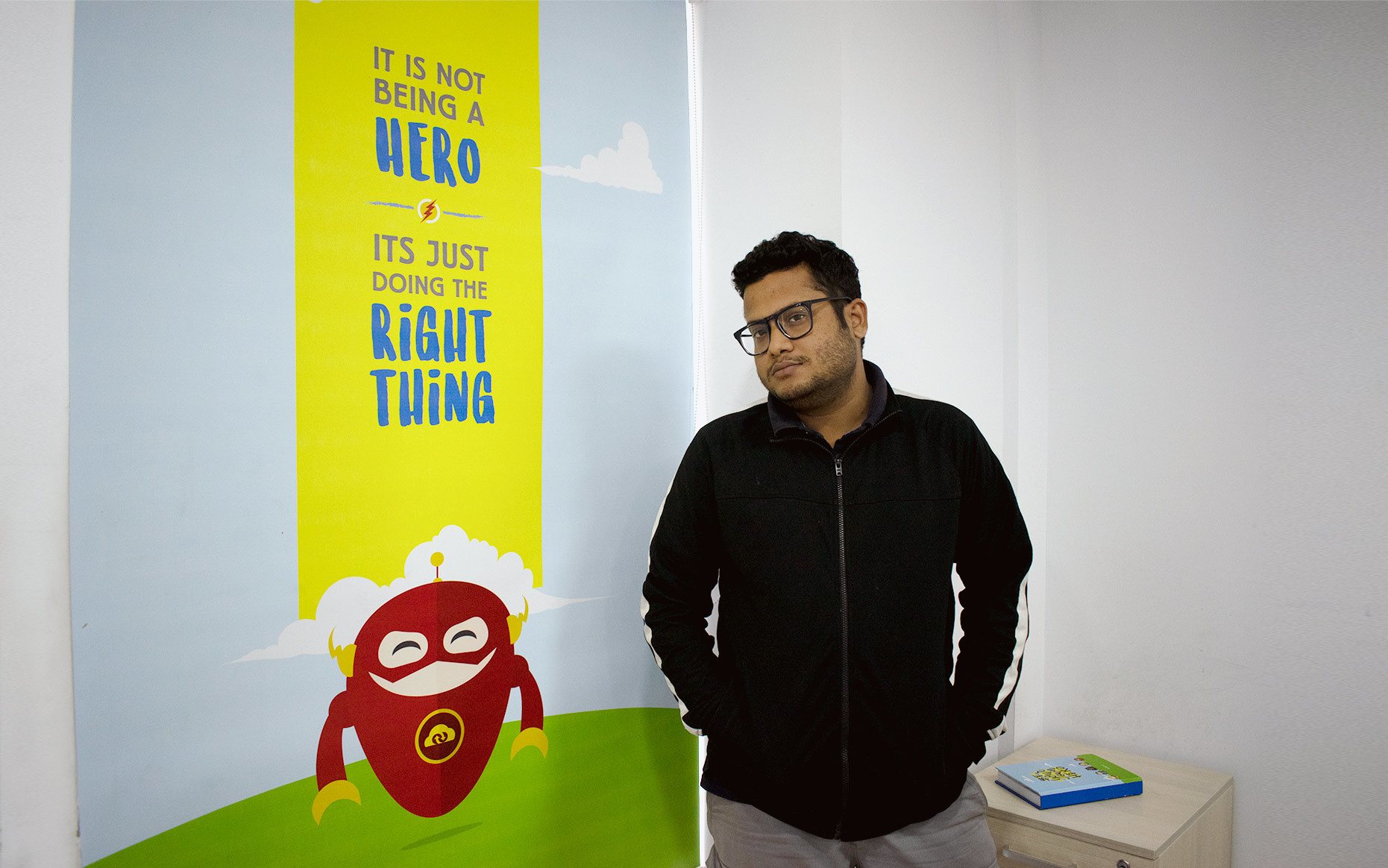 Heroism lies in doing the right thing – in doing what is ethical. It only takes a true hero to do what is morally correct and handholds us towards being a righteous human being first. The success that is achieved through honesty and hard work, is the success that is here to stay! 
"LIFE DOESN'T GIVE US PURPOSE – WE GIVE LIFE PURPOSE"
– FLASH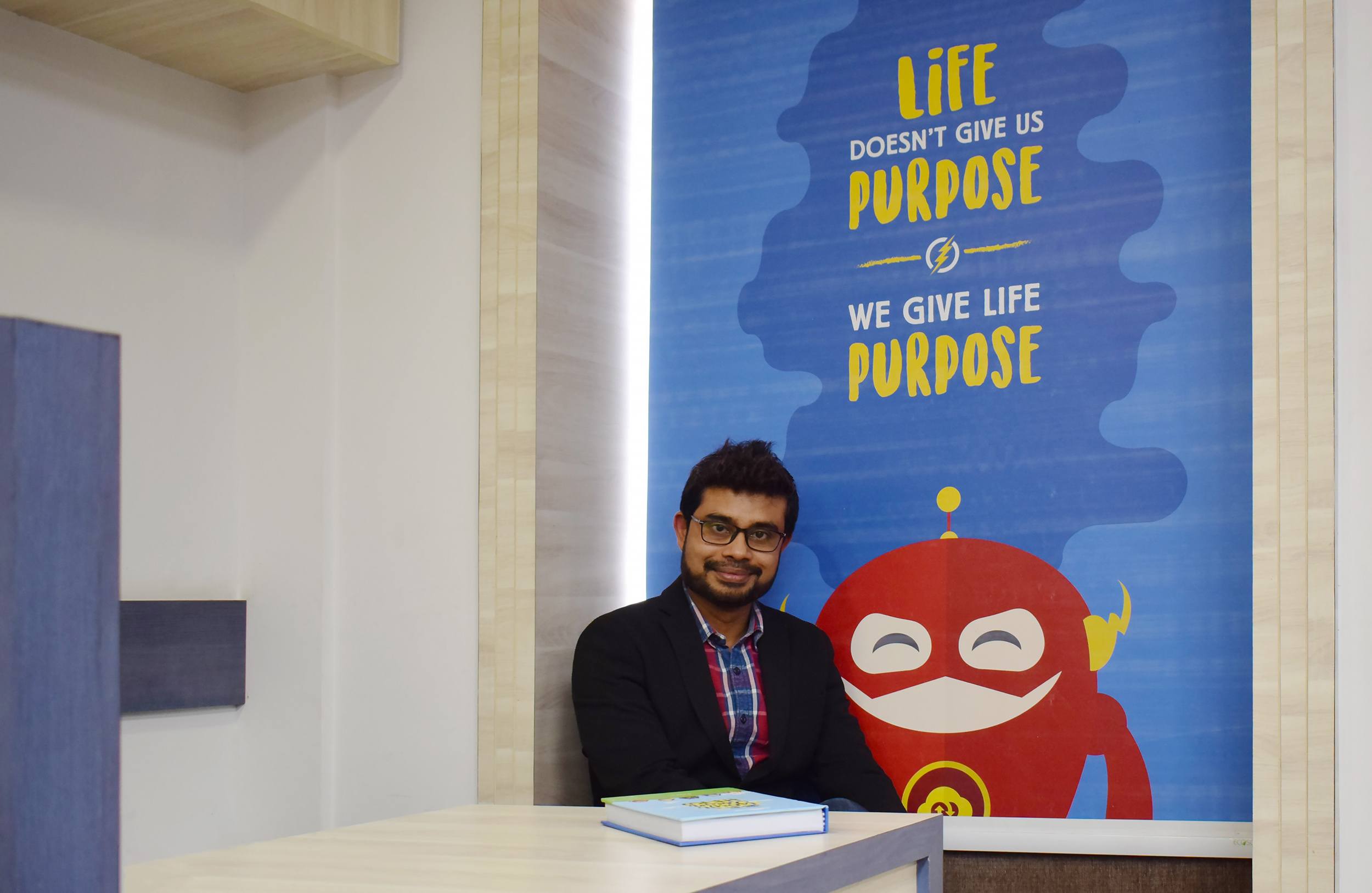 We all choose what we do and who we become. None of us are born with a purpose – it is us who build ourselves through our earthly experiences and choose our way of life.
An astronaut was not born with the purpose of becoming one; neither was born a killer with the purpose of becoming one. 
"OWN YOURSELF AND YOU WILL WIN" 
– SUPERMAN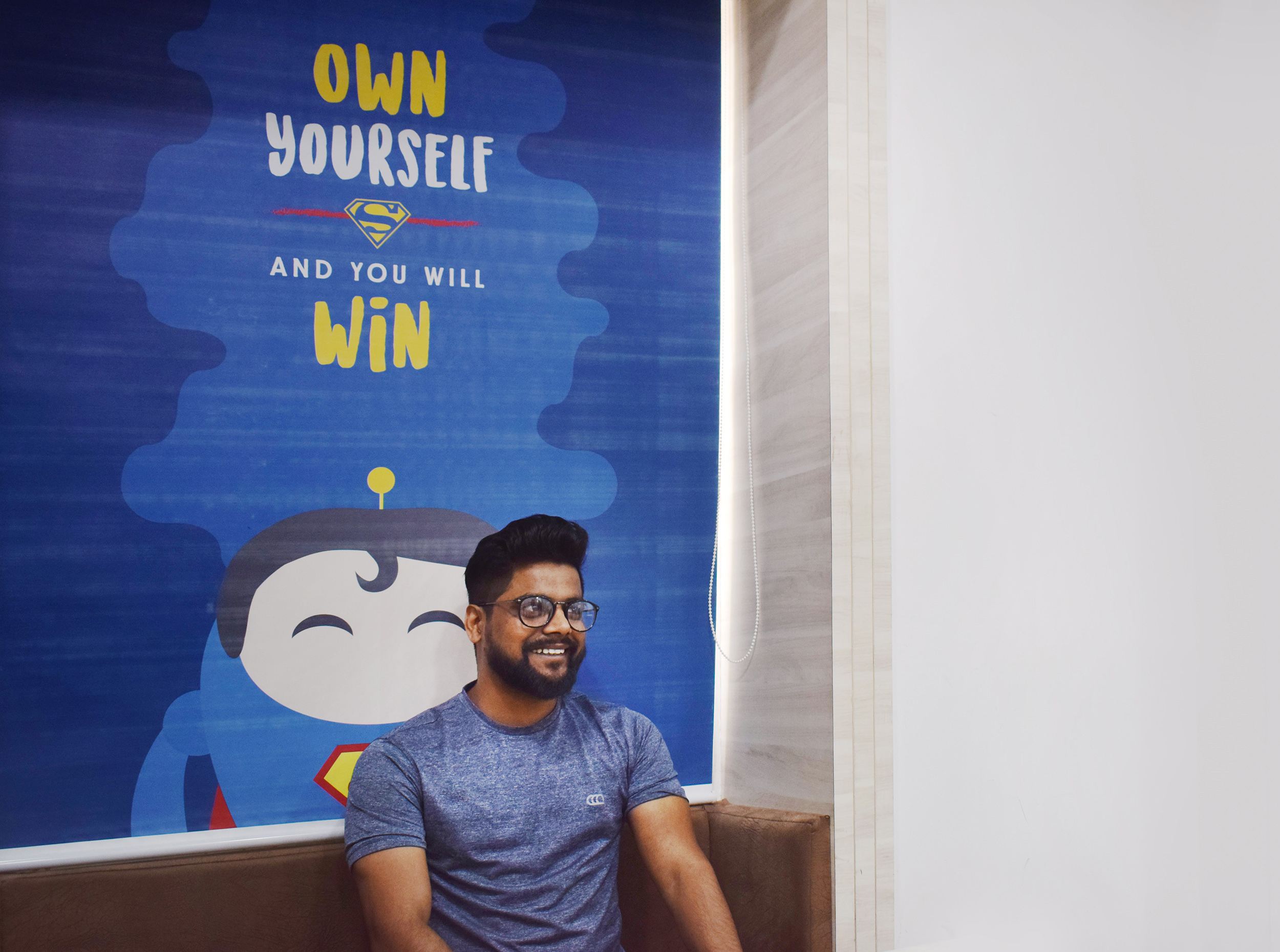 Take charge of your emotions. Take responsibility for your decisions. Know the outcomes of your actions. Do what you do with ownership and care. 
"IT'S NOT WHO I AM UNDERNEATH BUT WHAT I DO THAT DEFINES ME."
– BATMAN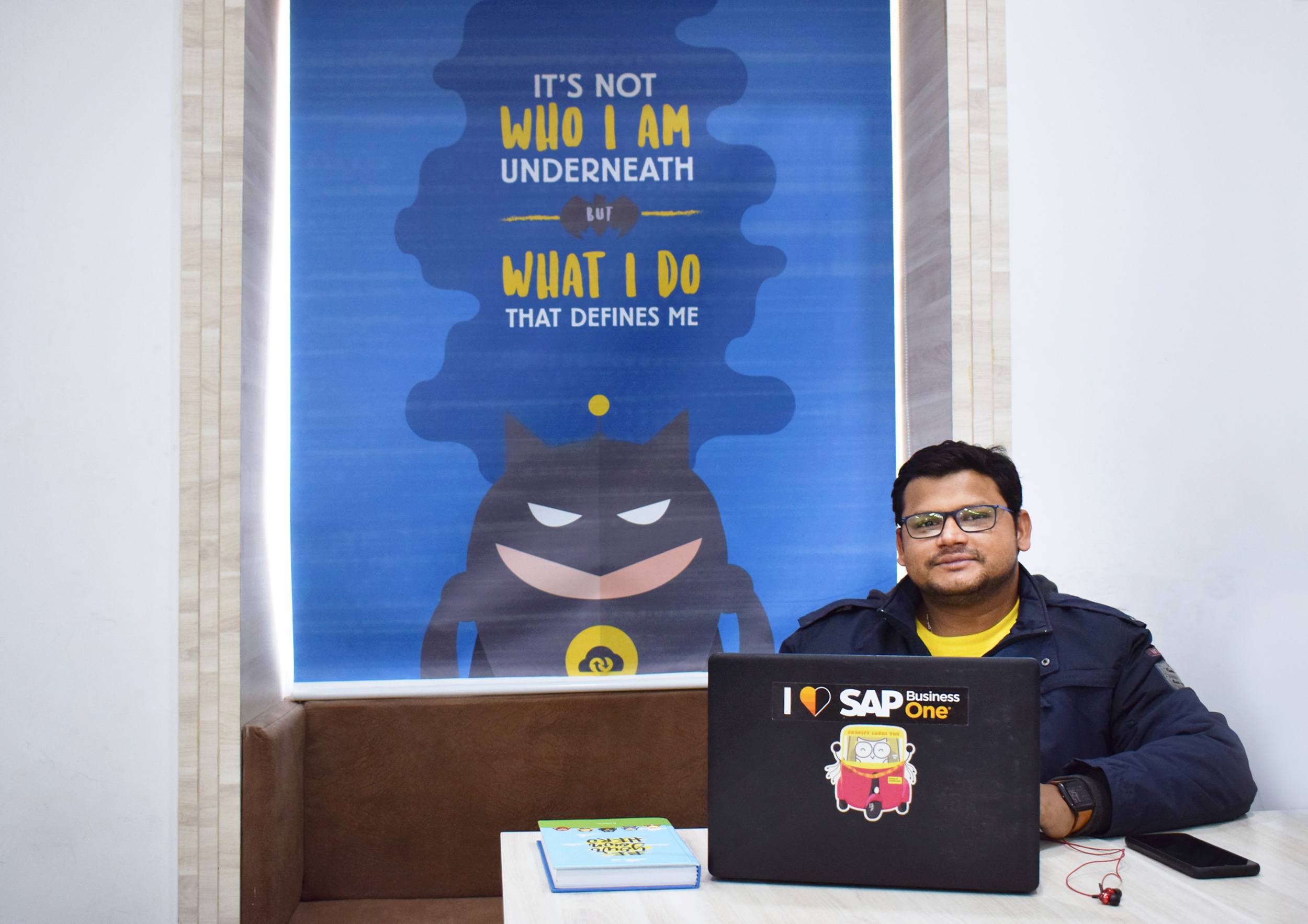 Batman left a very important message for all of us there. An individual's identity lies in their work, rather than their names or titles they may acquire over time. At InSync, we are always encouraged to do our deeds at our best, and are recognized for the value we add to the company. 
"COUNT YOUR BLESSINGS NOT YOUR PROBLEMS"
– AQUAMAN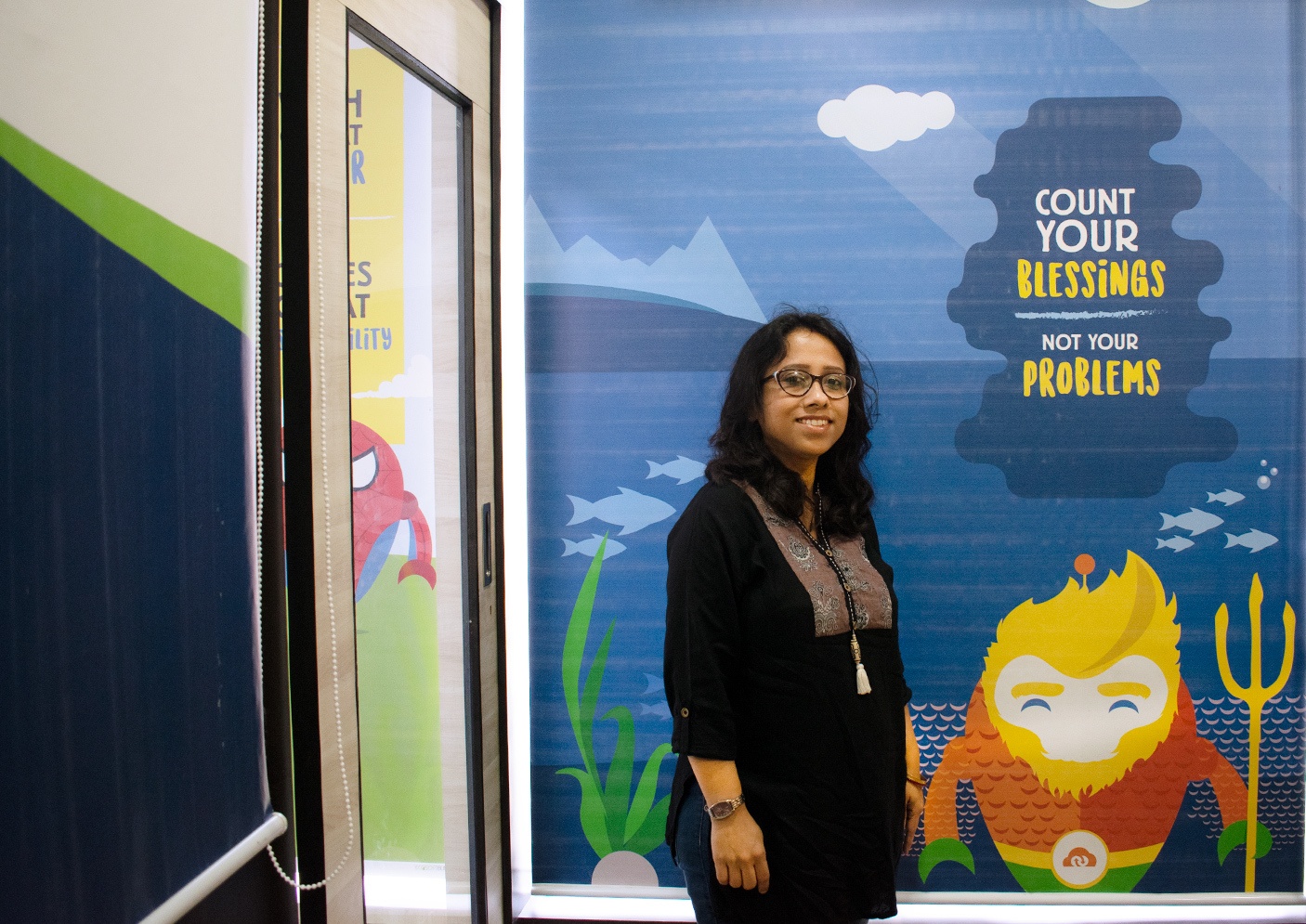 Think positive, so you can do positive. Our thoughts attract the situations we land up in. Problems are a part of life. Why not be happy for what we have rather than rant about what we could not achieve? There may be better in store than what we've thought about! 
"WITH GREAT POWER COMES GREAT RESPONSIBILITY!"
– SPIDERMAN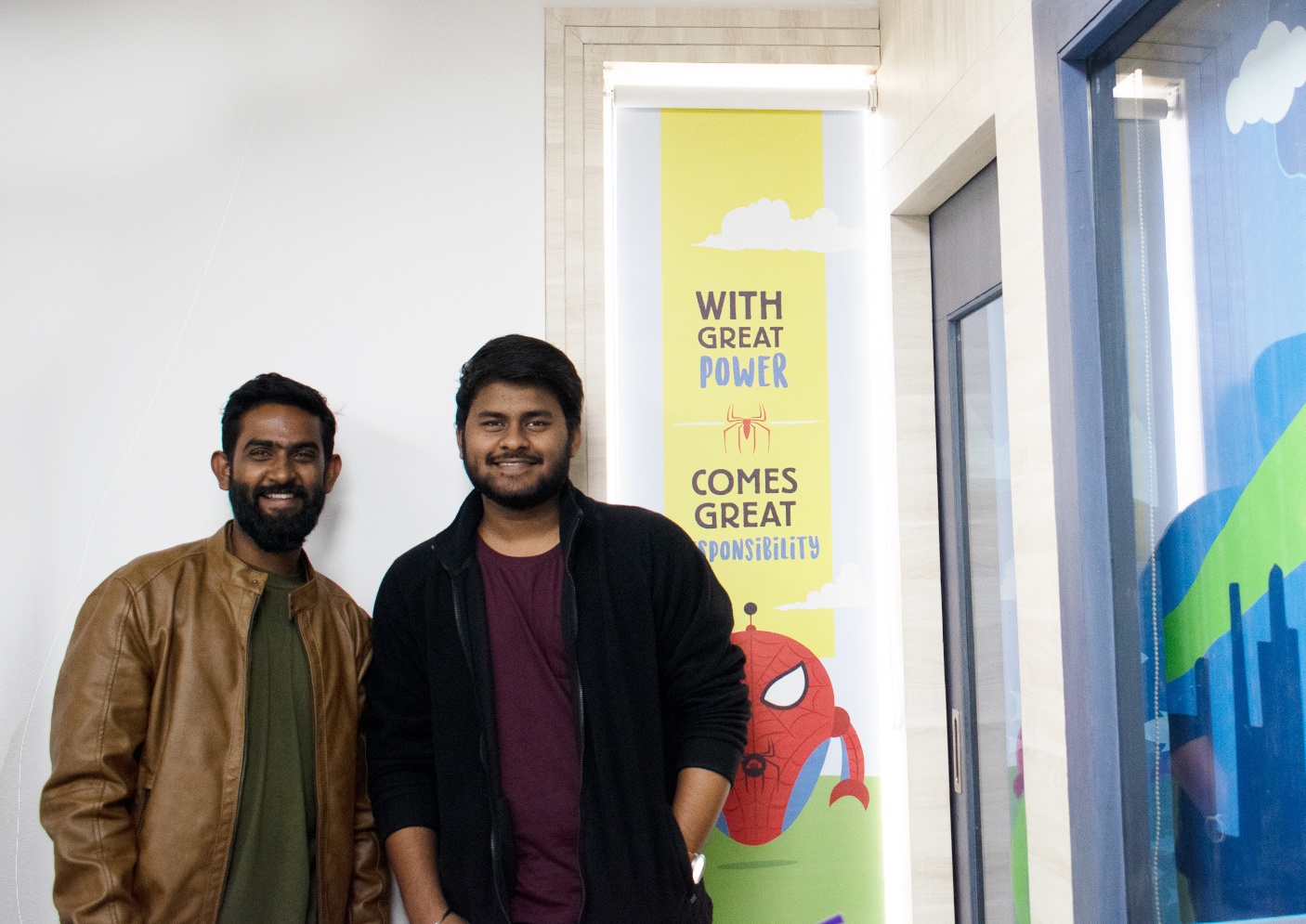 As we see this blind on our windows, we are reminded of our duties. The next generation of InSync depends upon the leaders of today and who understands that better than our loving seniors! They use the power of their minds and hearts and make sure that the rest of us in the family are nurtured like no  Those honored with the powers must use them for the good and curve the way to a competitive future of the organization.
"LIFE IS LOCOMOTION, IF YOU'RE NOT MOVING YOU'RE NOT LIVING!"
– FLASH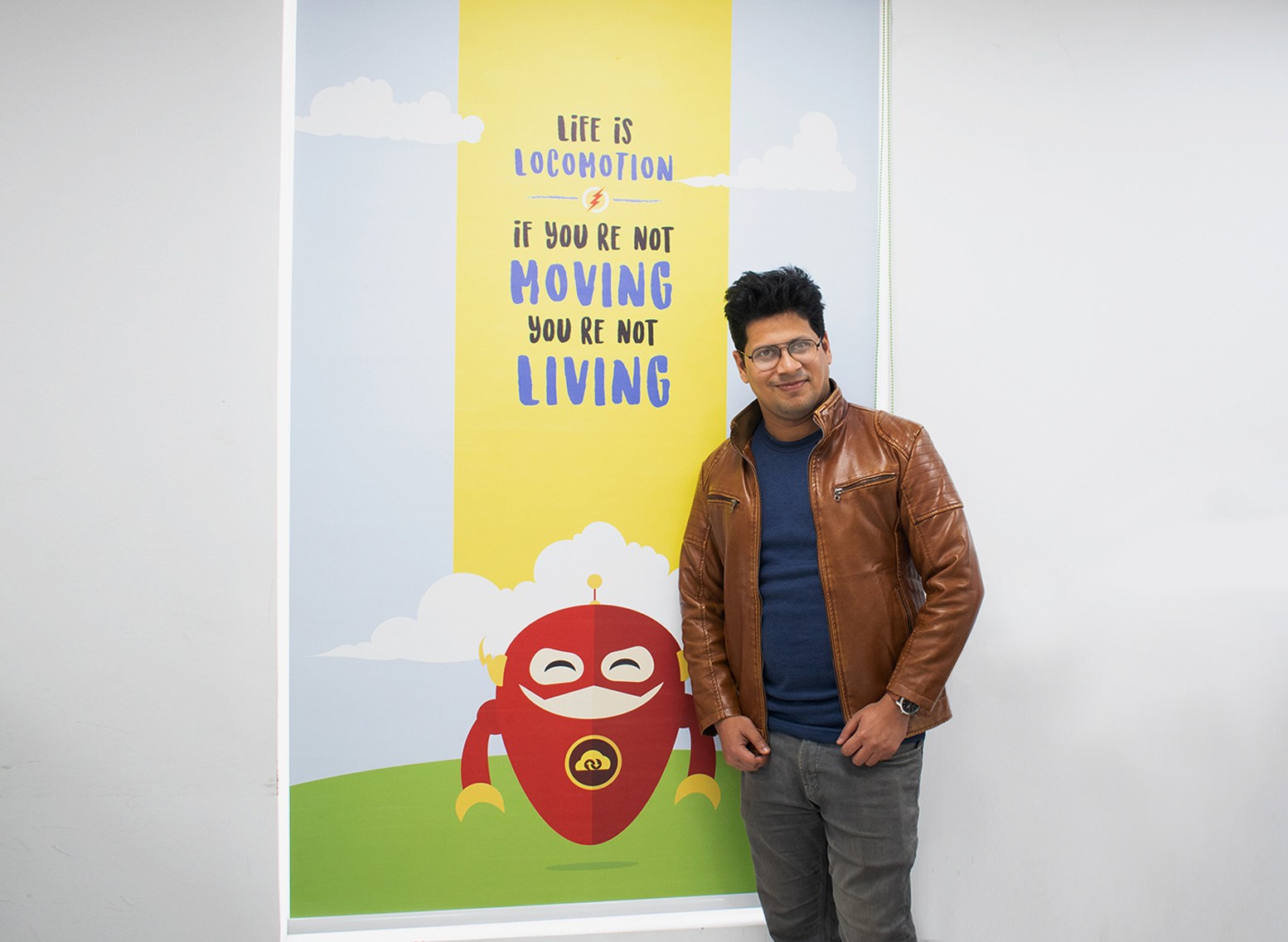 Of course, life is locomotion because work is life, and we're locomoting to work every day! 😛
Jokes aside, superhero Flash is always up on the walls of InSync to keep us glued to his point – do not stop! Be it personal life or professional, we keep moving further and higher!
"EVERYTHING IS IMPOSSIBLE, UNTIL SOMEBODY DOES IT."
– BATMAN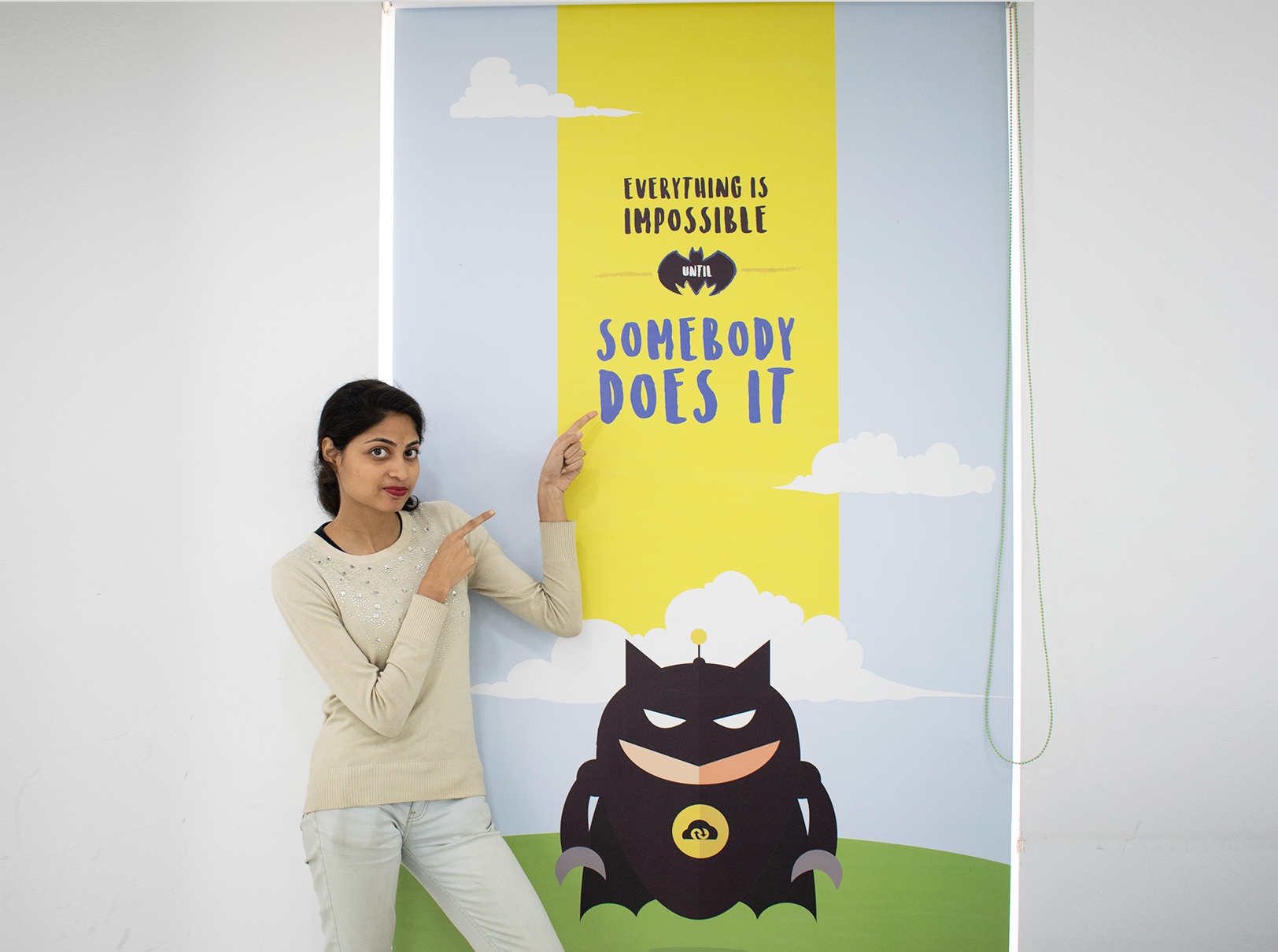 Woohoo! Cheers to our Batman!! 
We're nervous and unsure about things in the beginning but with a heart of passion, there's no bar to where we can go and what we can achieve. 
Feeling good already?? That's not all. Check out a few more to get the adrenaline rush in your blood!
"I BELIEVE THERE IS A HERO IN ALL OF US THAT KEEPS US HONEST AND GIVES US STRENGTH."
– SPIDERMAN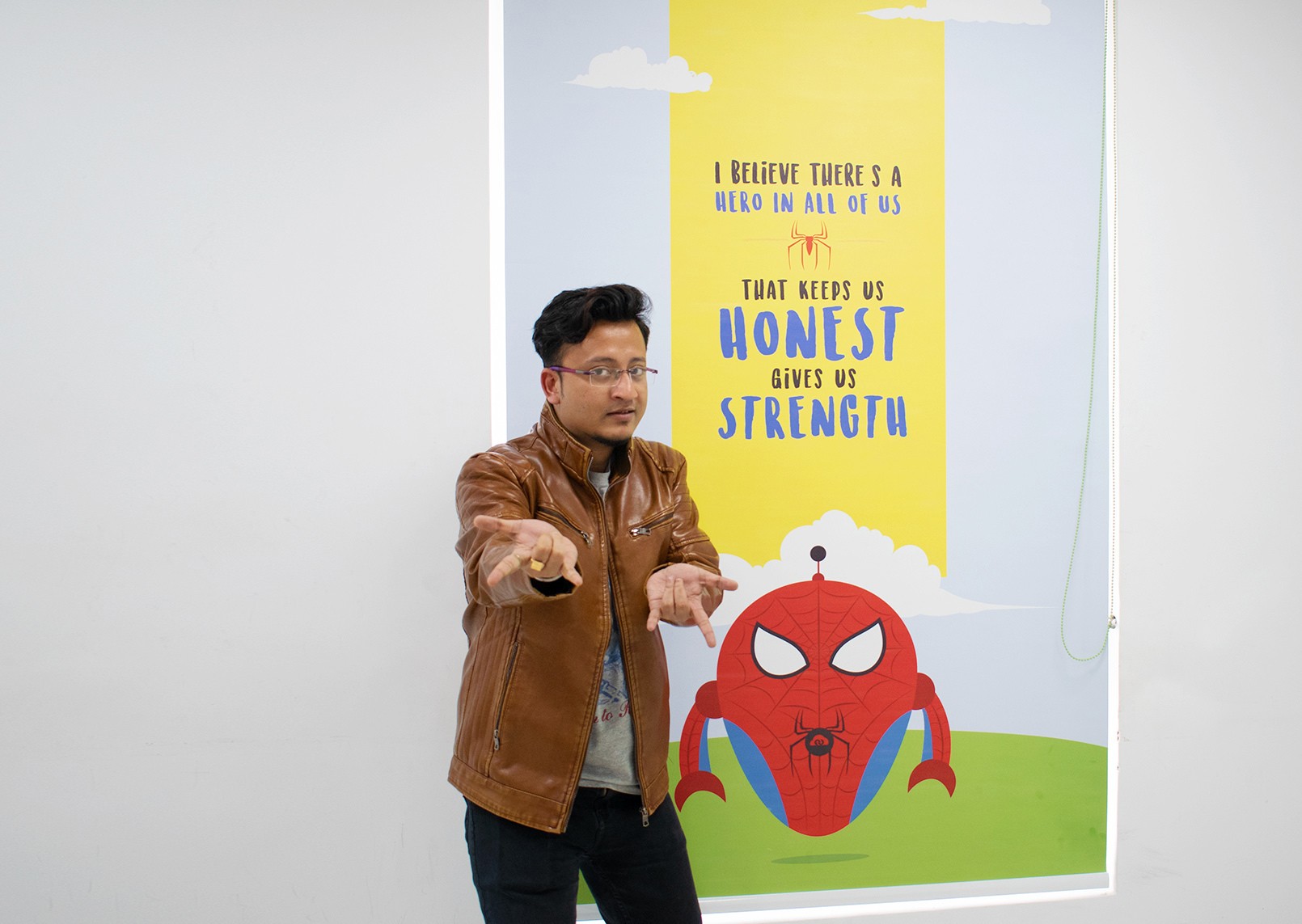 While it's easy to deviate our lanes and walk down the alleys of unjustness, InSync employees already know the superheroes that they are! InSync believes in the heroic efforts that its members are putting in every day, and invests in giving more power to the team that makes us one of the most vibrant corporates of Kolkata! 
"COWARDS NEVER START, THE WEAK NEVER FINISH, WINNERS NEVER QUIT!"
– IRON MAN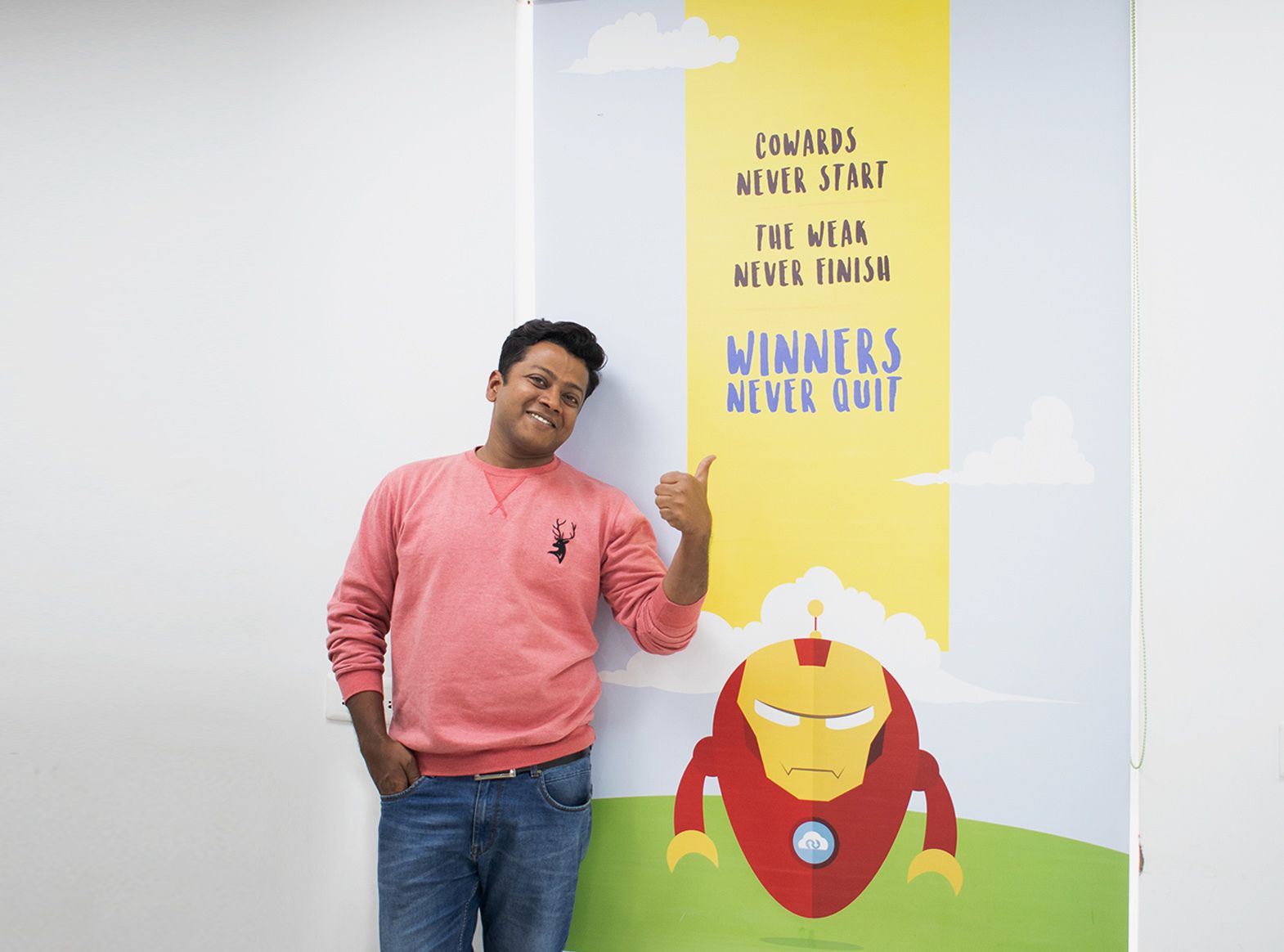 May challenges come in plenty but our minds never give up! 
When integrating your business data and setting up the business for you, a lot many odds do come our way. But that's the fun, isn't it? We try, try, and try until we fulfill our promises to our customers, and to ourselves! 
We believe at InSync that positive thoughts and good vibes are all we need to live through even in the toughest of times. Like the team stands together through every thick and thin, we also keep a point to keep the work environment flexible and motivated so that it feels like we can climb mountains in our pajamas! 😀 
See you around next time!
---
You may also like:
InSync Picnic 2020 – The Most Awaited Day of the Year
InSync Year In Review 2019!
Top B2B eCommerce Blogs of 2019!