Distributed Magento Contribution Day 2019 | India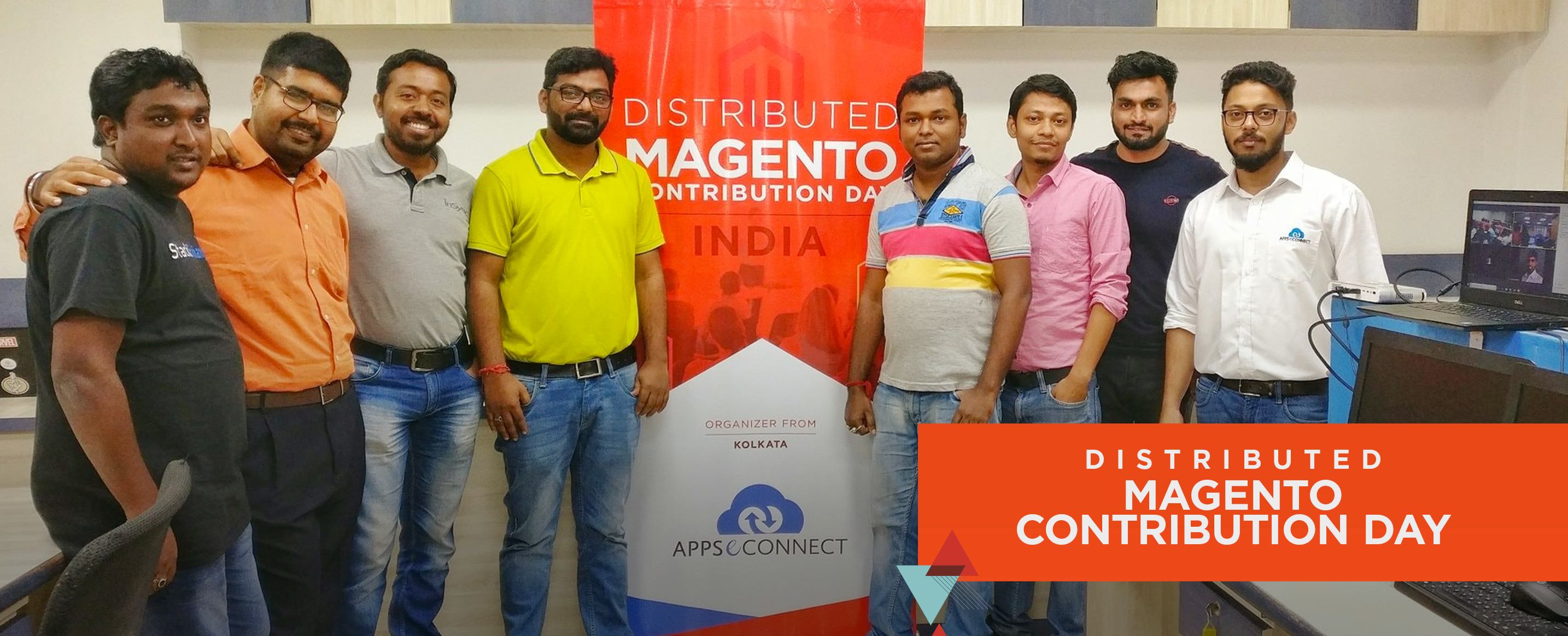 Which is the immediate go-to idea that strikes you when you think of an e-commerce platform?
Well, to most of us, it is undoubtedly the forefront player of the industry – Magento!
Let's start with the briefest and simplest description:
Magento is an open-source e-commerce platform that has been serving the market for over 11 years now with the constant desire of creating distinct digital retail experiences. It leads the market with an enormous user base that includes merchants, partners, developers etc. across the globe.
Being a community-based elite technological organization, Magento constitutes enthusiasts, developers and other technocrats who contribute to the Magento community by regularly suggesting new additional features, fixing bugs or providing better solutions to existing features. Taking their dedication of contributing to this global community to the next level, local partners have indulged in arranging "Distributed" Magento Contribution Day, to bring together the physically closely located enthusiasts under one roof and make the most of knowledge sharing and technical enhancement. Authorized officially by the Magento Team, 'Magento Contribution Day's are arranged across various cities on the same date and time by specific local organizations. On this day, we intend to give back the most to Magento!

This year, Magento Meetup saw its 2nd edition in India and was held on May 4th across 9 cities, namely:
Ahmedabad – Wagento
Bengaluru – Codilar
Chandigarh – Netsmartz
Chennai – DCKAP
Jaipur – Ranosys
Kolkata – APPSeCONNECT
Lucknow – CED Commerce
Pune – Ranosys
Surat – Solwin Infotech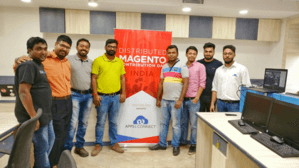 150+ developers from these 9 cities worked on a Saturday to pull off the contribution day. This sure shows the amount of dedication that goes in for Magento!
A cause worth mentioning will be the noble decision of contributing the entire registration fee collected this year, to BHARAT KE VEER as a sign of love and support to the country.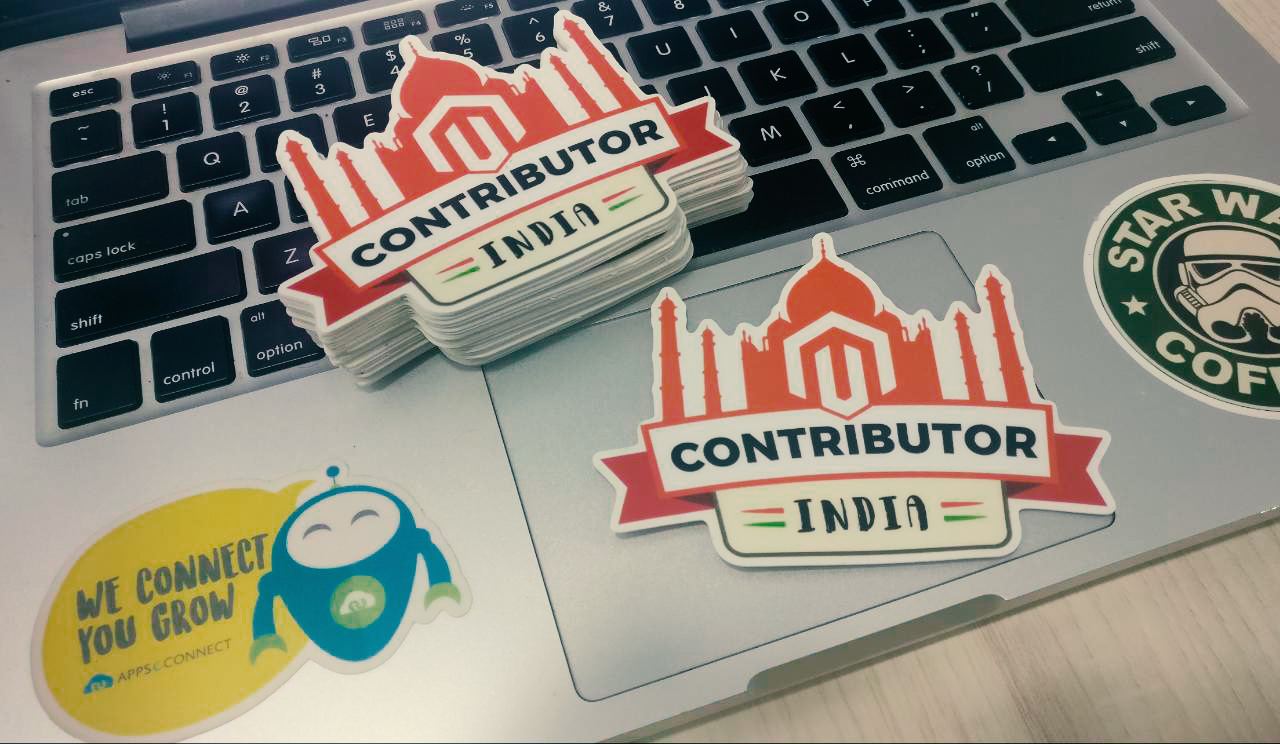 APPSeCONNECT – a product of InSync Tech-Fin Solutions Ltd. (Kolkata) being a prominent player in the e-commerce industry, took upon itself the excitement and responsibility of arranging this "Distributed" Contribution Day in the city, to help established and aspiring technocrats quench their thirst for knowledge and expertise in the technology. It was open to anybody at all, be it a merchant, partner, solution specialist, developer, contributor, Magento specialist, front-end developer, extension developer and for every other person who loves Magento. It is a common platform for us to meet, greet, share and learn!
We look forward to having more such fruitful days with Magento and its enthusiasts!
Now, you can easily Connect your Magento store with the back-end ERP/CRM system to automate the business process!


You may also like:
India's First Distributed Magento Contribution Day
Stimulate your Customers with Magento B2B Credit Limit feature
Key tips to consider when connecting Magento with third party systems