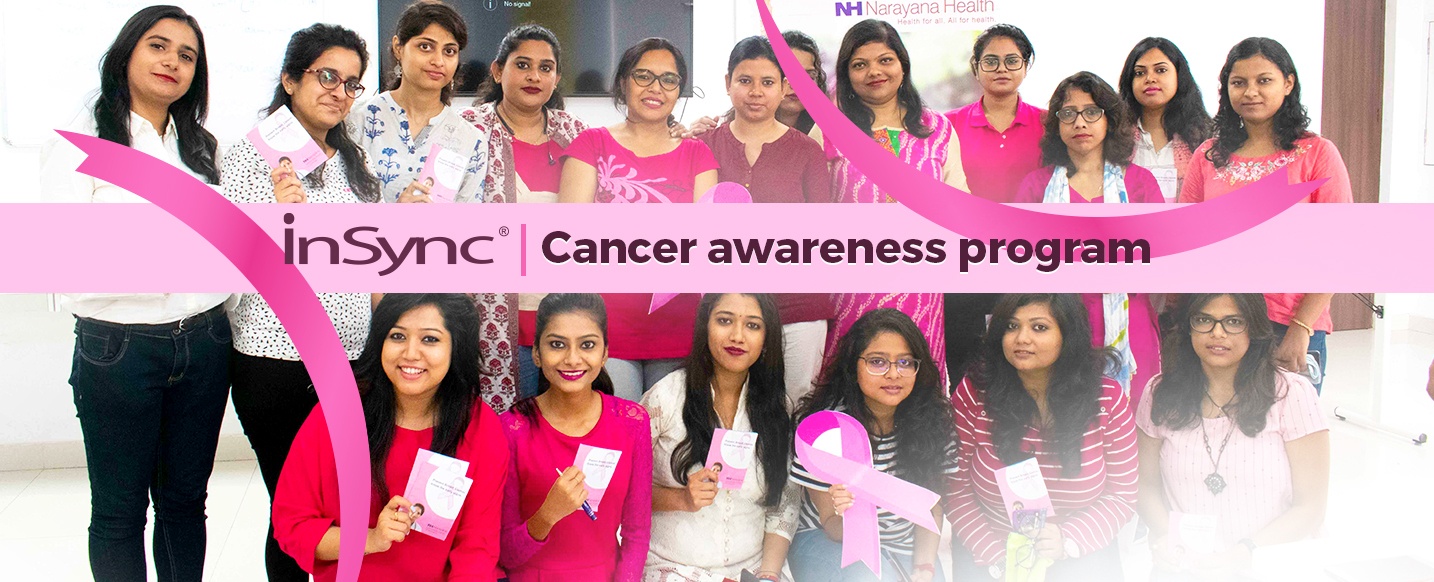 While the inborn nature of taking care of family, friends and work keeps them busy, most women forget to take care of their own health or are too ignorant to bother. It will take so much time and energy, you see! (she thinks!) Well dear, remember risking your life is worth nothing because, without you, there's no 'home' for us!
So, to remind our women of their basic responsibility of self-care and make them aware of the gnawing concern of Breast Cancer, InSync organized a Cancer Awareness and Screening Session, jointly with the help of professionals from the Narayana Superspeciality Hospital.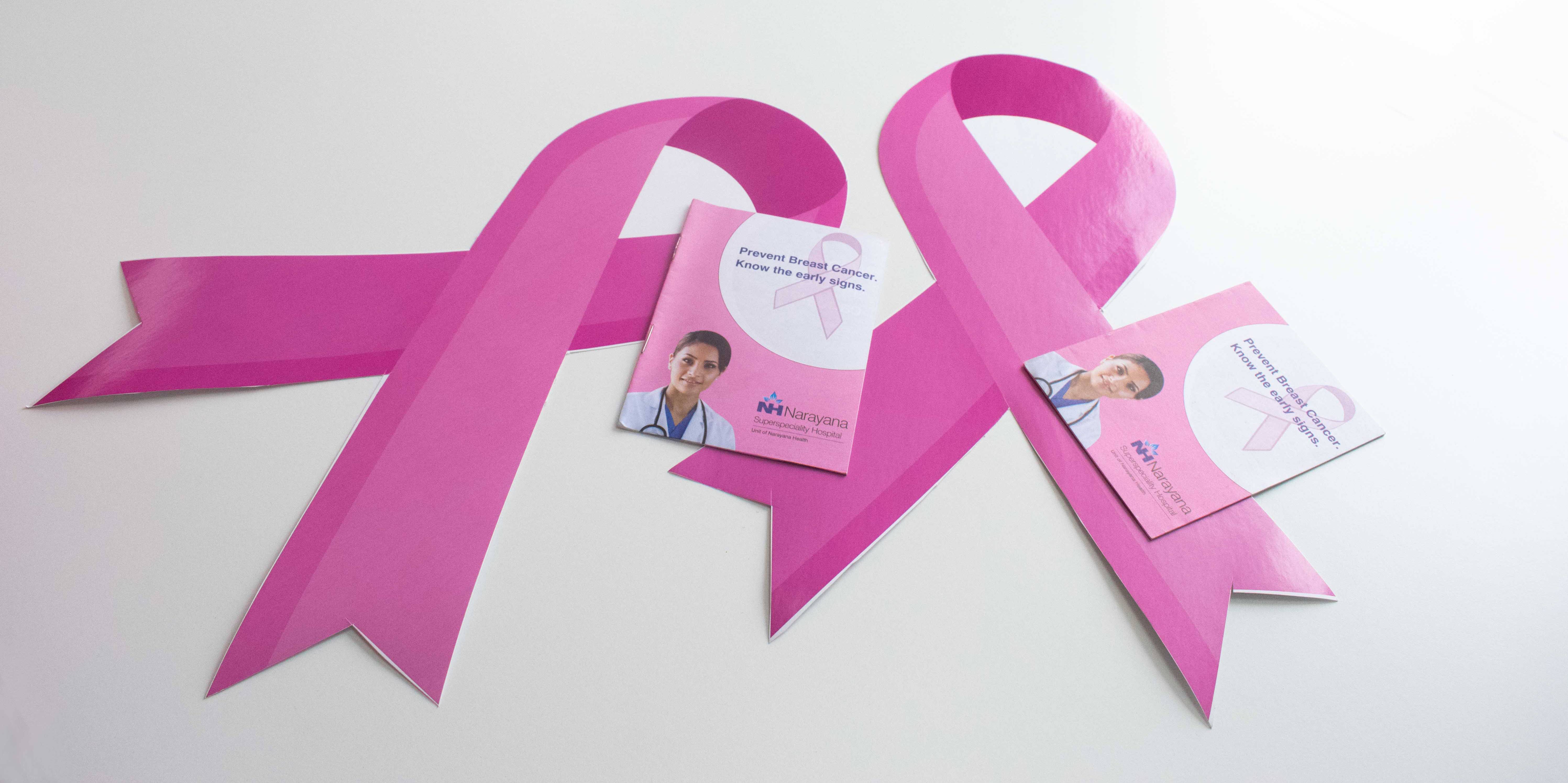 As a corporate that wholeheartedly engages in its employee health and wellness, InSync was happy to welcome the session on spreading awareness on breast, oral and other forms of cancer.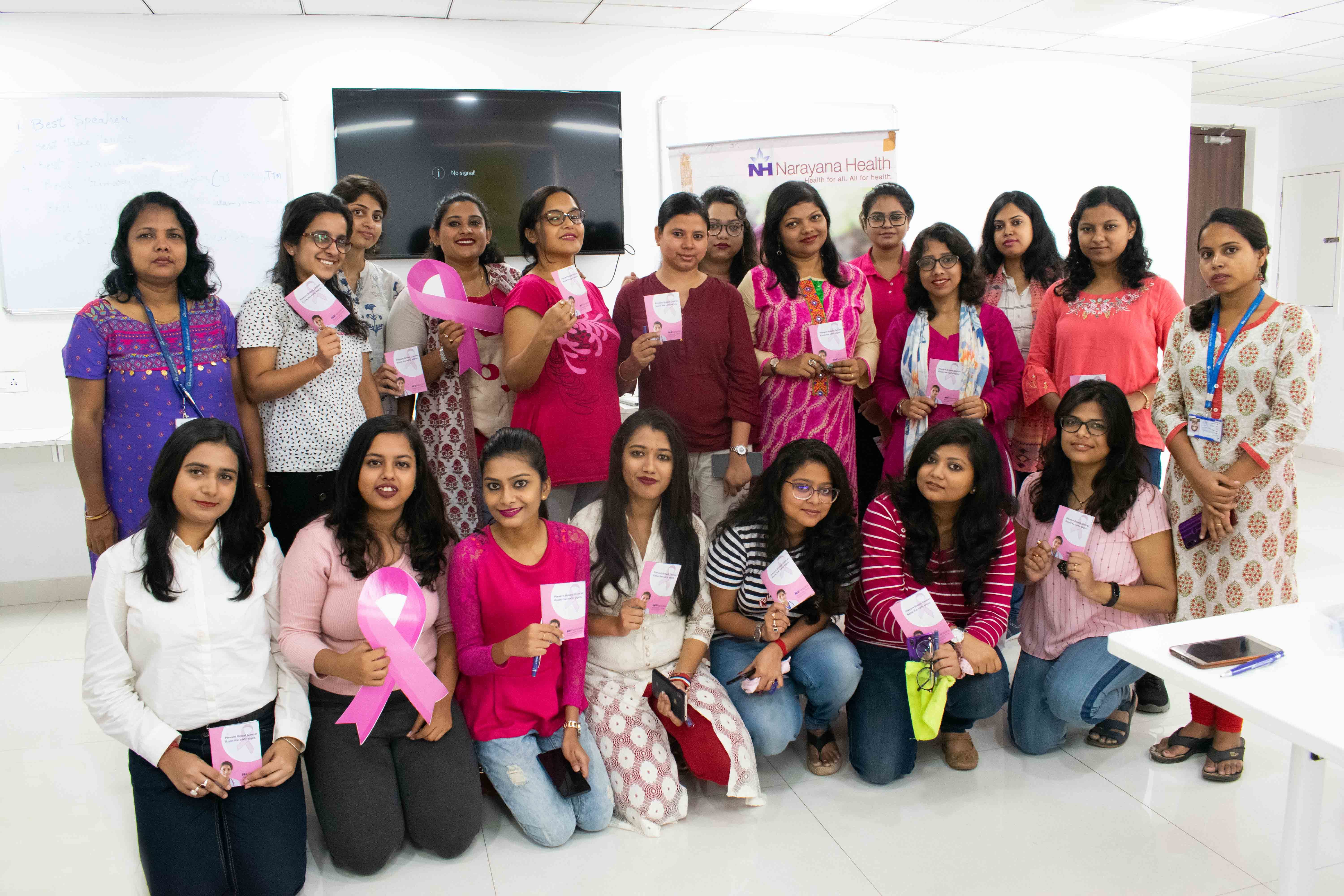 You may also like:
Corporate Health and Wellness Initiative at InSync
World Yoga Day Celebration at InSync
A Tour of InSync's Superhero-Themed Office Space in Kolkata