Team Insync at NPC Bangalore 2014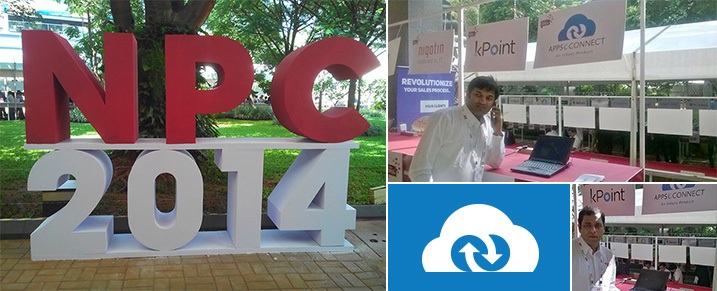 On the last 3 days of October 2014, Bangalore witnessed one of the hottest conference of Product and Startup Companies, The Nasscom Product Conclave – NPC. More than 100 best and most innovative IT Products got showcased. After APPSeCONNECT getting showcased at NPC Kolkata, we were invited to Bangalore to showcase our product APPSeCONNECT among the top 100 IT products in India.
The conclave was held at Vivanta by Taj Yeswantapur on 29th October to 31st October, 2014. The NPC Bangalore had 5 Summit curated for Nasscom delegates- NPC Seed Summit, NPC Design Summit, NPC Growth Summit, NPC Early Stage Summit and NPC Innovative Devices Summit. These summit was held at different city venues.
The 3 day event had around 150+ speakers like Dave McClane, the Managing Partner at 500 Startups, Ceaser Sengupta, the VP of the Android Division at Google, Bharat Goenka, The Co-founder and MD at Tally Sollution and many more.
More than 15 IT product companies from Kolkata visited NPC Bangalore this year and we were one of them. The slow but steady growth of innovative IT product and companies to get the spotlight from Kolkata was one of the major eye catcher in NPC.
Glimpse from the event: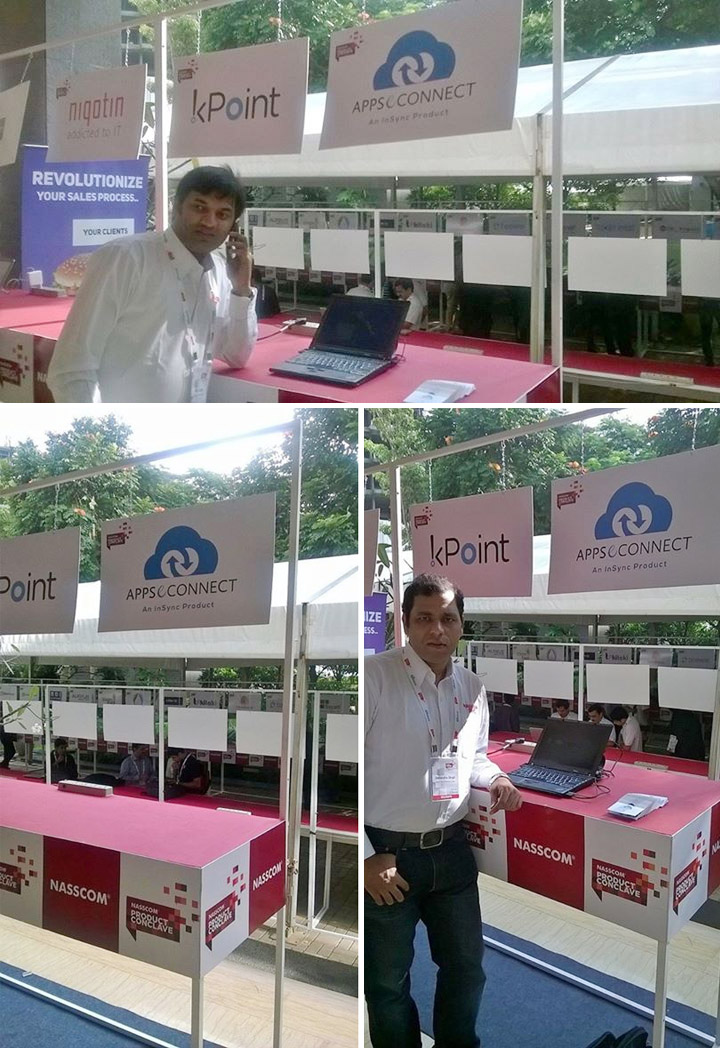 Read about our experience at NASSCOM Product Conclave, Kolkata chapter here.