Get Ready For InSynchrony 2018 – InSync Annual Event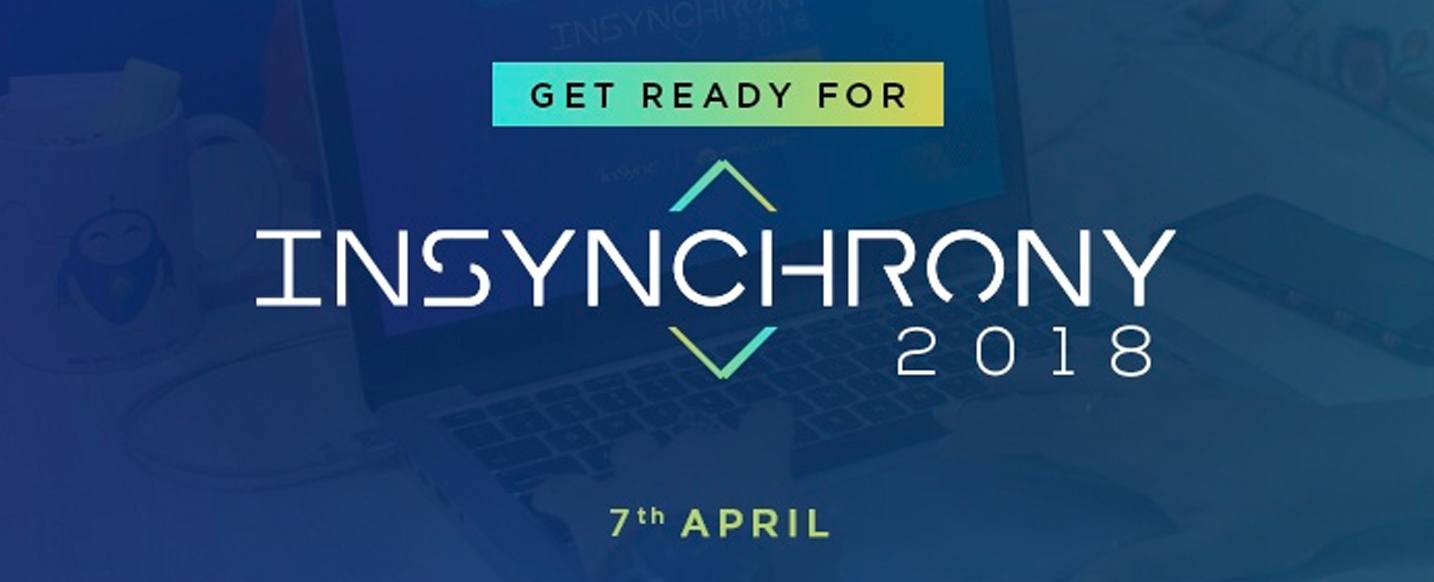 Hey! Hi there! Yes, Yes You!!!
Want to have your doze for something interesting? Alright, let's have a start!
The Integration Platform as a Service (iPaaS) market size is estimated to grow from USD 575.0 million in 2016 to $4.05 billion by 2022 at a CAGR of 40.4% during the forecast period!!!
Now that all seems very absurd, does it??!! Okay, wait…
What is Cloud? What is iPaaS? What does integration even mean? What do these companies who claim to connect Applications actually do?
Have doubts???
Well, you are at the right place, but hurry up!!! There's not much time.
The next big thing is just days away – InSynchrony 2018!
Witness the grandeur of APPSeCONNECT, the shining star and an emerging leader in the iPaaS sector. The one-stop platform for any business organization who wants to bridge the gap between their disparate systems seamlessly. The much-awaited annual event of InSync – InSynchrony 2018, will bring to you the APPSeCONNECT Product Launch Event, the details of this amazing integration platform, the technicalities involved in it, the innovations brought to it and the how it has grown to cater to all the needs of the business.
The event is organized with the plan to share, showcase and sync up with APPSeCONNECT's recent achievements in the iPaaS sector and understand the requirements for the upcoming year in order to serve better. We are here to exhibit the consistent power of our solution and where we have reached as an organization.
The Team will be there to announce interesting insights and product innovation updates for partners, customers and the ecosystem.

The event is going to be held on 7th April 2018 and it will mark a turning point for InSync as well as APPSeCONNECT as one of the highly developed and stable iPaaS solution.
While we have a lot of things to address to, not everything can be mentioned away so soon – still if we do, there's always a lot more to disclose later.
The real deal at the event is going to be:
APPSeCONNECT – Major Product Release
"DemoJam" – Live Demos of the amazing new features
Milestones reached and future roadmap
Looking back to 2017 – Annual Dashboard
Interesting Insights from all Departments
Team Lunch PartyLoads of fun!
Want to join us?? We hoped you would. To get live event updates and a great deal of fun on our Product Release Party and Annual Dashboard follow the hashtag #InSychrony18. With this, you will be directly connected to know about the Big Thing happening this weekend – the Future of Business Integration.
Stay Tuned! Lot more to Come!
This is the Future You all had been waiting for!
APPSeCONNECT is a next-generation business application Integration Platform as a Service (iPaaS) which connects SaaS, on premise, cloud applications, data sources and technologies under one single platform and streamlines all the operational processes. It empowers businesses to leverage their existing systems, resources, technology and data and seamlessly connects business operations, thus increasing productivity and efficiency. With the growing adoption of online businesses, APPSeCONNECT promises to be one of the most credible options as an integration platform for organizations.
Here's how we are gearing up for You:
APPSeCONNECT Developers working on the intricacies of the Integration Platform!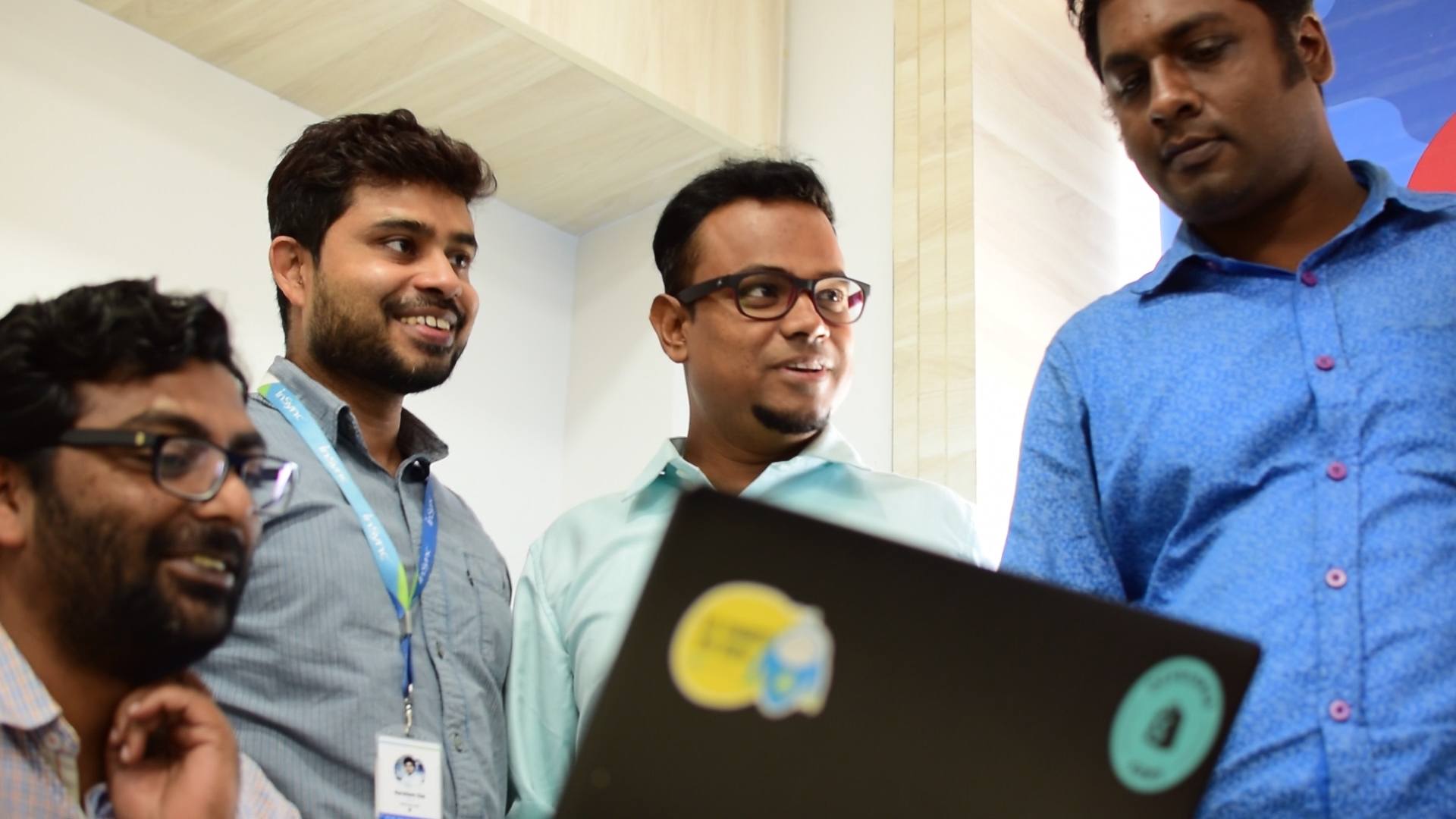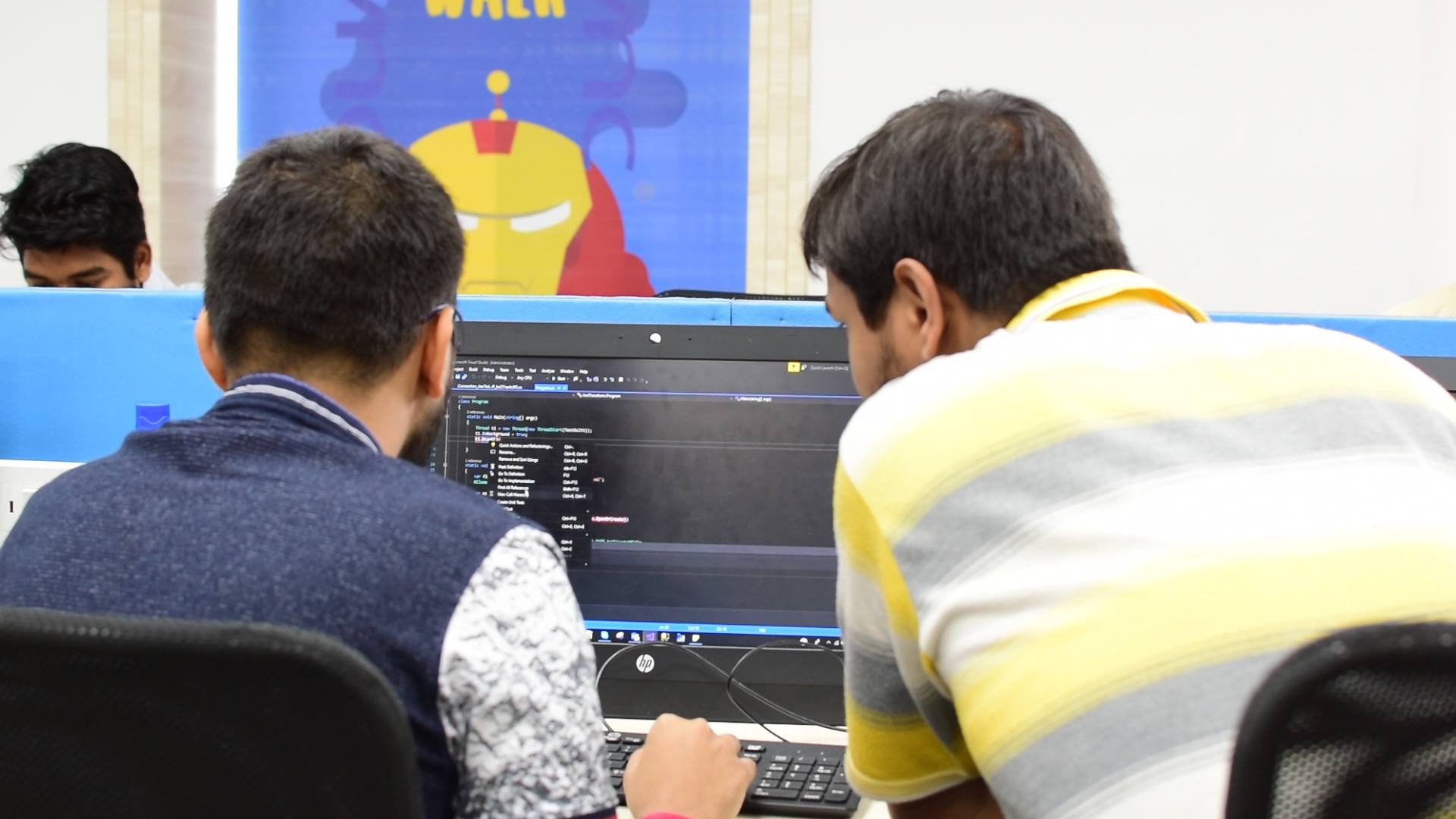 The Marketing Team working on the key strategies for the Platform Scalability!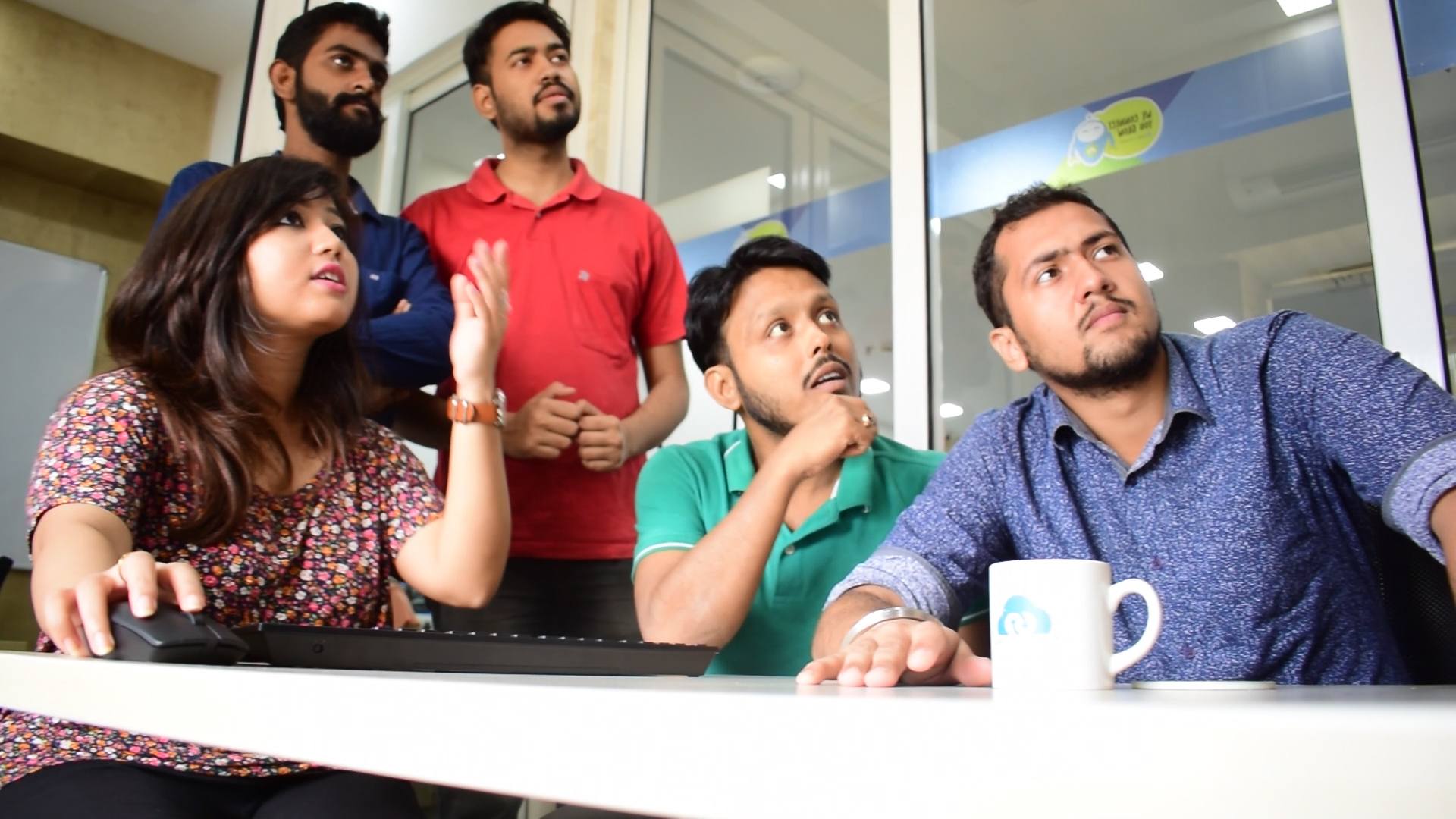 There can never be a great Work if there's no Fun in it!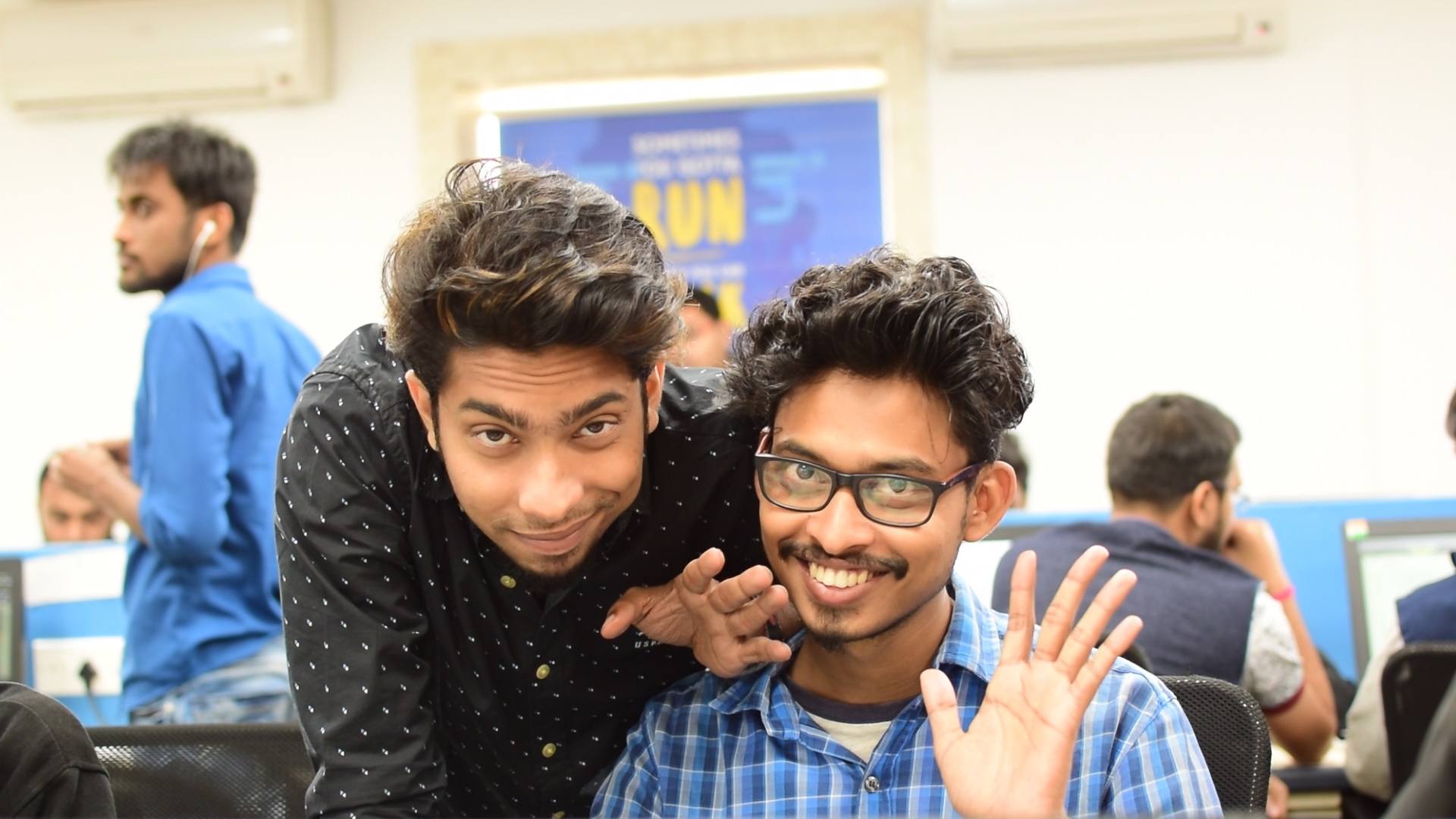 Our CEO, Mr. Atul Gupta – the Heart and Mind behind APPSeCONNECT!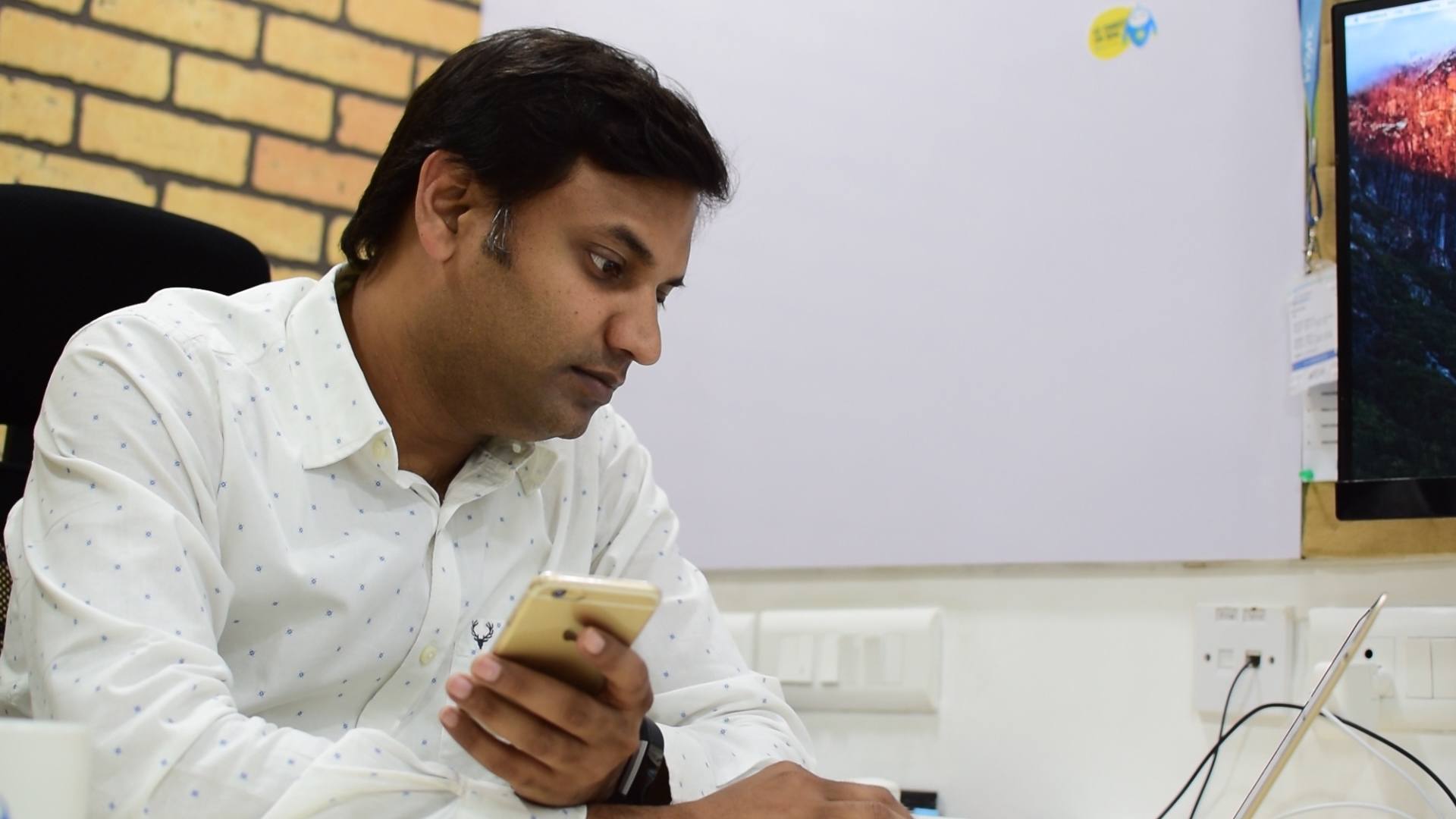 Constant work on how to cater better and reach out to our Customers!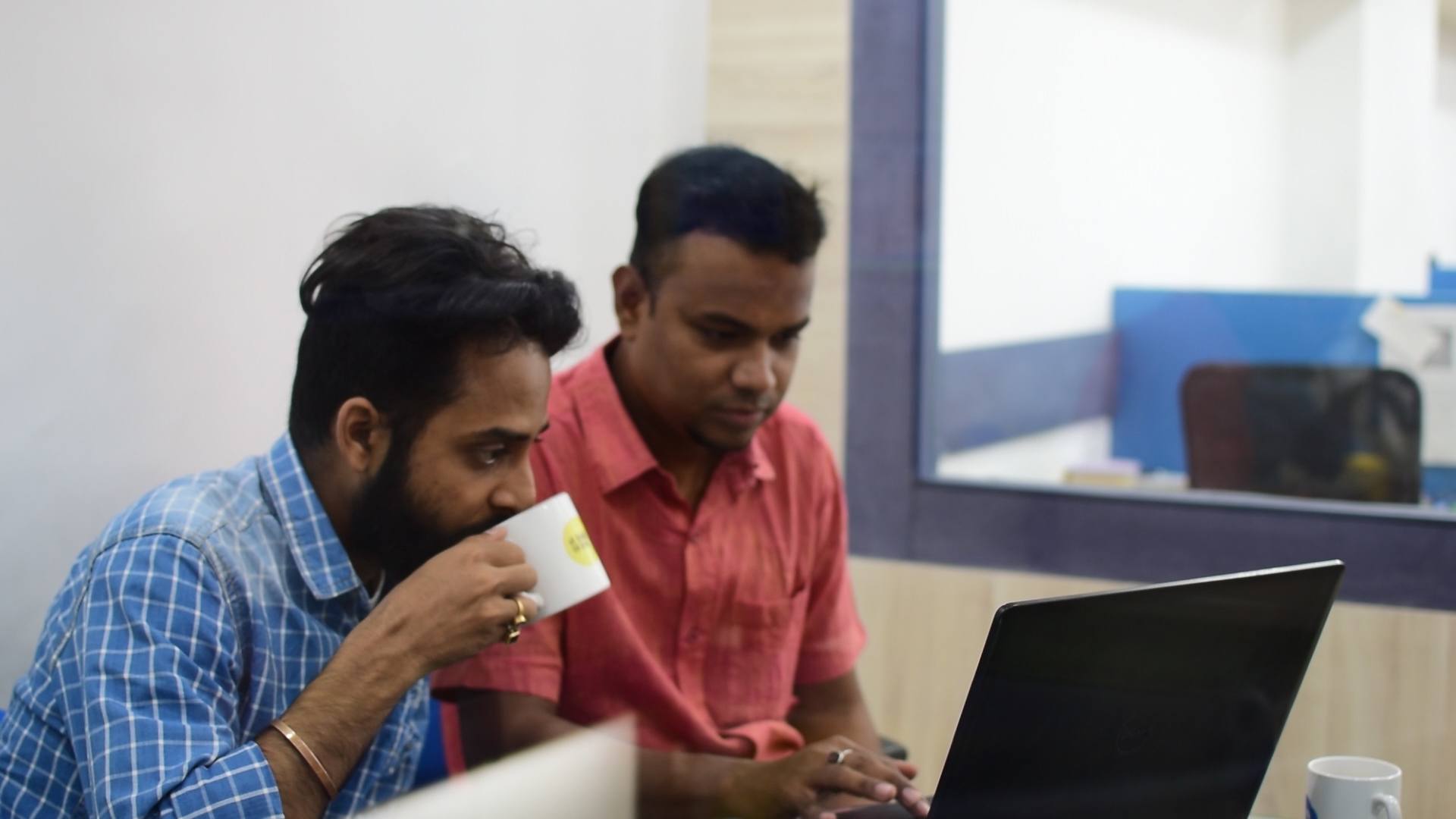 You may also like:
InSync Annual Dashboard 2016-17: Celebrating Success!
InSync Won the Most Vibrant Corporate Award at the Airtel Run For Education Kolkata 2017
Awareness and Vaccination Camp on Hepatitis B at InSync