Celebrating the 25 year journey of NASSCOM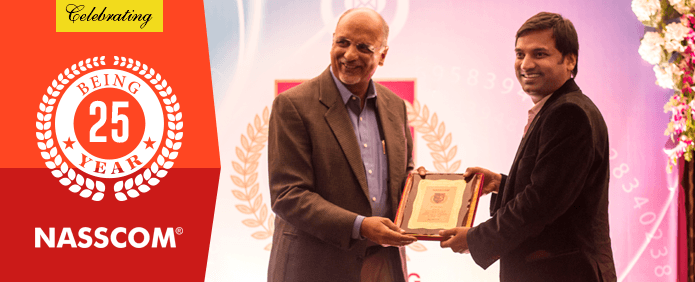 The Journey of 25 Year of NASSCOM was celebrated by the NASSCOM East Region on 3rd of December at Spring Club Kolkata. The celebration started with the welcome note from Nirupam Chaudhuri– Regional Head, East and a short video of NASSCOM's journey from 1988. More than 100 members attended this event along with guest like NASSCOM Chairman Mr. R Chandrasekaran, Sr.VP Sangeeta Gupta, ACS IT&E, Govt of WB Mr. Satish Chandra Tewary, and STPI Regional Director Mr. Manjit Nayak.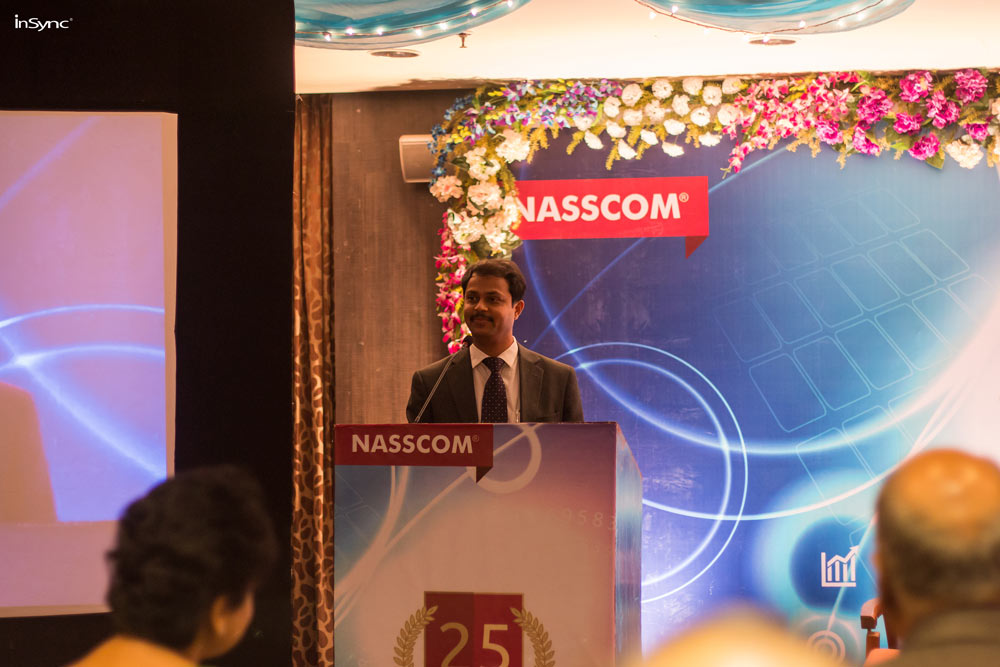 The event proceeded with speeches from NASSCOM Chairman- Mr. R Chandrasekaran and Sr.VP- Sangeeta Gupta. They took everyone on a trip through the memory lane of NASSCOM. Mr. R Chandrasekaran, thanked every member for their contribution to NASSCOM and the ICT ecosystem.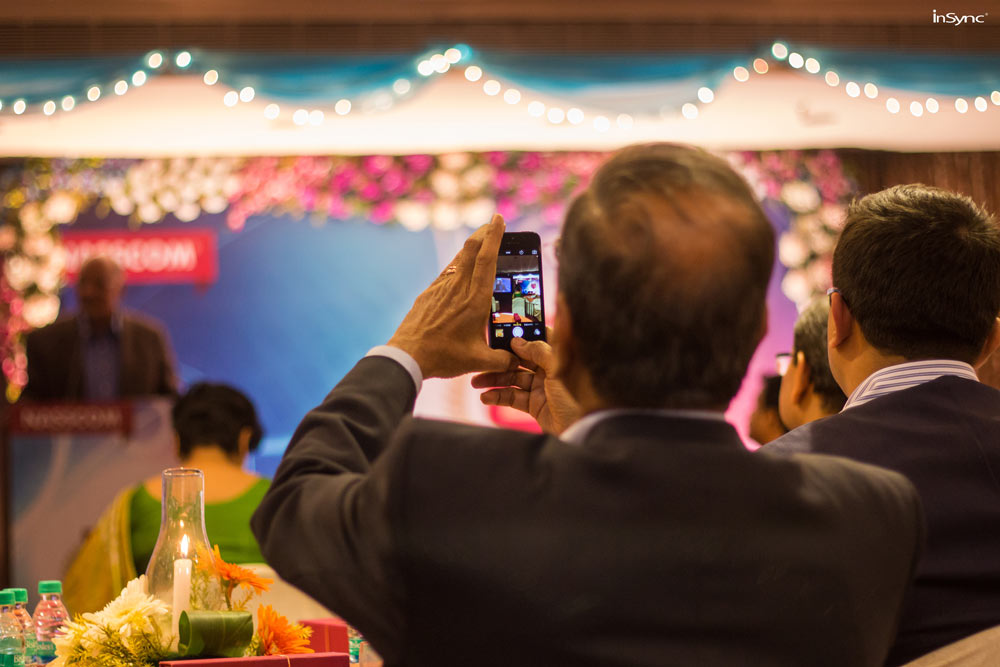 Many of the members like Mr. Kamal Agarwala– Founder & CEO, Exactlly Group Of Companies and Mr. Arun Agrawal– Chairman and MD, Ebizindia Consulting Pvt Ltd shared their experiences of being a part of NASSCOM.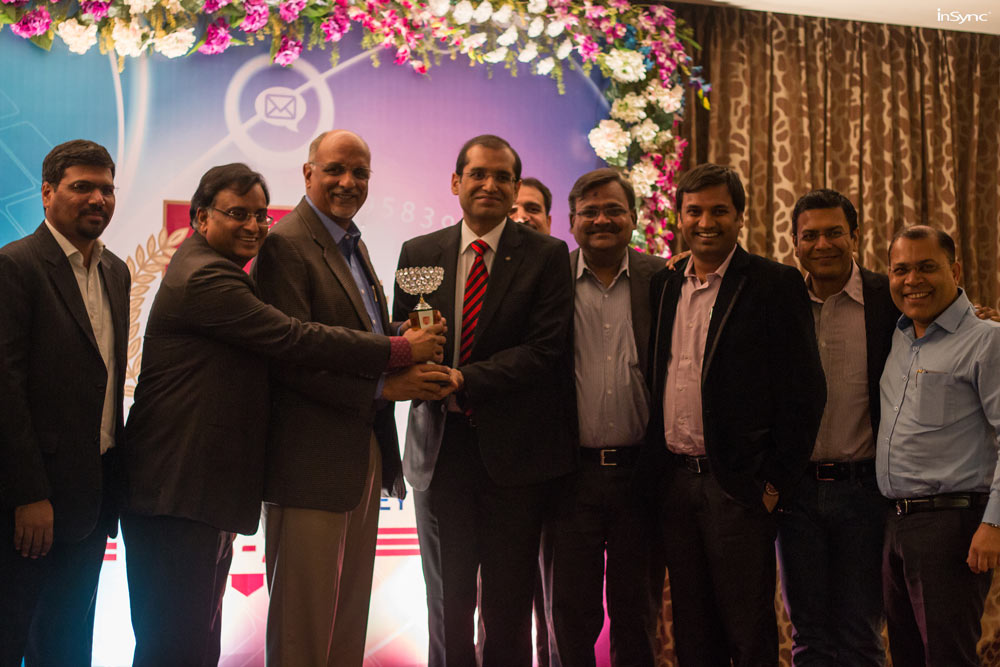 The event also witnessed unveiling of NASSCOM Eastern India Members online Directory along with felicitation of people for their support and contribution to NASSCOM and IT Industry.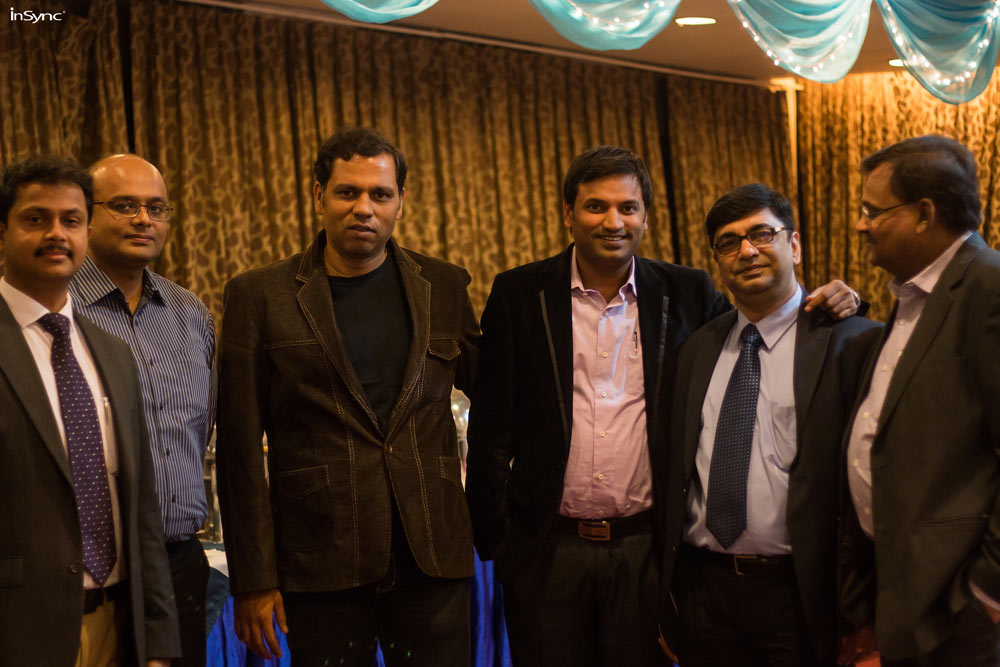 Atul Gupta– Founder and CEO of InSync Tech Fin Solutions was felicitated by Mr. R Chandrasekaran for his contribution to the NASSCOM Product Council East Region and his initiative in bridging the gap between the IT Industry and the academia. Other members of the council were also felicitated by the NASSCOM Chairman.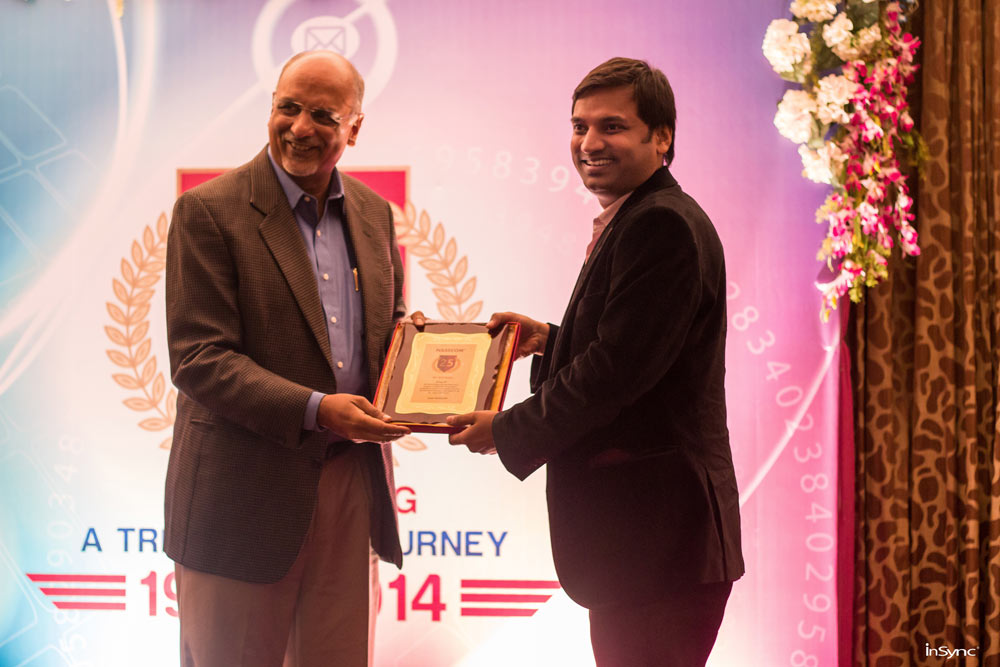 The event ended to a dinner with the cutting of a cake and unrevealing of a trophy which was awarded to the NASSCOM PRODUCT COUNCIL, East Region members for their hard work and enthusiasm.