How our integration solution evolved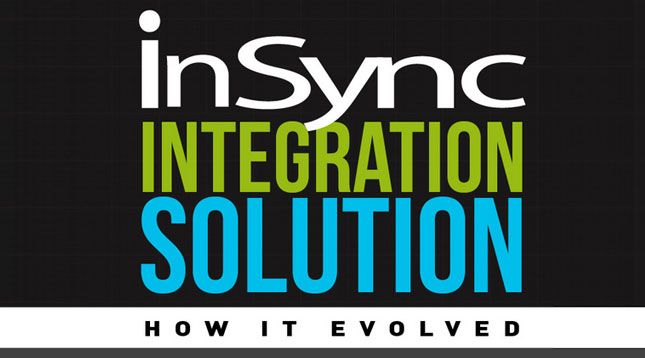 Automate Your eBusiness with us
We love to bridge the gap between online and offline. At InSync, we're motivated and inspired every day by how customers use our product to find creative solutions to business problems, develop breakthrough ideas, and stay connected to what's most important to them. Our aim is to deliver a best-of-the breed solution that offer security, reliability, availability and performance.
We are committed long term to the mission of helping our customers realize their full potential. Just as we constantly update and improve our product with defined roadmaps, we want to continually evolve and accelerate new technologies as they emerge and better serve our customers.
With our motto – "We Connect. You Grow.", each employee is motivated to create an innovative product at an affordable price, so that a large number of businesses can benefit from it. A look at our offerings will prove our commitment to "value for money".
Connect With Us: