APPSeCONNECT Data Migration Services​
Data Migration is one of the most important and critical tasks that each business needs to carry out at certain points of time. It is also highly frustrating, time consuming, resource hungry and risky.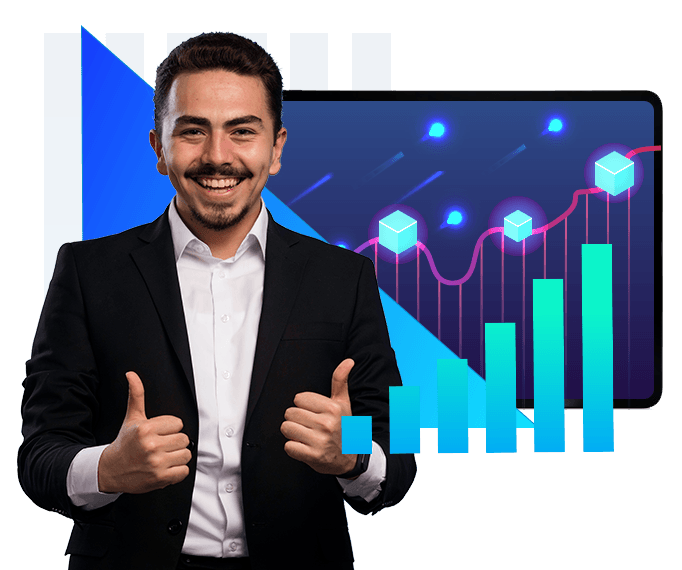 Reasons for Data Migration can be many some frequent scenarios of this are:
Implementation of a new software
Upgrading from On Premise to Cloud
Upgrading from On Premise to Cloud
Organizations nowadays leverage using multiple Enterprise Business Applications like ERP, CRM, SCM, Accounting System, eCommerce, HRMS, MRP, CMS, etc. to keep the business running efficiently. While setting up a new system or replacing/upgrading existing systems, businesses need to transfer the data securely, cost effectively & with minimum business disruption. Thus, Data Migration Services are crucial for an organization & might be required from time to time.
Our Data Migration Feature has the ability to quickly migrate your data from one application to another with complete security and without any disruption. This feature allows a seamless data exchange between Enterprise Applications, Legacy Systems and even between Databases. It offers data migration between a wide variety of applications, using different protocols and API formats.
Wide Variety of Apps and Technologies

Seamless data migration between a wide variety of applications and using a long list of available techniques – be it a Legacy System with no APIs available, a standalone database, or a popular ERP/CRM application
Live Sync during Transition Period

Our Data Migration Service also includes a transitional period when Live Sync is available between Source and Target systems through APPSeCONNECT Integration.
Easy Field Mapping

APPSeCONNECT Cloud ensures a quick and easy mapping of fields between Source and Destination Application. Field mapping can be changed anytime based on requirement during Data Migration process.
Easy, Automatic and Error Free

Get easy, fully automatic and less error prone data transfer between Source and Destination systems. Allow your resources to monitor the data exchange rather punching data in destination system or within CSV.
SAP Business One
SAP ECC
MS Dynamics NAV
MS Dynamics AX
Dynamics GP
Oracle EBS
Netsuite
SQL Server
MySQL
Oracle
PostGre SQL
HANA (OLEDB, ODBC, Service Layer)
Magento
Prestashop
Woocommerce
Opencart
Shopify
Bigcommerce
Zen Cart
3DCart
Shopping Cart Elite
Salesforce
Zoho
MS Dynamics CRM
MS Dynamics 365 CRM
SOAP (Session/Login Authentication)
REST (Basic, oAuth 1.0, oAuth 2.0/HTTP Client)
JSON
Get Started with Data Migration