Get your hands on our vast library of articles that addresses a broad spectrum of topics, starting from product updates, best practices, tips and tricks and much more.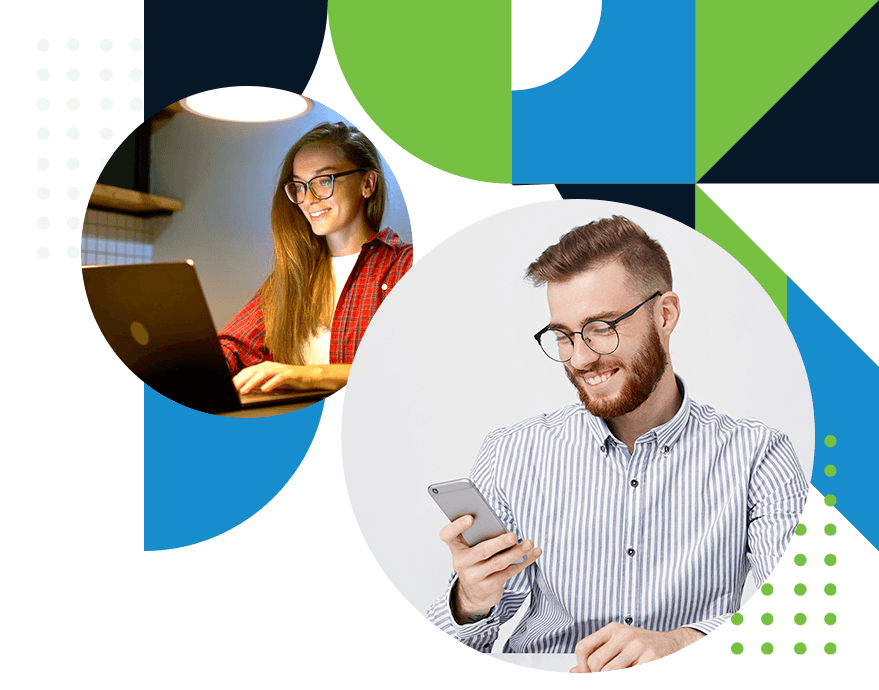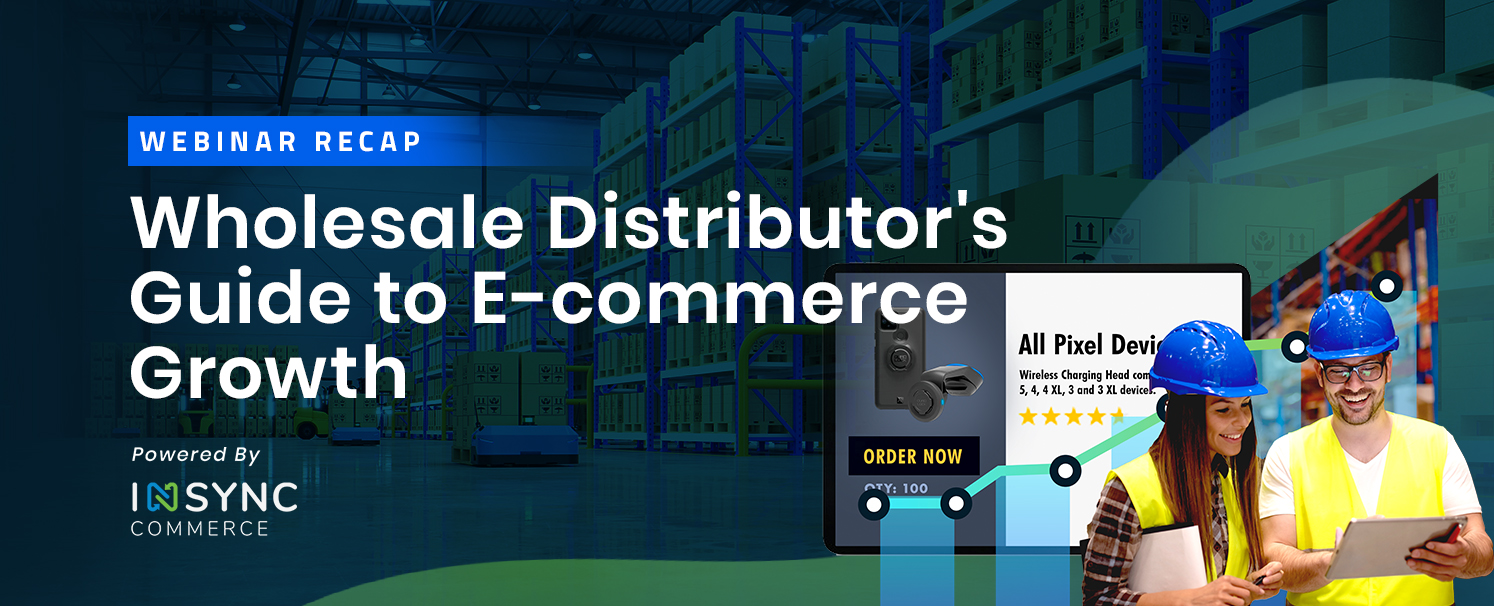 B2B
Wholesale distributors are evolving fast to achieve eCommerce growth. Explore this webinar that guides wholesalers to attain desired success.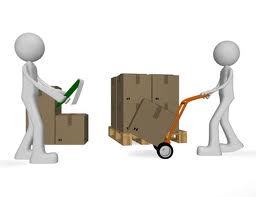 e-commerce
Shipment tracking is an essential part of Shipment process. It is a unique identifier through which Customers can track their shipment without any help or assistance.