Our Affiliations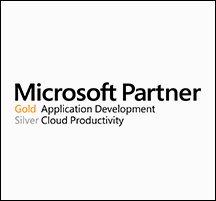 The Microsoft Partner Program recognizes our expertise. Rewards us for the total impact we have in the technology marketplace. And delivers tools and resources to help end user business succeed, regardless of its size or focus. Small businesses, big opportunities. We have proven expertise in marketing, selling, planning, and building solutions for small businesses, become a Small Business Specialist. Gain accesses to exclusive benefits and opportunities that can help us enhance our skills, improve customer relationships, and win sales. We are "Microsoft Gold Independent Software Vendor (ISV) Partner."
---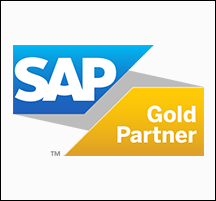 SAP has designed SAP Business One, a business management software application, specifically for small and midsize businesses. Trusted by over 300,000 customers in 190 countries (as on 2016), it's an affordable, easy-to-use way to manage critical business functions across sales, distribution, and financials – all in a single integrated software system. With SAP Business One provides a complete and up-to-the-minute view of your business – so you can respond to customers faster and grow your business more profitably.
InSync is "SAP App Dev Partner"
.
---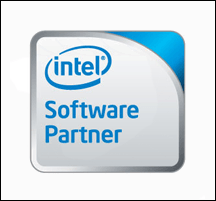 InSync has enrolled itself in the Intel® Software Partner Program, which is a set of premium Intel services to help partners expand their sales, reach and increase customer confidence through Intel® Certified Solutions Program. Insync has access to Intel's tools and solutions for business planning, product development and even on marketing and sales stages. Being an Intel Software Partner increases the credibility of InSync and adds a certification to the commitment to quality. The collaboration with Intel offers us incredible advantages including access to unique powerful tools that we use to innovate and optimize our solution and make the InSync platform even better. We are "Intel Software Partner."
---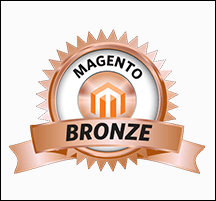 Magento offers flexible, scalable eCommerce solutions designed to help businesses grow and succeed online. With over 240,000 customers (as on 2016), the Magento platform is trusted by leading eCommerce brands across the world. Customers choose Magento because of its cost-effective solutions—built on open source technology— which enable businesses of all sizes to control and customize the look and feel, content, and functionality of their online stores. We are Magento industry partner.
---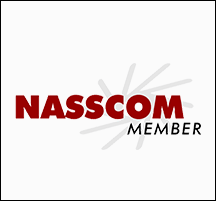 InSync is a member of NASSCOM which is India's National Association of Software and Service Companies, the apex trade body and the chamber of commerce of the IT software and services industry. It has more than 1200 members, who play vital role in this ever-growing global economy. NASSCOM members enjoy varies benefits which includes the (Controlled) privilege of learning the information on changes in policies by the Union Government of India relating to the computer software business and IT services. In addition to the above, NASSCOM promotes its regular member's business through the participation at all major IT events. We are a member of "NASSCOM."
---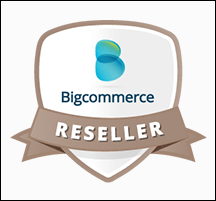 InSync is a Reseller Partner of Bigcommerce. Bigcommerce is an eCommerce Platform for fast growing businesses, enabling them to launch their eCommerce store in days and not in weeks or months. With more than 55,000+ Stores and more than 4 Billion USD transactions happen through Bigcommerce, undoubtedly this is a strong contender in eCommerce segment.
---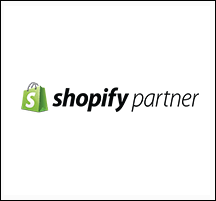 Founded in 2006, today 120,000 online stores are powered by Shopify. They changed the way how people used to look at the process of initiating an online business by providing a turn-key ecommerce solution. What appealed to people was the ease with which you could start and launch your online business in a time span ranging from a few days to at max a couple of weeks. Shopify allowed merchants to focus more on what they were best at: making and selling products. As a part of this partnership, our solution APPSeCONNECT is acknowledged for seamlessly integrating Shopify online stores with a host of ERP systems and CRMs, automating the fulfillment and shipping process.
Connect With Us: